We got a leaked version of the latest episode of CBC's This Is That to share with you! And by leaked I mean that it played on the radio already, it's available on their web site and as a podcast but we've leeched it so that you don't have to leave V.I.A. to listen to it.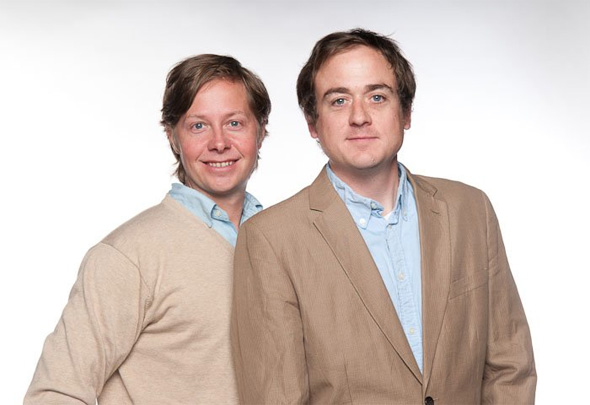 In this episode they speak with the king of double double comedy, funnyman Tom Dobbs. They also corner a British Columbia MP who thinks that our flag could use a makeover, and they've delivered a story of two courageous Canadians who fearlessly stare down the heart of a blizzard. Plus! Plenty of wonderful comments from CBC listeners!
Click play below to listen!