This and 4 other not-to-miss stories from the Vancouver Courier!
1. This is where you're most likely to be attacked by a crow in Vancouver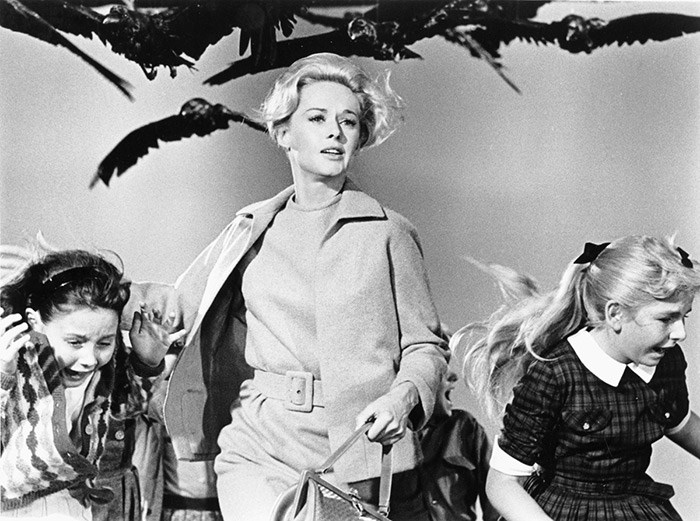 A Langara Continuing Studies instructor has developed an interactive, user-generated map that tracks the location and severity of crow attacks in the city.
2. Neighbourhood character, Chinatown top 2017 Heritage Vancouver watch list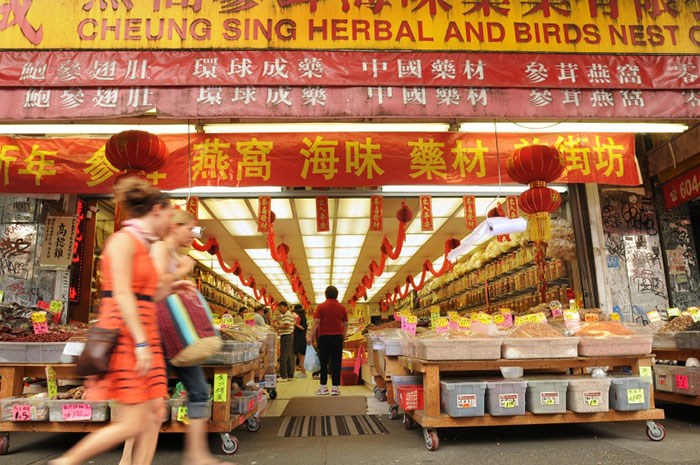 Heritage Vancouver has just issued its 2017 Top 10 Watch List. According to the list, Chinatown and character homes/neighbourhoods are most at risk in Vancouver.
3. Shuttered Kerrisdale Legion joins forces with the Billy Bishop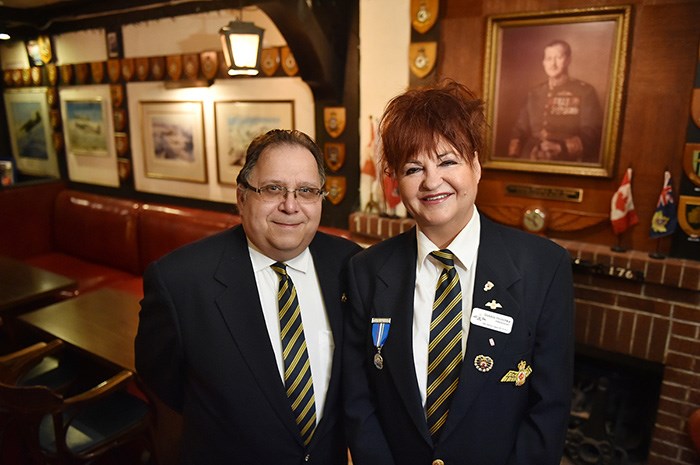 Fear not, meat draw lovers. Kerrisdale Legion Branch 30 closed its doors after nearly a century this spring, but their members have found a new home at the Billy Bishop Legion in Kitsilano.
4. High atop Vancouver Convention Centre, bees work for all of us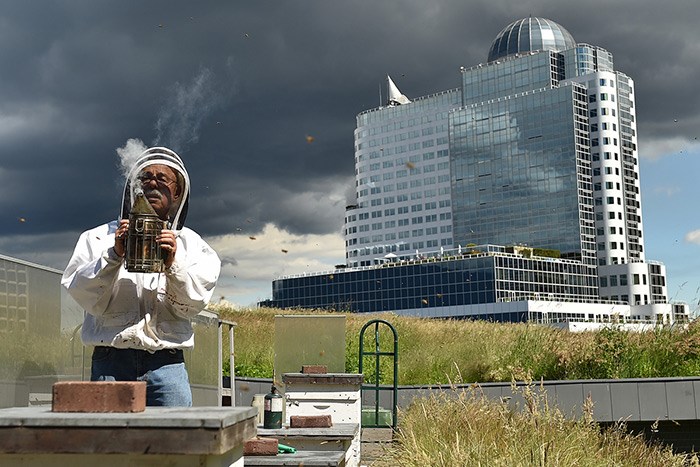 When he's not writing about municipal politics for the Vancouver, columnist Allen Garr tends to his bees, including several hives atop the roof of the Vancouver Convention Centre.
5. A celebration of strings, shredders and the wonder of wood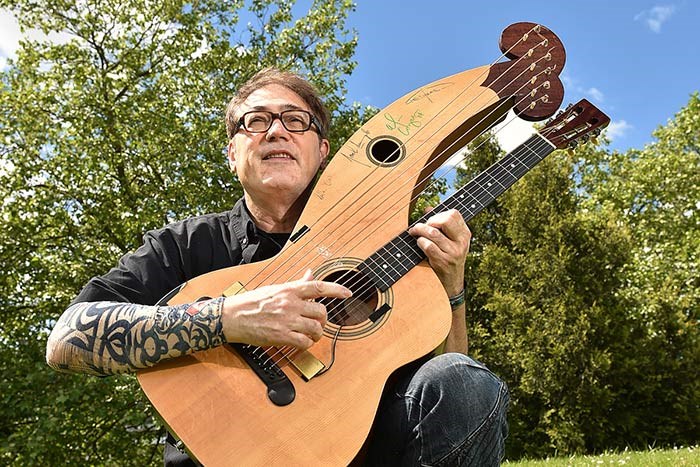 Guitarists and luthiers let their fingers do the talking at the first annual Vancouver International Guitar Festival.
We've partnered with Vancouver Courier to highlight the 5 most interesting, controversial and strange news stories from Vancouver this week. They are the best source for local news, sports, business, community, entertainment, and opinion coverage. Expect new issues every Thursday.