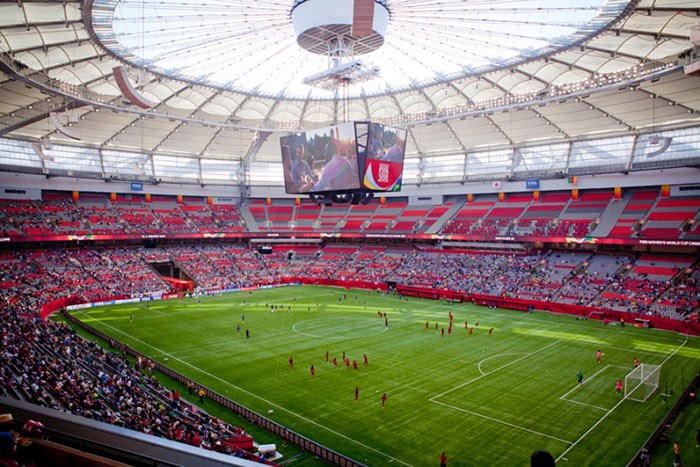 Goaaaaaaaaaaaaaal! Vancouver is one of nine locations vying to be a part of joint bid by Canada, the U.S. and Mexico to host the FIFA 2026 World Cup. Read the full story HERE.
1. Space centre hosts solar eclipse party Aug. 21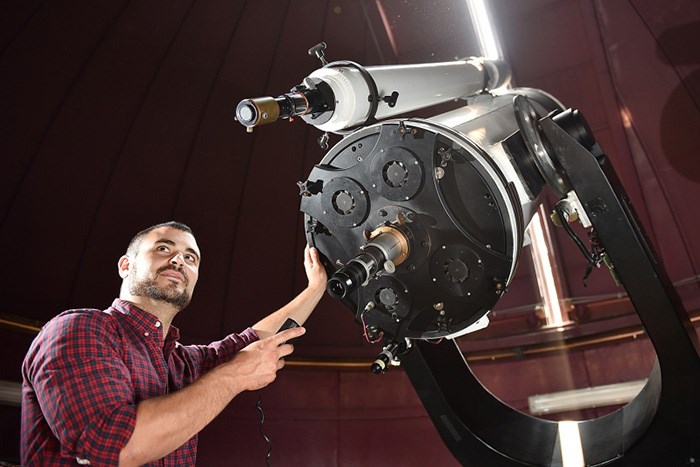 Things are looking up at the H.R. MacMillan Space Centre in anticipation of Monday's solar eclipse.
2. Tall ship, tall tales off the waters of Olympic Village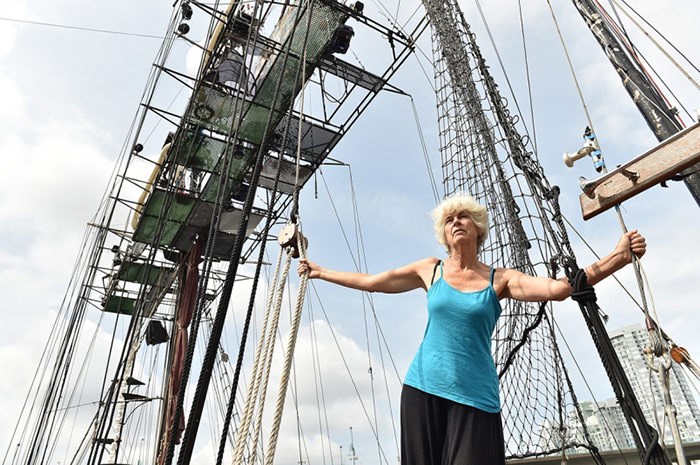 No, False Creek has not been taken over by pirates. Nomadic Tempest is a free theatrical event with an environmental message that just so happens to be staged on a tall ship.
3. What to do before summer is over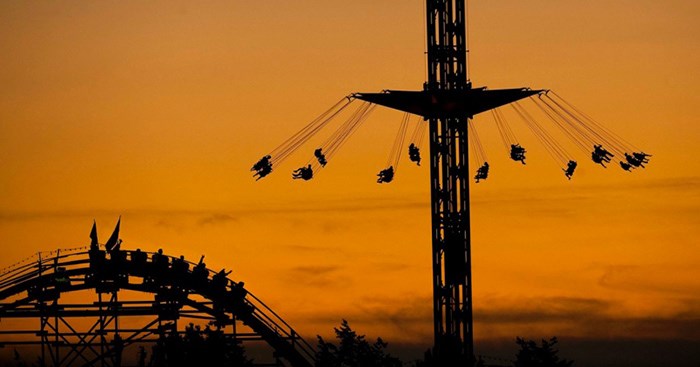 Summer loving had me a blast, summer loving happened so fast. Get the most out of the last few weeks of summer with this to-do list.
4. A folk version of T-Pain's 'Buy U A Drank'? Music Heals has it covered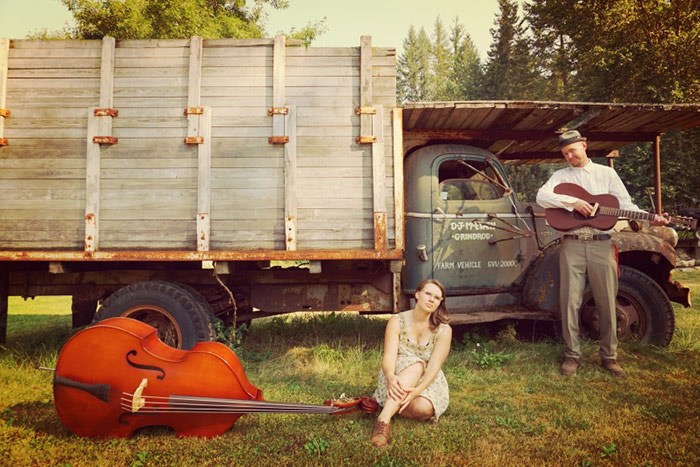 A number of bands are willing to fulfill your whimsical song requests… for a donation to Music Heals' Covers for the Cause initiative.
We've partnered with Vancouver Courier to highlight the 5 most interesting, controversial and strange news stories from Vancouver this week. They are the best source for local news, sports, business, community, entertainment, and opinion coverage. Expect new issues every Thursday.