The 16-day Vancouver International Film Festival (VIFF) kicks off with a drama about the world of high-frequency stock trading and closes with a tale of political scandal.
A series of special events plus the opening and closing gala films were revealed at a press conference today.
Single ticket sales and full programming details will be available online at noon on September 6. 
Opening Gala -- The Hummingbird Project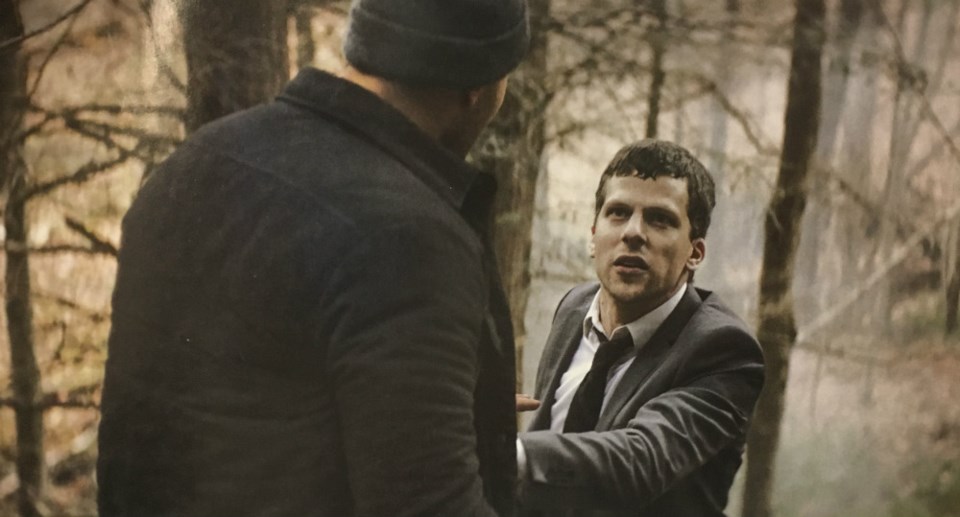 Canadian writer and director Kim Nguyen's (Rebelle, Two Lovers) film The Hummingbird Project opens the festival on September 27.
The film stars Jesse Eisenberg and Alexander Skarsgard as cousins Vincent and Anton working to create a 1,000-mile-long fibre-optic cable that will shave a critical millisecond, the flap of a hummingbird's wing, off of stock transactions.
Salma Hayek plays the cousin's former boss who has made their personal and professional ruin her top priority.
Closing Gala -- The Front Runner
Closing the festival on October 12 is Canadian-born director Jason Reitman's (Juno, Thank You for Smoking) The Front Runner produced by Vancouver-based BRON Studios.
The Front Runner stars Hugh Jackman as Gary Hart, the odds-on favourite for the 1988 Democratic presidential nomination. Rumours of strained relations with his wife Lee (Vera Famiga) lead to rumours about an extramarital affair (with Sarah Paxton) that began on a pleasure craft fittingly named Monkey Business.
The film follows Hart and his handlers attempts to fend off the journalists but the truth wins out and his political career implodes in a span of three weeks.
BC Spotlight Gala -- Anthem of a Teenage Prophet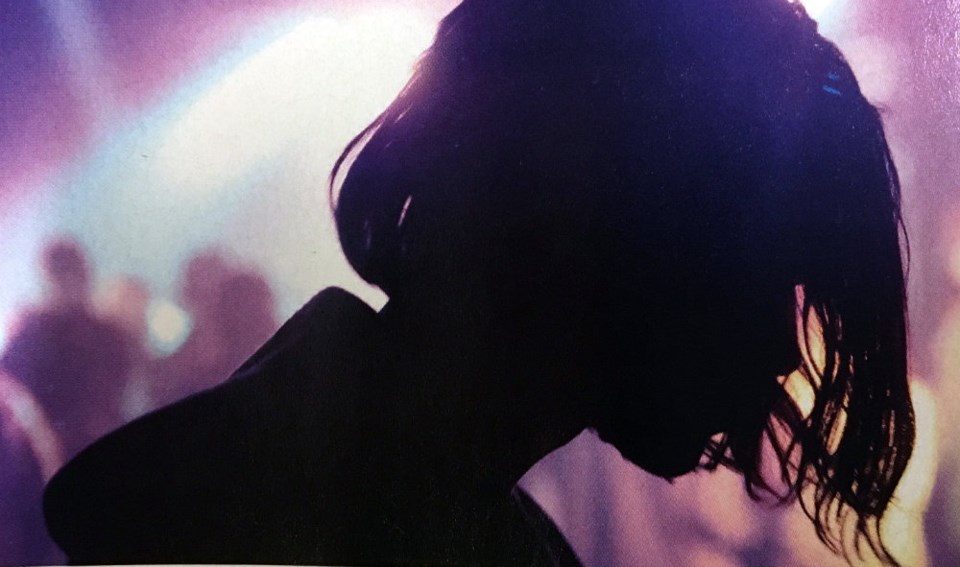 The world premiere of Robin Hays' Anthem of a Teenage Prophet will screen at The BC Spotlight Gala on October 6. The film stars Cameron Monaghan (of the TV hit Shameless) as Luke -- the "Prophet of Death" who lost his best friend and predicted the tragedy.
In adapting Joanne Proulx's award-winning novel, Hays cranks the 90s-era soundtrack following Luke as he falls for his best friend's girl, played by Peyton List and spiraling into more macabre premonitions.
Other special events
Catch the VIFF Creator Talk with one of comedy's best TV writers Michael Schur on September 30 at The Rio Theatre. Schur wrote and produced the Emmy Award-winning hit The Office and played the role of Mose Schrute, Dwight Schrute's bearded, beet-farming cousin.
Schur is the creator and executive producer of NBC's critically acclaimed, award-winning comedy The Good Place, and also a co-creator and executive producer of Brooklyn Nine-Nine and Parks and Recreation.
Oscar nominee Jean-Marc Vallee will receive the festival's Tribute Award on October 2 at The Playhouse with a screening of the premiere episode of the series he directed Sharp Objects followed by an "in conversation with" session with Vallee.
There will be a special screening of Bethune: The Making of a Hero on October 5 based on the life of Canadian surgeon Dr. Norman Bethune and his work in China.
There is plenty to experience during the festival: DJ Kid Koala and hip hop artist RZA will be hosting events for VIFF Live! Jane Goodall will attend the charity screening of Brett Morgen's documentary on her titled "Jane."
There's a Sustainable Production Forum with discussions on how productions can reduce, reuse and recycle plus a selection of 16 critically acclaimed films and much more.