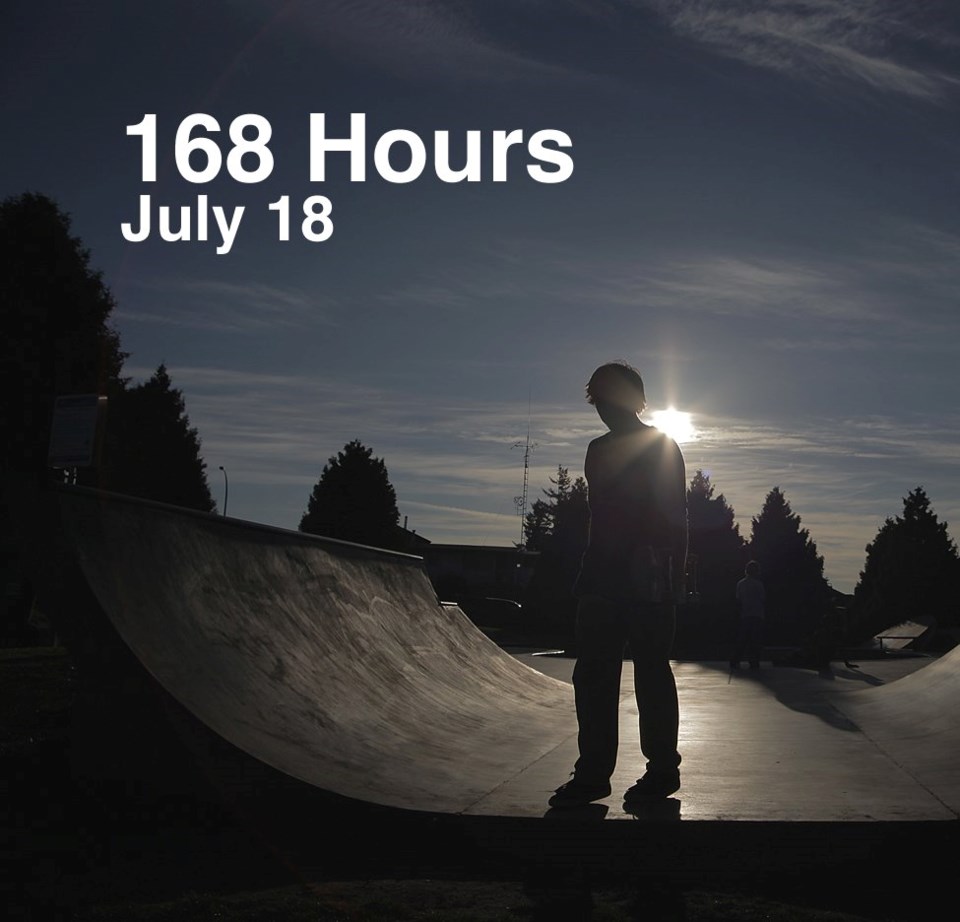 Ok folks, it's ready: '168 Hours'.
Sure, we all know our city is amazing but it sure doesn't hurt to be reminded every once in a while!
Directed & Edited by Miguel Barbosa, this outsider's view of Vancouver gives us some beautifully shot footage, personal stories and outdoor adventures in some of our best-loved places. Have a watch, leave a comment, tell your friends. Let's help make this stunner of a film a success for these guys, and spread Vancouver's awesome as far as we can while we're at it.
Thanks, YEAH!
http://www.youtube.com/watch?v=hiAeLAOVEXk