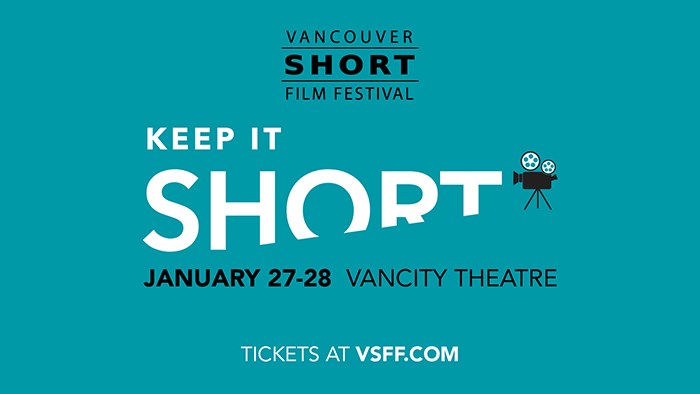 The Vancouver Short Film Festival (VSFF) runs from January 27 - 28 at Vancity Theatre! The festival features 28 films ranging from fantastical actions flicks to heartbreaking documentaries, each clocking in at 20 minutes or less. About seven films will be screened at each of the four showings, followed by an award ceremony where the judges will unveil which lucky filmmakers will take home over $12,000 in prizes. This is a big night for up and coming Canadian filmmakers, so there's sure to be plenty of drama and excitement outside of the films themselves. You can buy tickets to the VSFF HERE.
Here are 5 things to look forward to at the Festival:
1. BEFORE SHE'S GONE | Director: Arun Fryer | Run Time: 19 min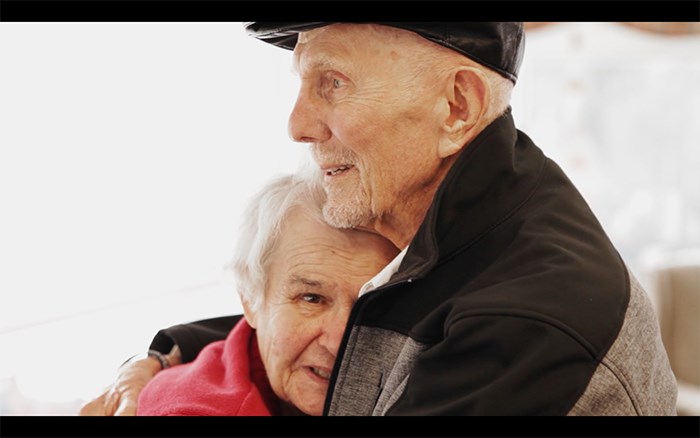 A documentary love story about a sixty-seven year marriage and the husband's role as caretaker after his wife was diagnosed with Alzheimer's fifteen years ago. With 8mm footage from 1955 to GoPro video from 2015, 'Before She's Gone...' is a tender tale for the ages and a celebration of hope amidst everyday adversity.
2. TRYING | Director: Shauna Johannesen | Run Time: 11 min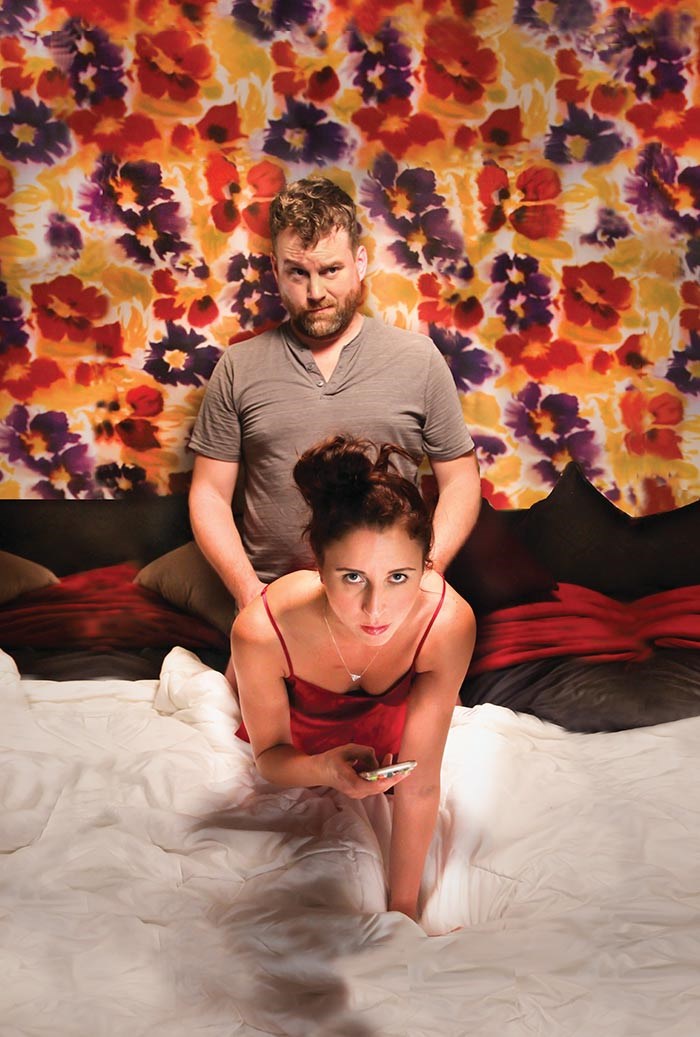 When every teenager in the back of a Prius gets pregnant, Steve and Ellie are sure getting knocked up will be child's play. But as sex becomes increasingly un-sexy, and foreplay becomes more needles than necking, they face the darkly comic trials of 'What to Expect when you're NOT Expecting.'
3. ITERATION 1 | Director: Jesse Lupini | Run Time: 15 min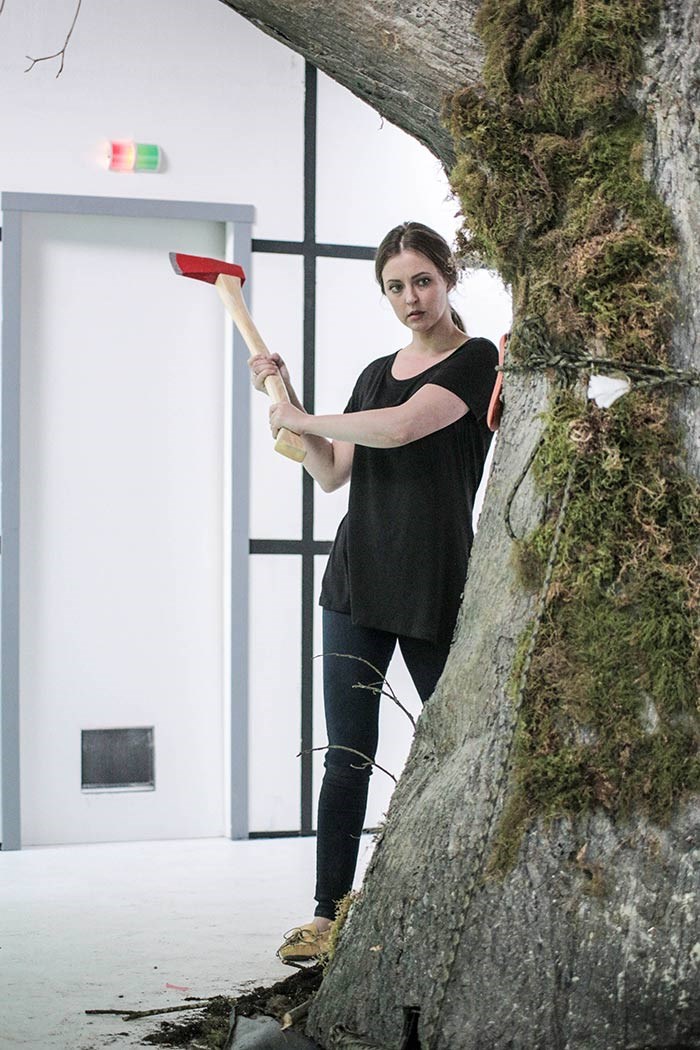 Anna wakes up in a strange white room. She has 60 seconds to escape; when the time hits zero she drops dead and reawakens in the same room, joined by a shadowy impression of her previous self. Every 60 seconds this cycle repeats and through each iteration Anna must think ahead and learn from her mistakes to solve a series of puzzles and escape this dystopian maze.
4. COUNTER ACT | Director: Affolter Brothers | Run Time: 16 min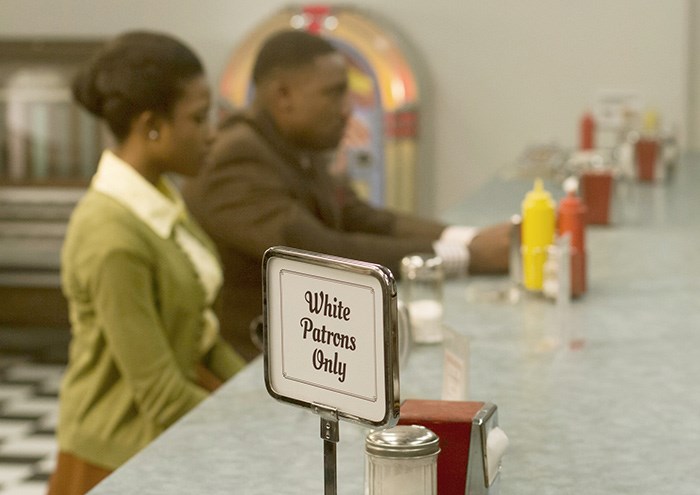 When Alice, a naïve young woman having lunch in a diner circa 1960, joins Mary and Ray in their "sit-in" protest, the ire of the racist patrons boils over and Alice learns what it truly takes to stand up for what you believe in.
5. AWARDS CEREMONY AND CLOSING PARTY
Celebrate with the filmmakers and see who takes home the coveted prizes that will take their film careers to the next level! All festival pass holders and January 28th ticket holders can attend.
Vancouver Short Film Festival
January 27 – 28, 2017
Vancity Theatre (1181 Seymour St, Vancouver, BC)
View the full festival program HERE.
Tickets are available online.