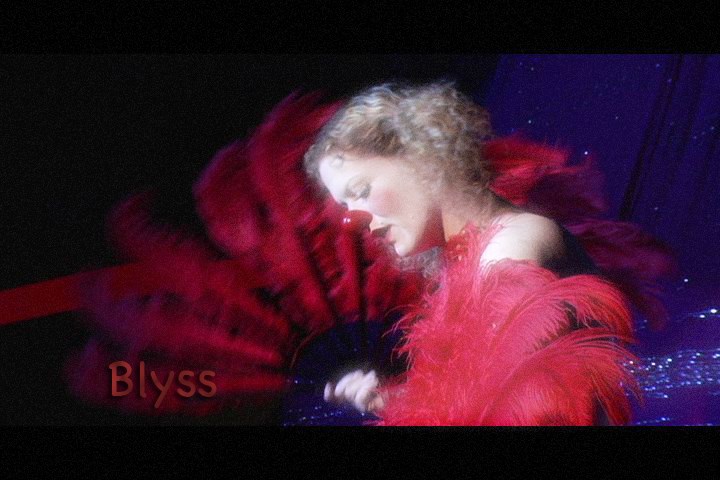 The Banff Media Festival is an independent producer's dream, or nightmare. The chance to make a great impression on broadcasters and decision makers can thrill or terrify, depending on your outlook. Lucky for Vancouver's Siobhan McCarthy, she's more likely to embrace the thrill, than cower in a corner.
This year I'm pitching "Clown" which is a docu-soap, based on comedy from a female perspective.
Comedy from a female perspective is an understatement. Her show "Clown" is based on her own experience as an adult-clown.
My clown's name is Blyss. I had a very lucrative career as a clown for adults, not for kids, where I toured, headlined the Toronto Festival of Clowns and was scouted for Cirque de Soliel. The thing about being a clown is that it's all fun and games when you're actually doing your show, but I always felt the show was more of a docu-soap. On my way to work I don't look like most people; I'm actually in a clown costume. It's very much like behind the music, but with clowns.
When you're pitching, it's best to have a couple of ideas ready to go. After all, you never know when a Hollywood bigwig has Coulrophobia. If that's the case, Siobhan has another series in her back pocket: "Dads"
It's a really edgy comedy written in the vain of "It's Always Sunny in Philadelphia" It's about that dichotomy of trying to be a good care giver without really any authority on how to do that. We spent a long time this year getting the script really solid, we've got Peter Deluise very interested, pending network approval as our director.
Even with all the organizing done though, Banff is about the hustle.
The climate of Banff is go go go, and yet there's a nice relaxing component to it and you're able to kick back and have nice conversation with people and have lasting relationships. But, I have meetings every 10-15 minutes while I'm there. I go on a fact finding mission. I'd go with a soft sell and sell yourself more as an individual and get to know people so you can establish relationships. It's a lot of work, but it's worth it.
You can see more of Siobhan at www.blyssfulproductions.com