"What's the point of love if you can't use it to forgive?"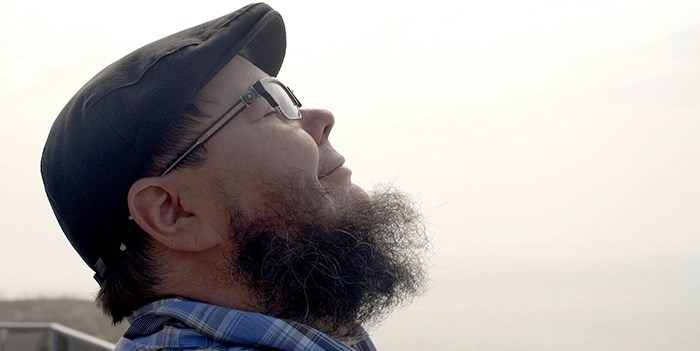 Internationally acclaimed spoken-word artist Shane Koyczan has always had an incredible talent for making the intensely personal feel infinitely universal. The same can be said for Melanie Wood's latest documentary, Shut Up and Say Something. At its simplest, the new documentary serves as a story about family, however what's uncovered over the course of the film, which documents Koyczan finally meeting his estranged father, is something much more engrossing; a compelling navigation of pain, forgiveness and familial regret.
Working with Shane's longtime friend and collaborator, filmmaker Stuart Gillies, Wood achieves an intimate portrait of the Yellowknife-born, Penticton-based spoken-word artist, offering unique insight to both the immensely talented mind of Koyczan and also his life as a beloved public figure.
Koyczan is celebrated for giving voice to the unrepresented, the bullied, awkward and visibly different, but Shut Up and Say Something reveals his own powerful journey, resulting in his an exploration of trauma, compassion and what might be his most important poem yet. Make sure to see the film this year at the Vancouver International Film Festival.
Shut Up and Say Something (2017)
Wednesday October 4, 6:15 pm at the Vancouver Playhouse
Sunday October 8, 12:30 pm at the Vancouver Playhouse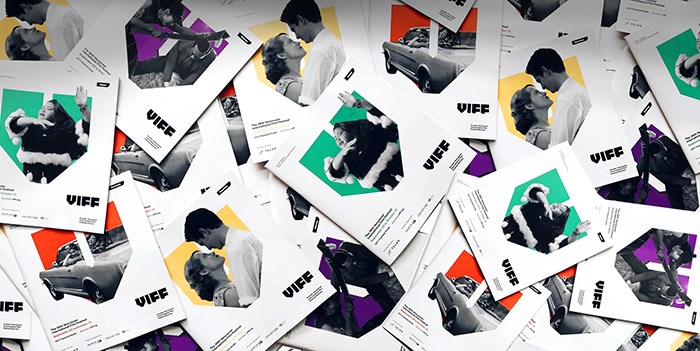 Expand the frame at VIFF! Experience some of the best cinema from around the world fused with related talks and events in a unique Films+ model from September 28 - October 13, 2017. Visit viff.org for full details on all things VIFF 2017!