It's that time of year again! VIFF is back, bringing us the best in international cinema, music, talks, workshops, exhibitions, late night entertainment and more. This year, we're happy to support VIFF in their mission to showcase the best and brightest in new cinema by being a festival sponsor!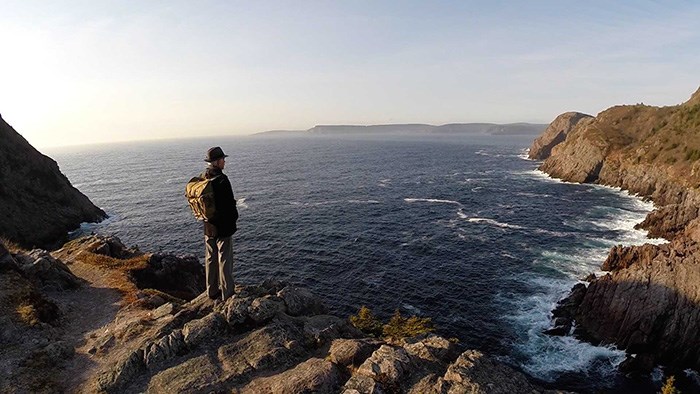 With all of the amazing films VIFF has in their schedule, it was a challenge to highlight just one. That being said, Where The Universe Sings is an intimate and insightful look into the life and work of artist, Lawren Harris. As the founder of the renowned Group of Seven, this Canadian painter had an incredibly interesting life. Having been born into a very wealthy family, Harris travelled to Europe where he studied art. He then returned to Canada only to reject everything he'd learned in favour of recreating Canadian landscapes in his own unique style; big, bold, vibrant and full of colour. His legacy and popularity live on, as he is considered one of the most valued artists in Canadian history. His works are collected by celebrities including the likes of Steve Martin, who recently curated an exhibition of Harris' work at the AGO in Toronto.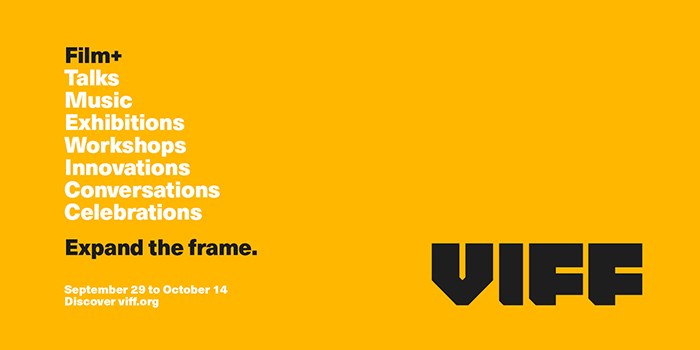 Be sure to catch Where The Universe Sings and get inspired by an artist who truly marched to the beat of his own drum. The film will screen October 2nd at 4:00pm and October 4th at 6:45pm, both at the International Village Cinema. To view the full VIFF schedule, click HERE or head to the VIFF website for more information on all of the VIFF events. VIFF runs from Sept. 29 – Oct. 14, 2016.