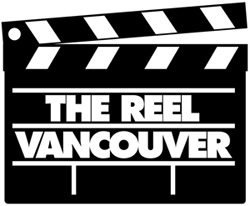 If Mette Bach was forced to write a 'What I did on my summer vacation' essay this week, she'd have the best anecdotes in her class. No only did the West End writer publish her first book, Off the Highway, a collection of creative non-fiction about and inspired by growing up in North Delta, she also saw the premiere of her short film, Ms. Thing, directed by award-winning author Karen X. Tulchinsky, at the Queer Film Festival. The movie took home an honourable mention at QFF, and is poised to play at international festivals throughout the fall, bringing a little piece of queer Vancouver cinema around the world. Bach took time out to answer Reel Vancouver's questions about the challenges of making a movie, writing her first script, and the experience of seeing one's words come to life.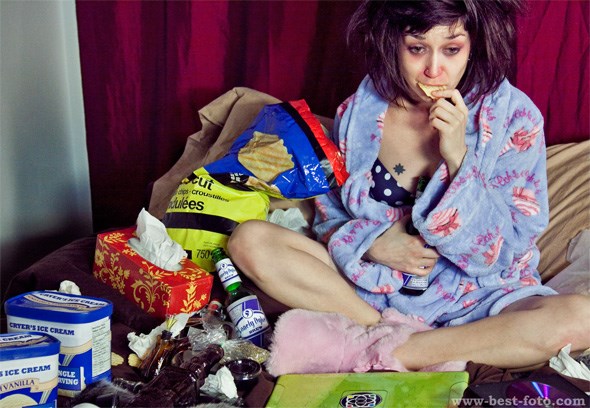 Can you describe your short movie in one sentence, 10 words or less?
Ms. Thing is a mock-infomercial about finding love in a surprising product. (That's 10 if you don't count the little words.)
This is the first short film you've ever written? What are some of the different things you have to take into account when writing in this medium?
Yes, this is my first short script but I had so much fun that it won't be my last. In writing a script, I had to force myself out of abstracts. Screenplays are a lot like poetry in that they are visual and don't allow any space for self-indulgent meandering (which I tend to like to do). Creatively, it was both healthy and challenging to flex that part of myself.
What inspired the story?
Relationship frustrations.
What was the reception like at the Queer Film Festival?
I thought it was astounding. The film received a lot of positive feedback and was even nominated for the Gerry Brunet award. We didn't win but we were given a special mention which is a big deal for a comedy.
Has the experience inspired you to encourage others to make short films?
I'm hooked. Film is a lot of fun because it's collaborative. It was a very cool experience to watch a whole team of artists make something physical out of something that was initially just an idea.
What's the best part about seeing your script come to life?
It was a hoot to see how everyone lent their talent to the project in unique and surprising ways. Naturally, the final product was a different vision than what I first had in mind but that's what happens when artists get together. I thought Ken Boesem's props were awesome and I loved how Melanie took the part over the top. Dianne Whelan's camera work was great. Karen is also really supportive as a director and was excellent at encouraging everyone to be creative. Being on set was one big euphoric love-in, actually. I think we all delighted in each others' work.
What's happening next with the film?
Ms. Thing will screen at the Toronto Independent Film Festival (the other TIFF) on Sept. 13. Karen Tulchinsky, Melanie Bray, and Rika Moorhouse (who plays Ms. Thing) will be present for a Q&A afterwards. Then it's off to Long Beach Queer Film Festival in California (Oct. 9), Image Out Rochester Film Festival in New York (Oct. 10), and Queer Fruits Film Festival in Australia (on Dec. 29).