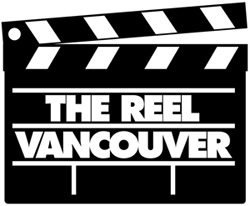 I've been making good use of my Vancouver International Film Fest press pass, and while some of my favourites have already come and gone, there's another week of phenomenal programming ahead.
Of the films I've seen in the last week, I have two favourites: The Red Chapel, which follows a Danish comedy trio into North Korea, resulting in one of the most mind-blowing documentaries ever; and Waste Land, which follows one of my favourite artists in the world, Vik Muniz, as he attempts to prove art can change people.
These are my picks for what to catch this weekend.
Grindhouse, the subversive and strange genre that's spawned countless cult favourites, gets the love letter treatment in Elijah Drenner's documentary.
Canadian rocker Ron Sexsmith gets his own spotlight in this documentary that trails him during the making of his 12th album.
Mike Leigh's newest film, a rallying cry for equality, features Sally Hawkins as the unlikely woman who leads the first gender pay equity strike at a motor factory in 1960s Britain. Huge buzz all around.