Once again we're proud to partner with the Vancouver International Film Festival as an official sponsor for 2014. This year we're co-presenting the love story, Martin's Pink Pickle, filmed in Vancouver and Hope BC and directed by René Brar. The film is a part of the #mustseeBC lineup and is showing on September 29th at 6:30 pm and October 1st at 1:30 pm, at International Village #8. Tickets are available HERE, and all the info is below.
http://vimeo.com/105015891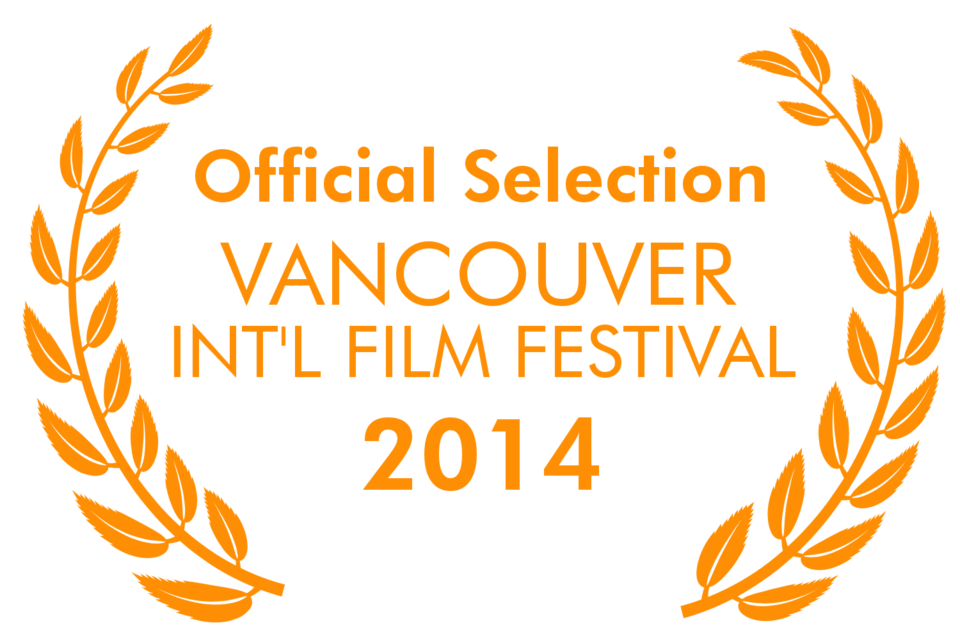 SYNOPSIS
René Brar (Taylor's Way) directs this unlikely love story about two misfits who are both stuck in a relationship not of their choosing.
After years of wilting in the small town of Hope, Martin (Quincy Newton) and Suzanne (Kerry Knuppe) stumble into each other?s arms one drunken night and cross the line. Unfortunately, their moment of passion results in a lingering problem: Suzanne's pregnancy. Since they're both involved in relationships, there's no question they need to terminate the pregnancy quickly and quietly. Their plan is simple enough: they?ll drive into Vancouver early in the morning, have the procedure and be back by dinner without anyone the wiser. Unfortunately, they arrive late for their appointment and are told they must wait until the next day for another opening.
Rather than travelling back to Hope, they decide to stay in town. Over the course of that day, they wander the city, meet old friends, make drastic decisions and force each other to admit that they want more from life. What began as an awkward errand blossoms into a romantic awakening that will change their lives forever and, ultimately, leave them with some very difficult decisions to make...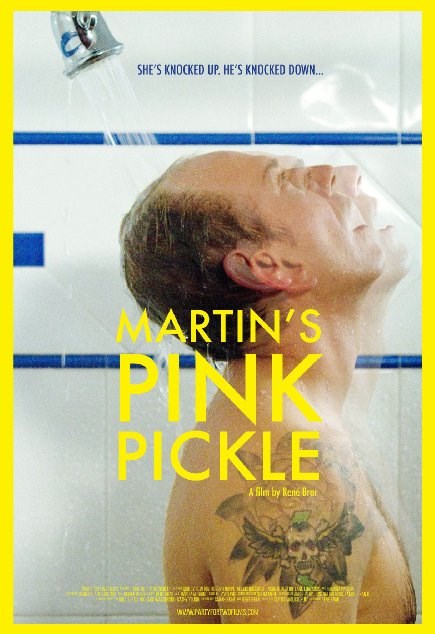 Like Martin's Pink Pickle on FACEBOOK and learn more at IMDB.com and VIFF.org.