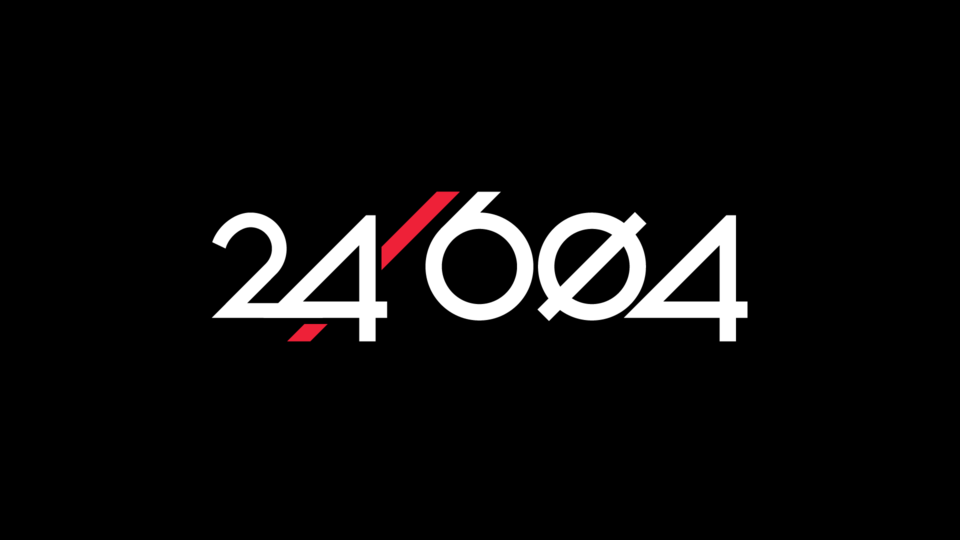 24604.tv is your Vancouver Video Tour Guide to adventurous activities, amazing places to eat, and the best spots for a night out. We've partnered with V.I.A. to bring you a new segment each week here on the blog. 24/604 is a locally created show by Red Line Media Inc. Produced by Var Bhalla and Derek Wong.
Hello Vancouver Is Awesome readers and thanks for checking out the first video post for 24/604.  We're excited to bring you exciting segments from our TV program to showcase some of the great ways to enjoy our city.
To start us off, beginning their 3rd Season in MLS and already taking the city by storm, the Vancouver Whitecaps are making their mark on the Vancouver sports scene. As great as the games are, the experience and environment going to a game is amazing. 24/604 Night Life Host Christina Meng grabs her scarf, and puts on her Whitecap colours to take in the Vancouver Whitecaps Game Experience!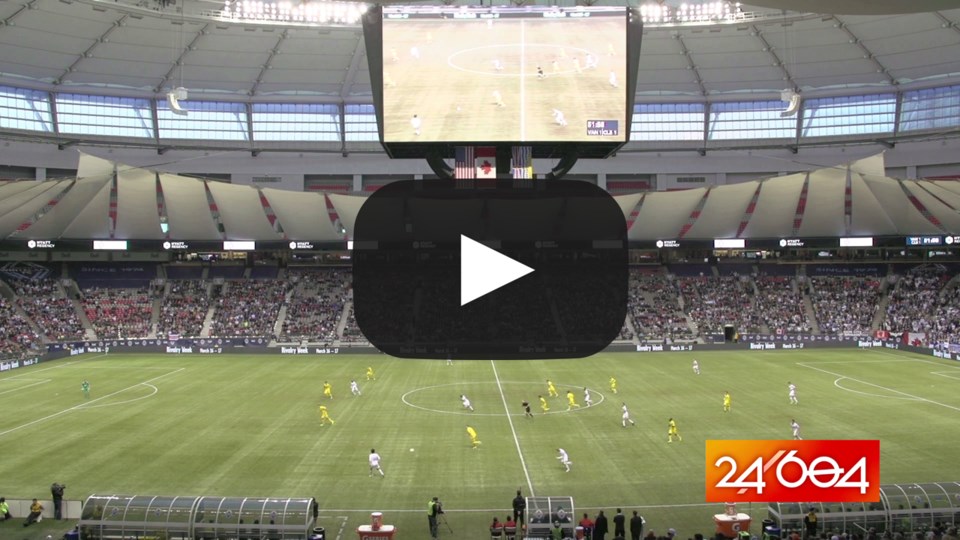 To see more video tours of amazing things to do, Visit our Website: www.24604.tv
Follow us on Twitter: @24604tv
LIKE us on Facebook: https://www.facebook.com/24604tv