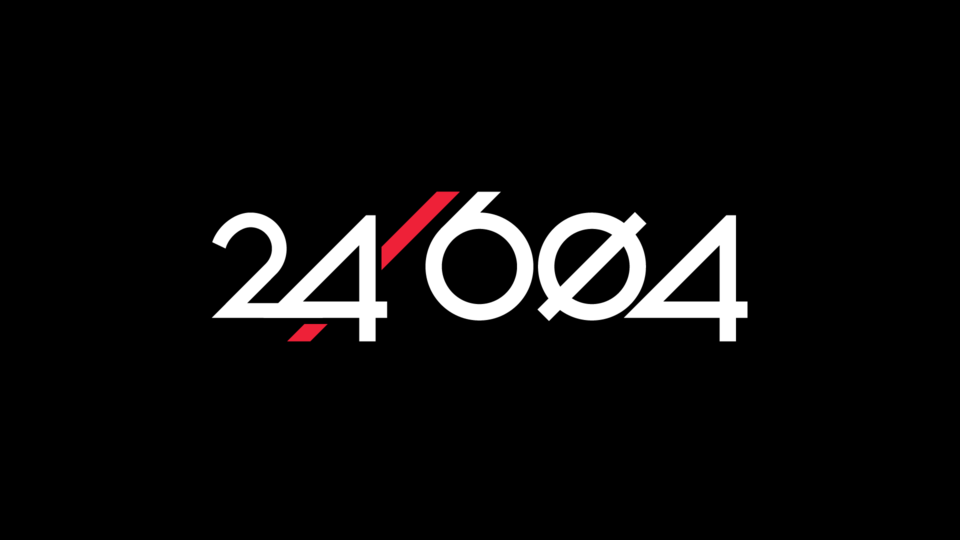 24604.tv is your Vancouver Video Tour Guide to adventurous activities, amazing places to eat, and the best spots for a night out. We've partnered with V.I.A. to bring you a new segment each week here on the blog. 24/604 is a locally created show by Red Line Media Inc. Produced by Var Bhalla 
and Derek Wong.
It's the holiday season which always means parties, parties, and more parties to attend.  If you're looking for a little help planning your own night out with friends to celebrate, we recommend our friends at Tangoo.  Food and Drink Host Momona Komagata introduces us to this Rest-Cocktail Hop Company that provides an incredible social dining experience, where you just sign up and show up.
Happy News Years! 2014 has arrived, and it's time to look back at the year that was and forward to the exciting year to be had.  Our L-Street Host Levi Hildebrand hits the streets to find out what your resolution will be.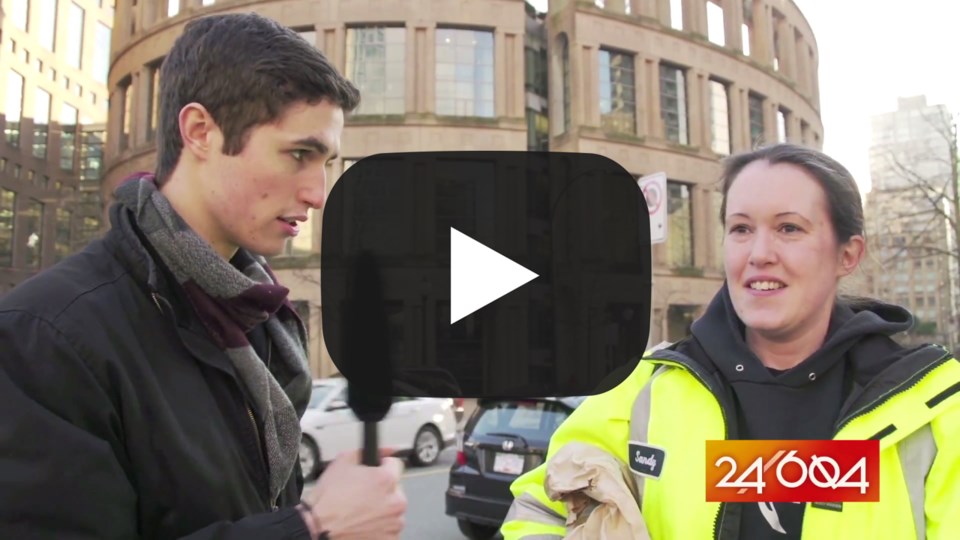 To see more video tours of amazing things to do, Visit our Website: www.24604.tv
Follow us on Twitter: @24604tv
LIKE us on Facebook: https://www.facebook.com/24604tv