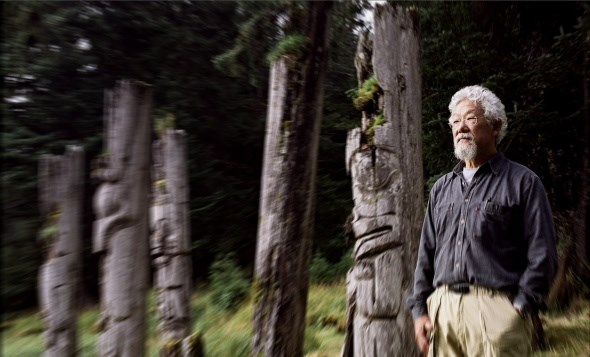 Even if he has yet to appear on our list, there is no doubt that David Suzuki is indeed one of Vancouver's Most Awesome. (Bob wrote about his experience photographing Suzuki for a piece you can read HERE.)
As such it is only fitting that director Sturla Gunnarsson's Force of Nature: The David Suzuki Movie is being presented by Vancouver is Awesome at this year's Vancouver International Film Festival.
The film will be screening on Wednesday, October 6 at 8:45 pm and on Thursday, October 7 at 4:00 pm. Filmmaker(s) will be in attendance for both screenings. For more information and for tickets, go HERE.