Have you seen the official Vancouver International Film Festival guide? All 208 pages of it, featuring 370 odd films? It's a tome. Fear not. After 2.5 hours of vigorously browsing, I've crafted suggestions for the Top 5 films to see.
Let's get the social media juice flowing and support our city's truly awesome film festival. VIA has been given some tickets by VIFF. If you leave a comment explaining what film you're excited to see and why, as well as the VIFF URL link to the film, you'll be entered in a draw for 2 pairs of free tickets. The draw will be tomorrow, September 30th. Have at 'er!
Here are my picks for Top 5:
For anyone who loved The Devil Wears Prada, this documentary offers a rare glimpse at the real world of the real Anna Wintour. The trailer hints at the glitz, glamour and theatrics that are part of the cutthroat business of publishing haute couture. I can't wait for the plethora of raised eyebrows, icy statements and stony pauses as we witness Mme. Wintour take on 2007's September Issue of Vogue (which, weighing in at 4 lbs, was the largest issue to date.) Zero1Magazine, are you listening?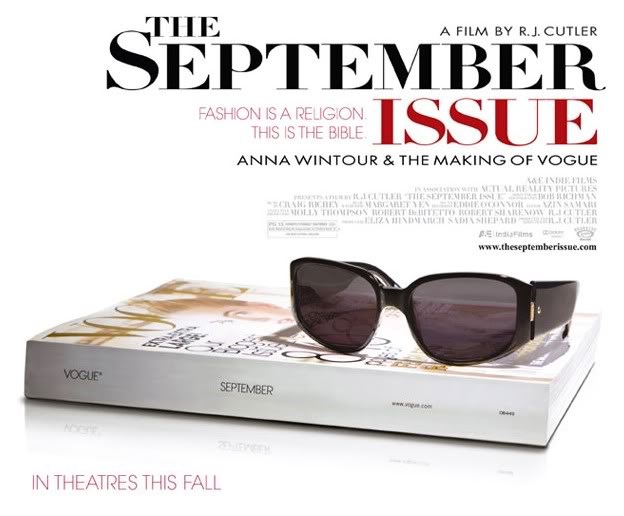 The Great Contemporary Art Bubble
It's borderline fantastical to look back to the heady days when Rothko's art sold for $73 million, Bacon's for $86 million; when there were 1,000 billionaires on the planet; and when an auction of Damien Hirst's art brought in a total of 111 million pounds on the same day the Lehman Brothers collapsed.
The Great Contemporary Art Bubble purports to go under the covers of the Contemporary fine art business (and, indeed, economy). VIFF's description promises us interviews with a who's-who of art's wheelers and dealers, and ultimately to unveil "an extraordinary world of secretive deals and speculation that threatens to overwhelm what really matters -- the art."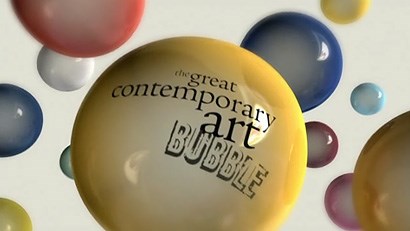 Josh Harris is "the greatest Internet pioneer you've never heard of." He foresees an inevitable shift in western culture that is already underway, one associated with the simultaneous ascent of internet use and the erosion of privacy. The film asks the question, "what happens as we reach the point of no return?" I want to know. Don't you?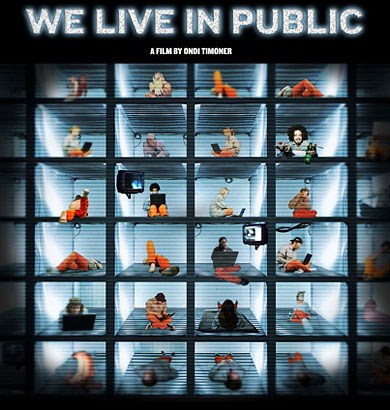 This Cannes official selection, starring Penelope Cruz, has been described "as tale of desire, power, duplicity and fate... steeped in noir conventions and good humour." Sold.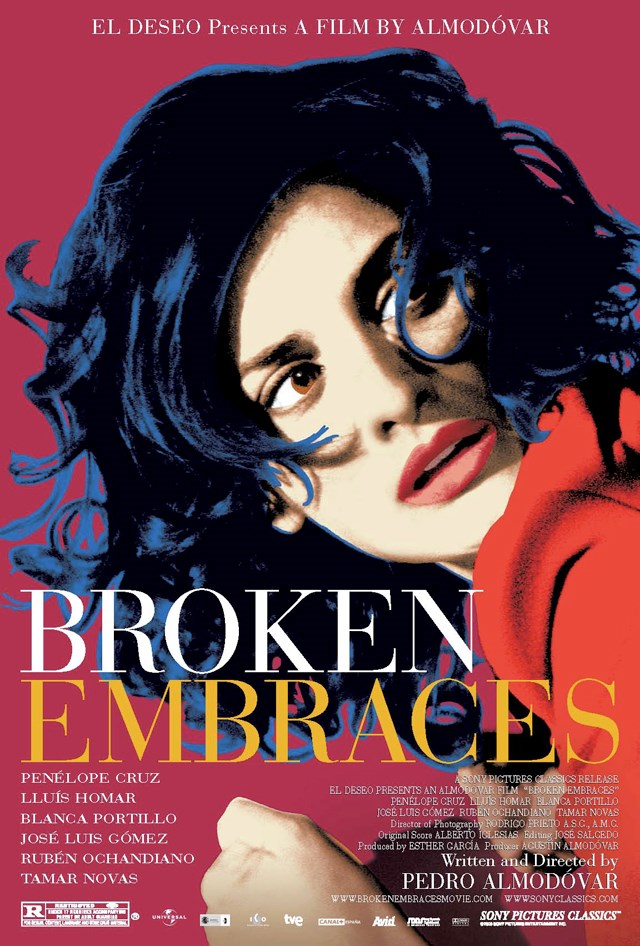 Sometimes the trailer sells you. In Amreeka, Muna, a single mom, leaves the West Bank with Fadi, her teenage son, dreaming of an exciting future in the promised land of small town Illinois. As her son navigates high school hallways the way he used to move through military checkpoints, the indomitable Muna scrambles together a new life cooking up falafel burgers as well as hamburgers at the local White Castle. I think I'm going to bring my Mom.