The federal riding of Vancouver Centre covers the northwest corner of the City of Vancouver.
While not the physical centre of Vancouver, it does include the downtown core of the city, along with Stanley Park. It also includes all of the shore around False Creek, including Granville Island and Science World.
For nearly 20 years it's been a Liberal stronghold; that entire time the Member of Parliament has been Hedy Fry, the longest-serving female MP having first been elected in 1993 as part of Jean Chretien's rise to Prime Minister. She won in 2019 handily, with 10,000 votes more than second-place Breen Oullette of the NDP (who is running again).
Prior to Fry the seat has mostly gone to the Liberals, though conservative parties have had held the seat for significant periods of time.
Here's who's running this (in alphabetical order by last name):
Conservative
Harry Cockell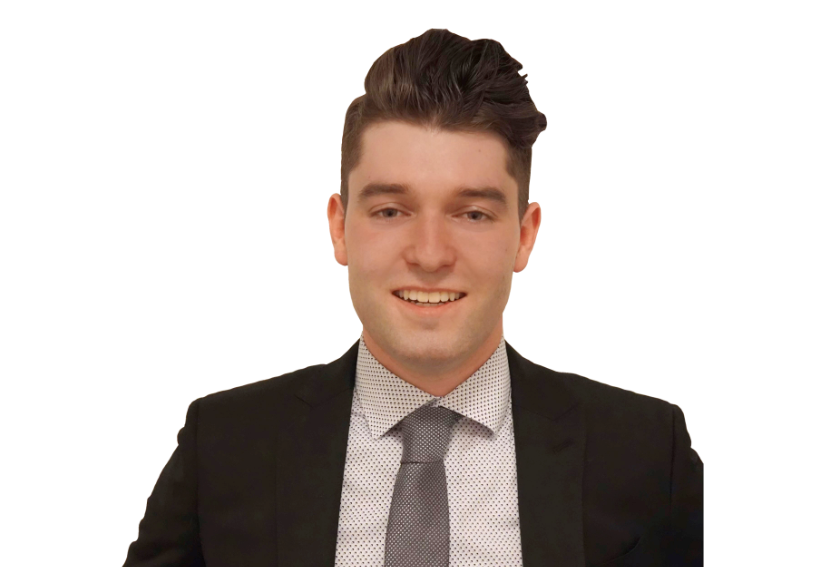 The 24-year-old is a businessman living in the city's core. That business? Selling helicopters. Before that, according to his LinkedIn profile, he worked with National Bank Financial as an intern, then as a life insurance agent.
While born in Montreal he was raised in Metro Vancouver and became engaged in local politics with the NPA.
Liberal
Hedy Fry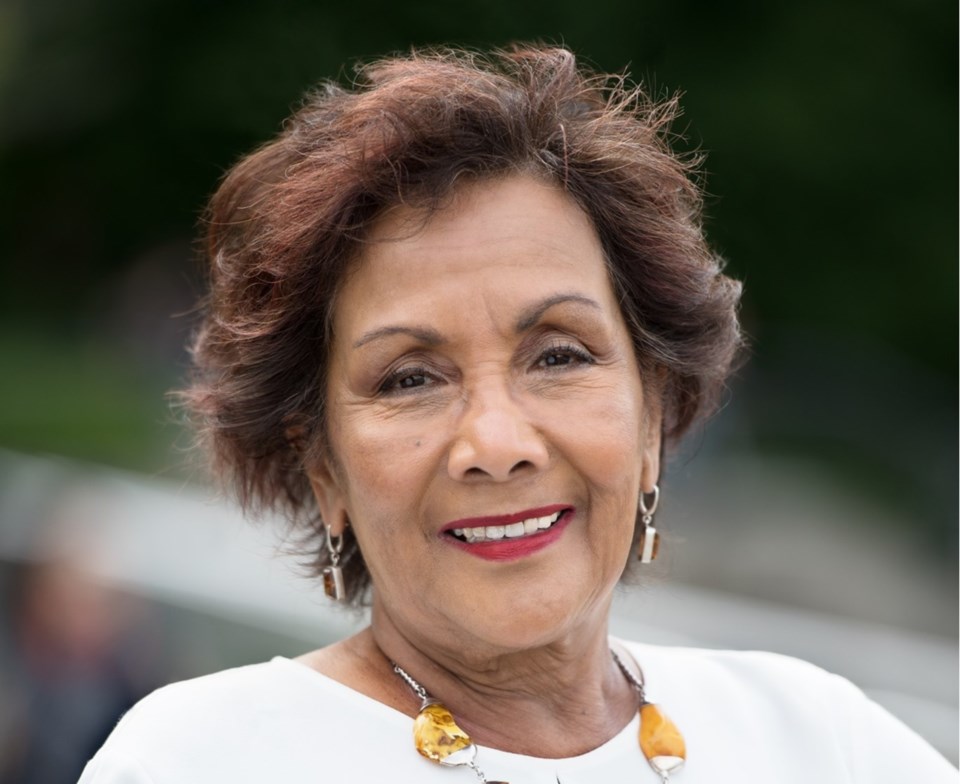 Fry is the long-time MP for the area, having served for nearly 30 years. As part of the Liberal government through the 90s she worked on the health, multiculturalism and women's issues files. In Trudeau's government, she's held positions on the national security and intelligence committee, along with roles in foreign affairs and gender issues.
Outside of Ottawa, Fry is a medical doctor, having worked in St. Paul's Hospital in Vancouver for more than two decades, where she was also involved in regional medical associations.
Politics seems to run in her family now, as her son, Pete Fry, is a city councillor in Vancouver.
NDP
Breen Ouellette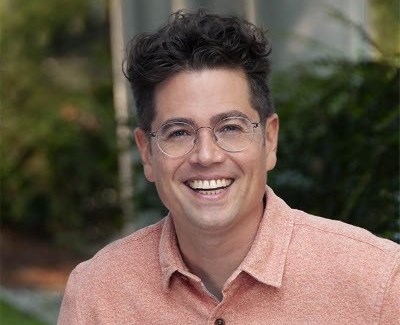 This is Ouellette's second run at this seat, after having come in second to Fry in 2019. A member of the Métis, he was born in Saskatchewan. In 2014 he and his wife moved to Vancouver.
A lawyer, he became the first Métis person to be allowed to wear a Métis sash when called to the bar in B.C. His work in the legal system includes involvement in the National Inquiry into Missing and Murdered Indigenous Women and Girls, including televised hearings and in-cameral testimony. Before working in law he spent time in the IT industry.
Green
Alaric Paivarinta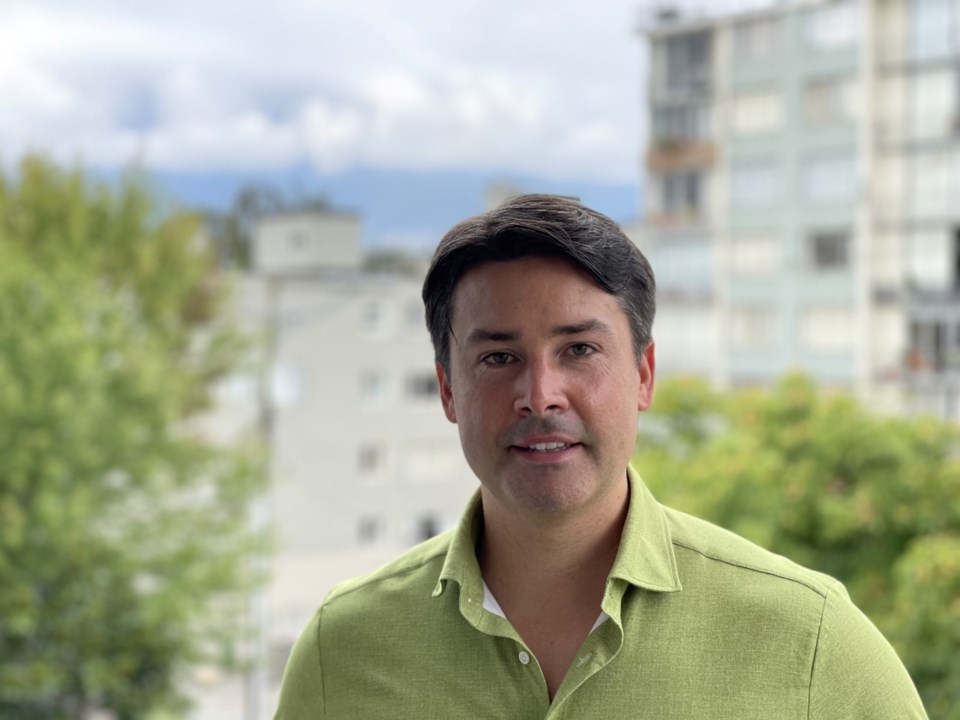 Environmental issues have been important to Paivarinta since he was a child; while born in Vancouver he helped his dad with an off-grid ecological vacation lodge. That continues today, with an interest in green technology and "living with a minimal carbon footprint," according to his website.
Now he's a small business owner working in high-rise maintenance and restoration. He's also an active cyclist and hiker.
People's Party of Canada
Taylor Singleton-Fookes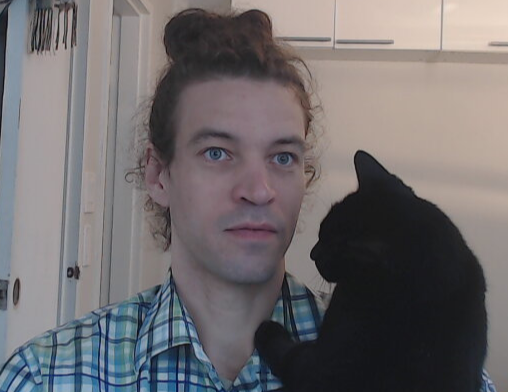 Central to Singleton-Fookes' political interest is open source technology, according to his website. He's got a degree in math and finance from the University of Victoria and has spent time working in the oil and gas sector. Singleton-Fookes has lived in the riding's area for eight years.
Among the other issues important to Singleton-Fookes are COVID-19 masks (he's against them). He also notes the PPC will work to stop economic inflation and suggests solar and wind power can "cause extreme environmental damage."
Looking for the candidates in the other Vancouver ridings?