Win a Zipcar membership, $200 driving credit, and serious SWAG.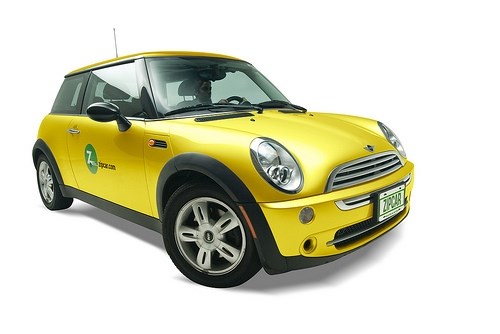 You've probably seen Zipcars around town but may not know what they are all about. If you don't have a fast car and sometimes wish you could just take a free ride, or if you're thinking about minimizing you eco-impact while saving cash on things like, say, insurance - keep reading.
On September 14th Zipcar is issuing a challenge to all those considering taking the car-free plunge. As part of the Low Car Diet, Zipcar is providing 30 curious eco-conscious souls (with a history of safe driving, of course) with a yearlong membership, $200 driving credit and a "car-free" survival kit filled with car-free necessities (aka really sweet SWAG) from the likes of Translink, Vitamin Water, Cookies of Course, Whole Foods, Waves Coffee, pHresh Spa and others in exchange for putting down their car keys... for a month. Go here to read more and fill out the application form. Must be available for the September 14th kickoff event.
Vancouver is Awesome readers (who also enjoy a history of safe driving) can bypass the crosstown traffic and take the express lane direct to Winnerdom because Zipcar is giving away two of these amazing opportunities.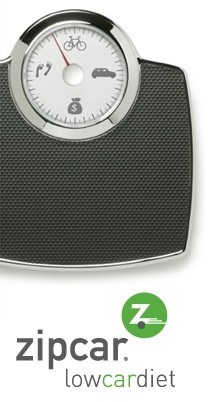 What's your car story? Do you own one? Do you take transit? Have you considered going car-free? Leave your comment to enter. Two winners will be picked at random and contacted via email. Upon (or prior to) notification, winners must fill out the form to qualify. Prize is subject to Zipcar approval based on driving history. Contest closes Thursday, September 2 at 9:00 am.
Good luck!