Win tix and copies of Kate's album Curiouser!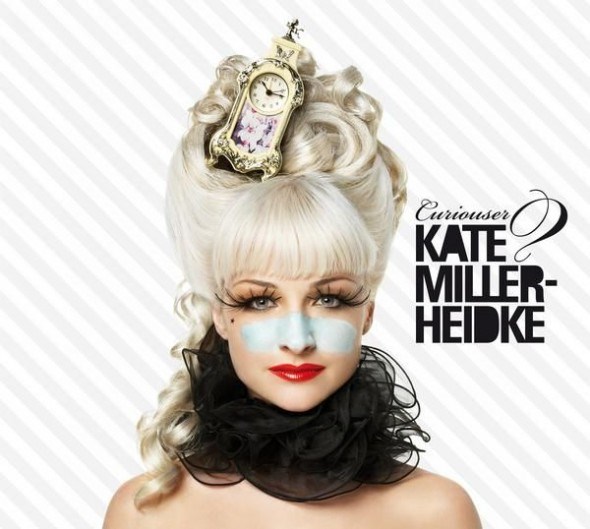 She comes from the land down under.
Somewhere between Vegemite sandwiches and Tim Tams rests the awesome talent of Kate Miller-Heidke. If you were at Lilith Fest this year, you might remember her performance at the Second Stage area. Take a look at her on Vancouver is Awesome HERE.
I was struck by Kate's incredible voice and range, not to mention her wonderfully whimsical tunes and am very excited that she is going to be back in Vancity on Monday at The Media Club. Go HERE for ticket information.
Kate goes viral with "Are You F**king Kidding Me? (The Facebook Song)." Over 1 million hits!
Or you could just enter the giveaway - we have two pairs of tickets and two copies of Kate's album Curiouser to pass along to some lucky winners ...
What's the best thing to come out of Australia?
Leave a comment to enter. Winner will be picked at random and contacted via email. Contest closes on Sunday, September 26 at noon.
Good luck!