Win a lovely lavender Father's Day gift pack from
Ripe Beauty
featuring lavender bath salts, melts, oil and goat's milk soap!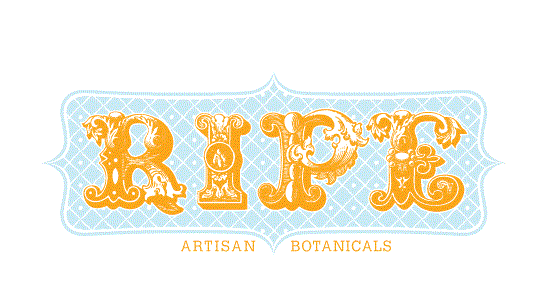 Ripe
features products that are 100% natural and contain only organic essential oils. The products are available online and can often be found at
Blim
's monthly market - like the one
happening this Sunday on Main Street!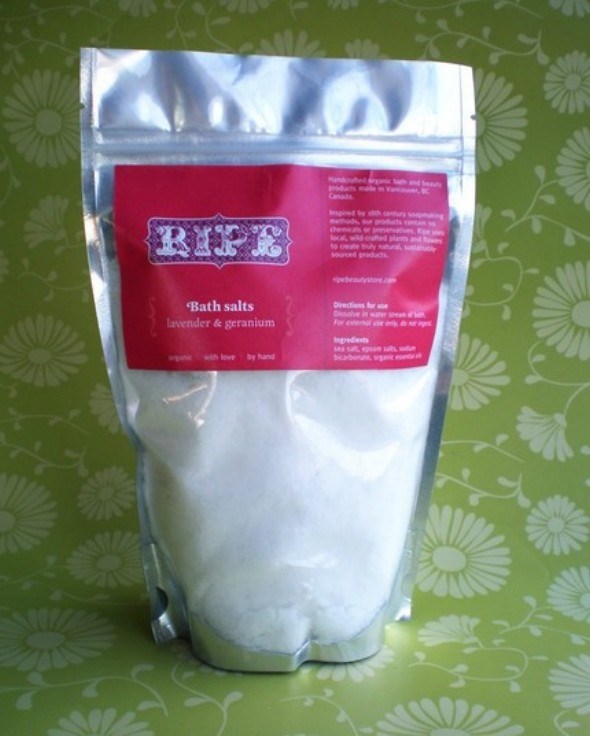 The lovely lady behind
Ripe Beauty
, Roberta, was herself a lucky
Vancouver is Awesome
giveaway winner back in March
. It's super cool she's now
on the other end
of giveaway karma!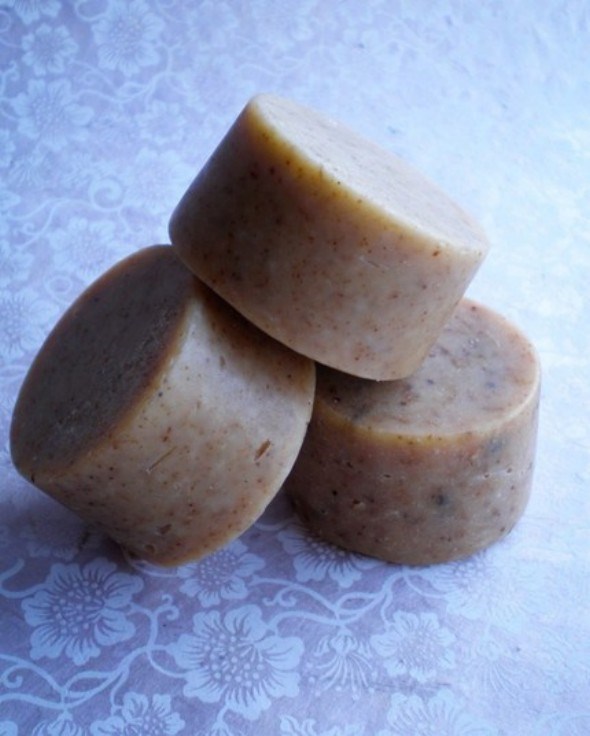 I was lucky enough to win
this $145 prize
from
Orb's
recent
Twitter
giveaway in May (I think I was one of the only people who entered!) and I love, love,
love
putting together fun giveaways here. It's such a rush. It makes me feel like Santa.
Have you ever won a contest or giveaway? What was it?
Leave your comment below to enter, and enter as many times as you like. One winner will be chosen at random and contacted via email. Contest closes at 12:01 am on Sunday, June 20. In order to receive your prize, you must
pick it up from Roberta at this Sunday's Blim Market.
Good luck!