Have you entered our giveaway to win a totally hot makeover at Barbarella yet? Go HERE to find out more and do what you need to do.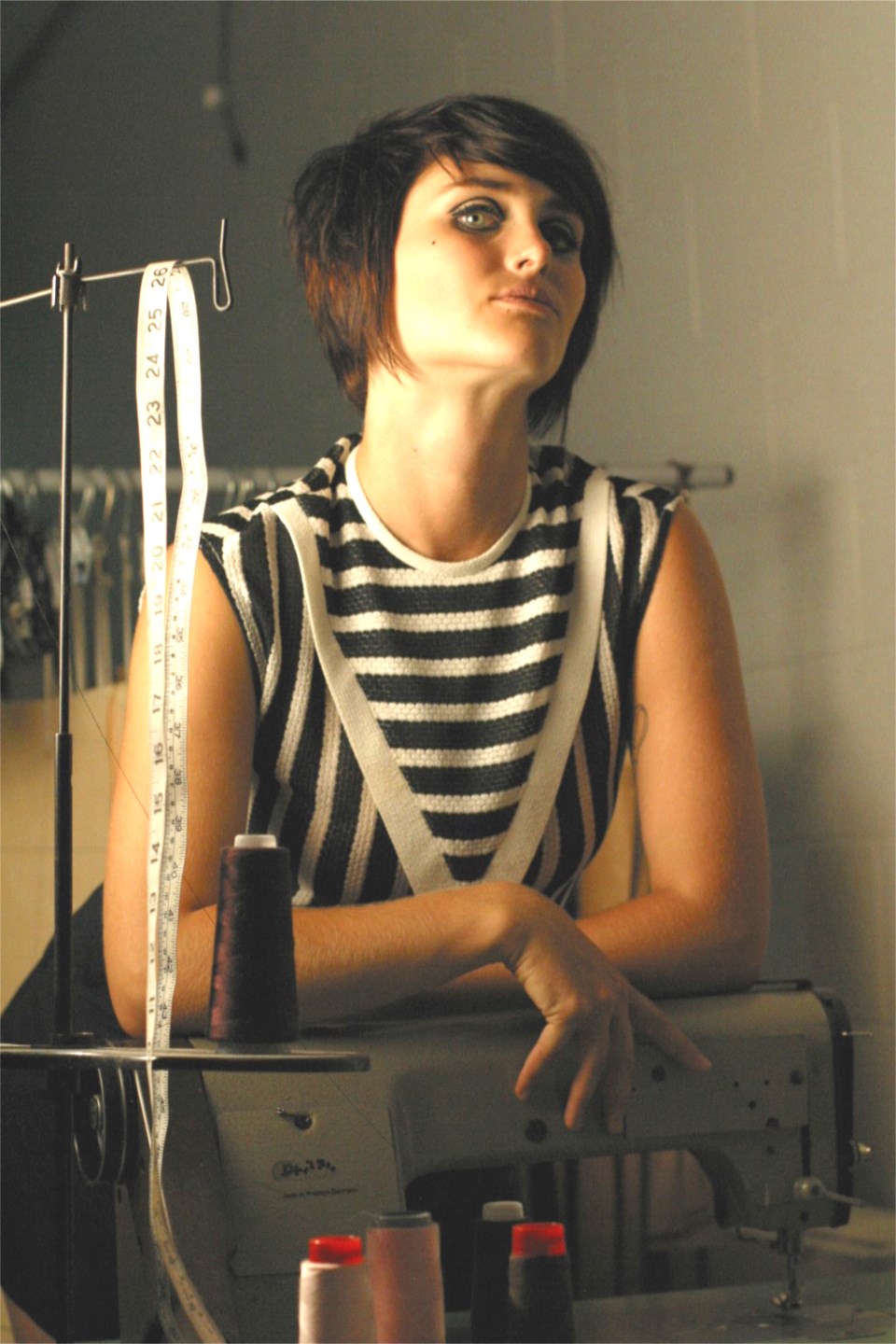 You should've seen what Jackie looked like before she made it in to Barbarella. It wasn't cool. At. All.
We're talking about a hardcore Makeover Madness Cut and Colour Special here, people! And a chance to be featured right here on Vancouver is Awesome. I mean, besides how incredibly awesometastic you'll look (and feel) ... think of the Facebook status update potential!