Sorry that I don't have a Guest Playlist to share with you today to start your week off right but I CAN offer a link to some other free music. A panel of judges for Discorder (and I!) called them THE BEST VANCOUVER BAND OF THE DECADE, and the New Pornographers' new album, Together, is due out May 4th. They've just released a song off of it for free download today!
Click the album cover below to check out "Your Hands (Together)"...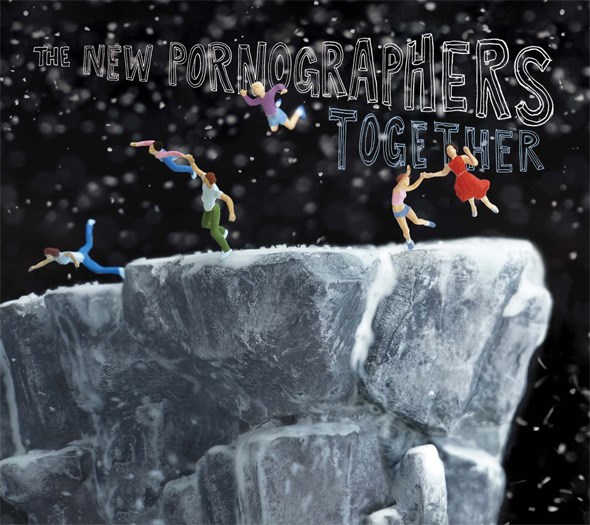 Then go back and check out New Pornographer's frontman, A.C. Newman, and his Guest Playlist we shared with you a couple weeks back.