A BC Ferry Pass (Valued at $60)!
TransLink and Jack Bell Ride-Share present Ride-Share Week 2010 from October 4th through 8th. Ride-Share Week invites you to consider ridesharing rather than driving alone. Offer a seat in your vehicle or search for a ride in someone else's vehicle using the free online ride-matching services at Ride-Share.com.
Sign up HERE to find your ride-match and win prizes at the end of Ride-Share Week. Prizes include gas coupons, ferry vouchers, and a chance to win a rail trip for two through the Rockies!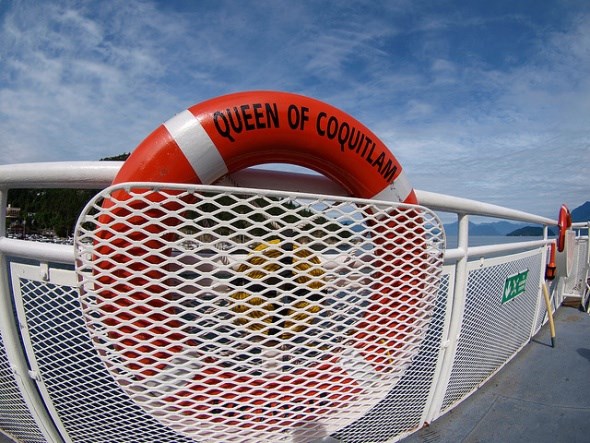 Photo by John Biehler.
Why is a real passenger better than a dummy?
A. They can split the costs of driving
B. They're quiet
C. They're inflatable
Leave your comment to enter. Winners will be picked at random and contacted via email.
Contest 1 closes at 5:00 pm on Wednesday, October 6.
Contest 2 runs from 5:01 pm on Wednesday, October 6 - 5:00 pm on Friday, October 8.
Good luck!