Who says chivalry is dead?
Not the folks at Academie Duello.
This summer, they are providing free spaces for children from disadvantaged backgrounds at the swordplay school's Knight Camp.
Knight Camp "teaches kids what young people on the path to knighthood in Medieval Europe learned, in an immersive and engaging environment," says an Academie Duello press release. "The program includes martial arts as well as history, leadership, self-empowerment and a focus on learning knightly virtues."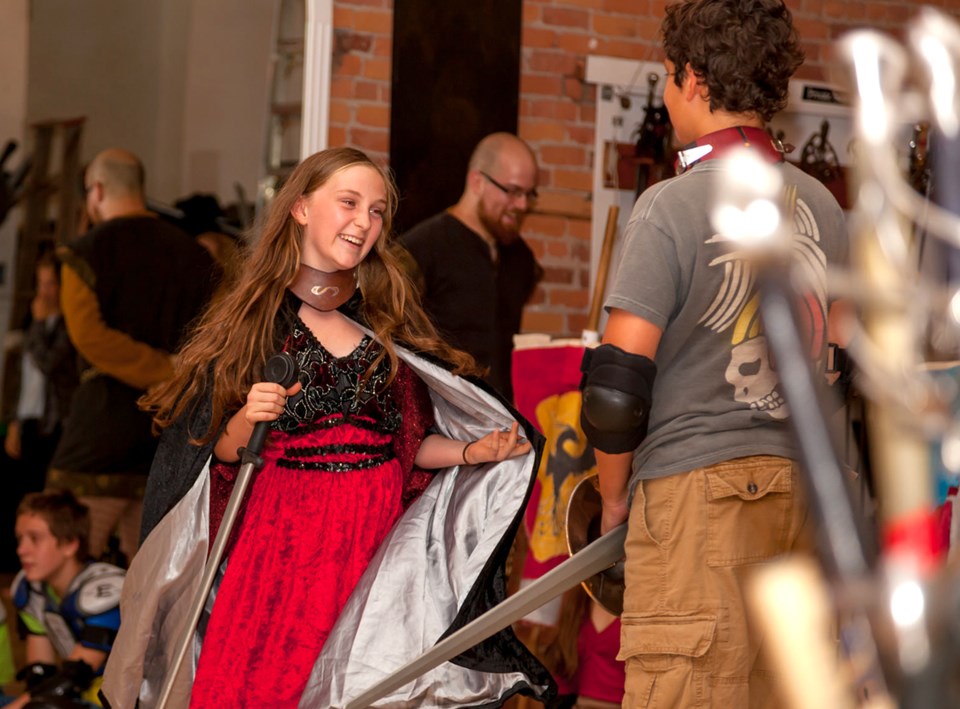 One of those knightly virtues is generosity.
Devon Boorman, the director of Acadamie Duello, has teamed up with Mission Possible and the Downtown Eastside Neighbourhood House to make sure children whose families face economic hardships, or are in transition, can attend.
"This camp has had a transformative effect on the lives of many young people over the past 10 years and we want to make that as accessible to Vancouver families as possible," he said.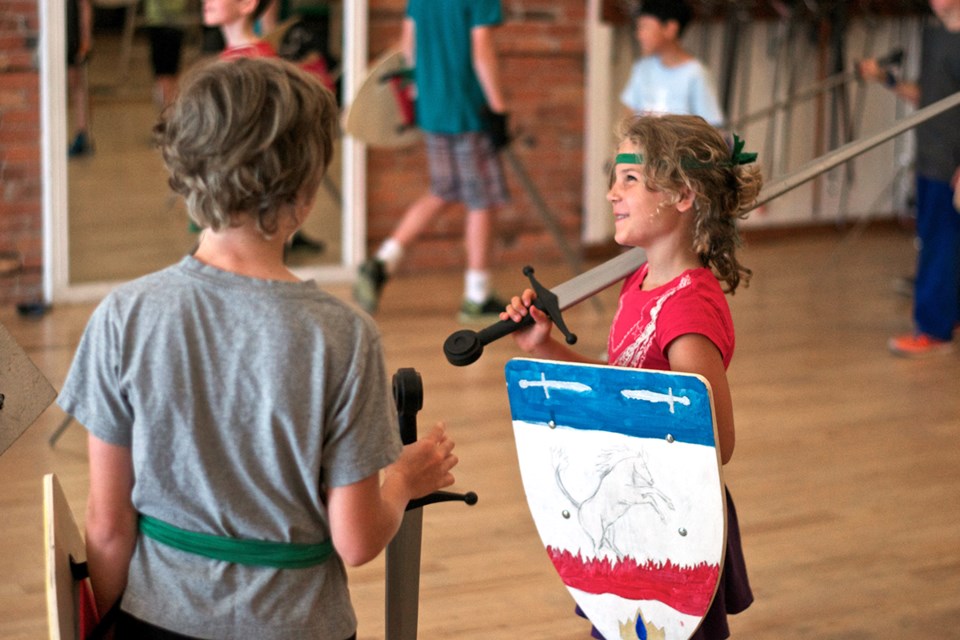 As part of the week-long camp, young people dress in period attire to participate in the grande finale which includes heraldic announcements, a formal tournament, displays of the western martial arts they've been learning and a presentation of each participant's self-made shiled.
Knight Camp starts July 2 and runs every week of the summer (except August 6 to 10) from 10 a.m. to 3:30 p.m. at Academie Duello, 412 West Hastings Street. Before- and after-care options for working families are available.
The free spaces were administered by the DTES Neighbourhood House. Anyone else interested in the camp can register here. The cost is $325 plus GST for the week.