Happy Birthday Canada!
While 150 years might not seem that old compared to some countries, it's still a great reason to celebrate.
On that note, I remember visiting the Irish Heather pub at its former location in Gastown some years ago with a friend and after our server enthusiastically told us the building was more than 100 years old, my pal replied — in a British accent — "My elementary school was 400 years old."
Mic drop.
There's also been some discussion about the true date of this country's birth, which is why the City of Vancouver decided to change the official name of this year's celebration from Canada 150 to Canada 150+, as a way to recognize the indigenous peoples who lived on these lands before Confederation.
So to be clear, 2017 marks the 150th anniversary of Canada's Confederation, which began with the British North America Act, now known as the Constitution Act, signed July 1, 1867.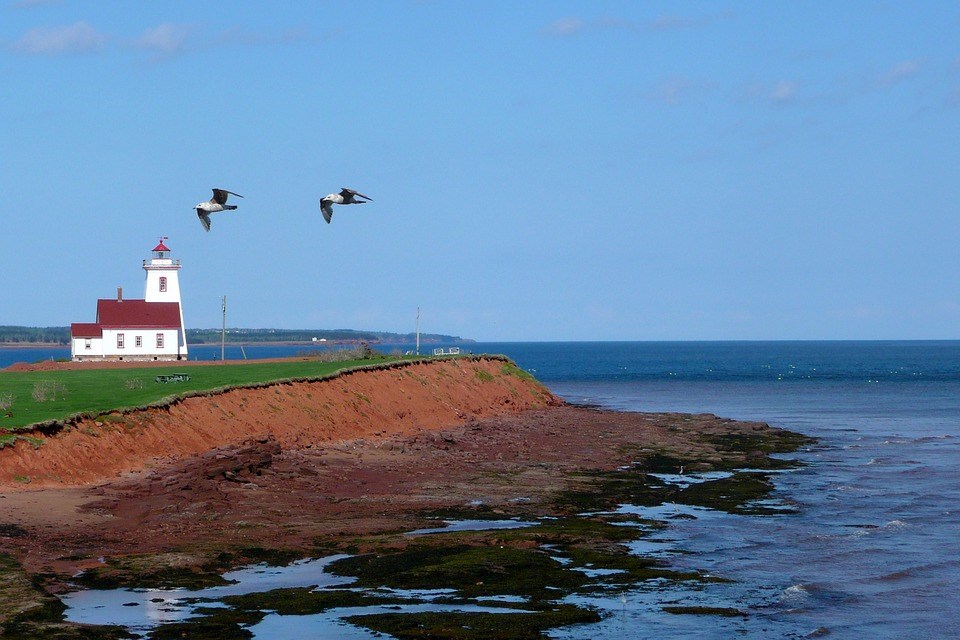 And in celebration of Canada 150, Parks Canada is giving away free Discovery passes to its national parks, historic sites and marine conservation areas. The passes will also be available at Parks Canada locations and through its partners now until the end of the year. Parks Canada manages 46 national parks, 171 national historic sites, four national marine conservation areas, one national urban park and eight historic canals. Not included with the passes are camping fees and activities within the park that cost extra. Only one pass is needed per vehicle, but it must be visibly displayed. For those not planning an epic Canadian road trip this year, here's a list of places, parks and sites a little closer to home. Visit commandesparcs-parksorders.ca for more information and to order your free pass.
National Heritage Sites in B.C.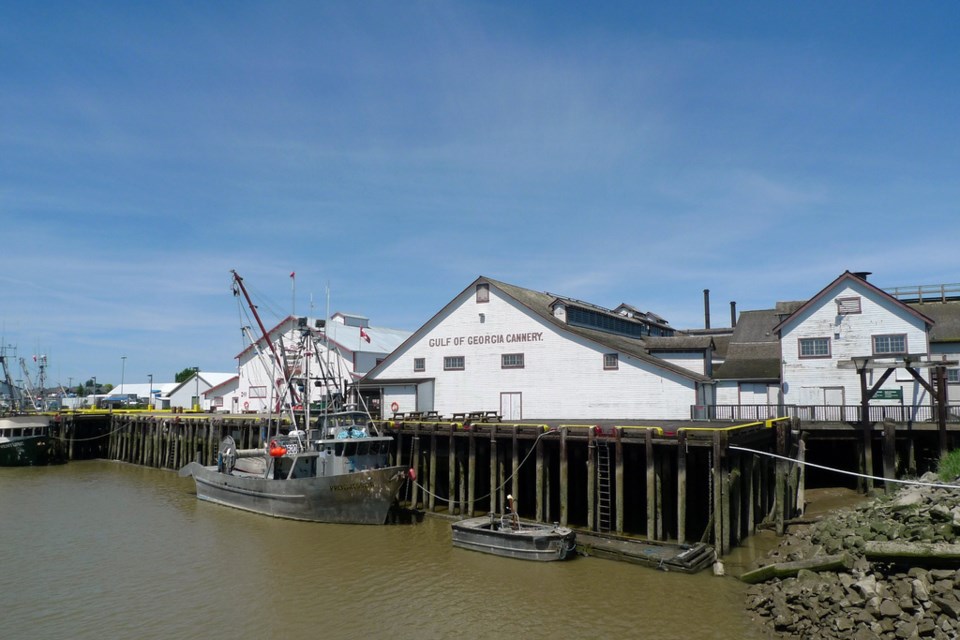 ·         Gulf of Georgia Cannery National Historic Site of Canada
West Coast fish processing complex, 1894 
Richmond, B.C.
·         Stanley Park
National Historic Site of Canada
Outstanding large urban park, 1890s 
Vancouver, B.C.
(Entrance to Stanley Park is already free.)
·         Fort Langley National Historic Site of Canada
Early 19th-century Hudson's Bay Company post 
Langley, B.C.
·         Chilkoot Trail National Historic Site of Canada
Transportation route to Klondike gold fields 
                Chilkoot, B.C.
·         Fisgard Lighthouse National Historic Site of Canada
First permanent lighthouse on Canada's West Coast, 1859-1960 
Colwood, B.C.
·         Fort Rodd Hill National Historic Site of Canada
Late 19th-century fort to defend Victoria-Esquimalt fortifications 
Colwood, B.C.
·         Fort St. James National Historic Site of Canada
Fur trade post founded by Simon Fraser, 1806; Hudson's Bay Company 
Fort St. James, B.C.
·         Gitwangak Battle Hill National Historic Site of Canada
18th-century Gitwangak hilltop fortification surrounding five longhouses
                Tawdzep Gitwangak, B.C.
·         Kicking Horse Pass National Historic Site of Canada
Traversed by Palliser expedition, 1857-1860, adopted by Canadian Pacific Railway as their new route through the Rockies, 1881 
Yoho National Park, B.C.
·         Kootenae House National Historic Site of Canada
Site of North West Company post, 1807-1812 
Invermere, B.C.
·         SGang Gwaay Llnagaay
Remains of Haïda longhouses and totem poles 
Gwaii Haanas National Park Reserve, National Marine Conservation Area Reserve, and Haida Heritage Site
·         Rogers Pass National Historic Site of Canada
Canadian Pacific Railway route through Selkirk Mountains 
·         Glacier National Park, B.C.
·         Twin Falls Tea House National Historic Site of Canada
Early rustic tea house in Yoho National Park, B.C.
City of Vancouver
Meanwhile, the City of Vancouver has a lot planned for Canada 150+. From June 21 through July 1, 2017, visitors and locals will enjoy 11 days of free outdoor events in the city's beautiful inner harbour. The city's celebration falls under an umbrella called Strengthening our Relationships, a tribute to Vancouver's multicultural artistry and diverse food and beverage scene, all culminating with a spectacular firework display on Canada Day, July 1.
Some of the highlights of this city's Canada 150+ celebrations include a gathering of canoes in a city park, a 10-day festival downtown in July and a walk for reconciliation in September. More events will be announced as the year progresses and we'll keep you updated here.
Canada Place Events
Welcoming close to one million people each year, Canada Place hosts the largest Canada Day celebration outside of Ottawa and 2017 marks the 30th anniversary of the event, so you know it's going to be epic. Many of the much-loved elements of past Canada Day celebrations will be in place for an extended three-day celebration, July 1 to 3, including the Canadian Forces Zone, citizenship ceremony, Youth Zone, food trucks and a fireworks show, with added highlights for 2017. More information: canadaplace.ca.
Other significant dates at Canada Place:
June 17: National Aboriginal Celebration
June: Célébration de la Francophonie
July 1 to 3: Canada Day at Canada Place
July and August 2017: Canada Place Summer Series

Edible Canada
It's safe to assume that with a name like Edible Canada, the team there would have put some thought into Canada 150 — and boy did it ever.
In celebration of Canada, the nation's largest culinary tourism company will lead a week-long adventure called "A Once in a Lifetime Trip Across the Top of Canada." The tour wines, dines and wows guests with stops in Whitehorse, Yellowknife, Rankin Inlet, Iqaluit and St. John's, Newfoundland, with stunning meals at each stop crafted by some of the country's most accomplished and celebrated chefs. The dates for the trip are Jun 16 to 23. Edible Canada is based on Granville Island.
For more information visit ediblecanada.com.
@sthomas10