In B.C. alone, it's estimated more than 13,000 children are being raised by grandparents or other family members.
To raise awareness about that commitment, Parent Support Services Society of B.C. is asking people across the province to make a special effort to celebrate the role of grandparents on International Grandparents Day, Sept. 8.
To that end, the society is hosting its fifth annual Grandparents Day Festival and Stroll at River Market, located at the New Westminster Quay Sept. 8. This fun, family-friendly event takes place from 11 a.m. to 2 p.m. with live music, children's activities, a silent auction and tables offering information and support. Special activities for grandparents are also being offered.
The group is a non-profit, volunteer-based society and registered charity founded in 1974, dedicated to protecting the safety and well-being of children and promoting healthy families through peer-based supports, education, advocacy and research.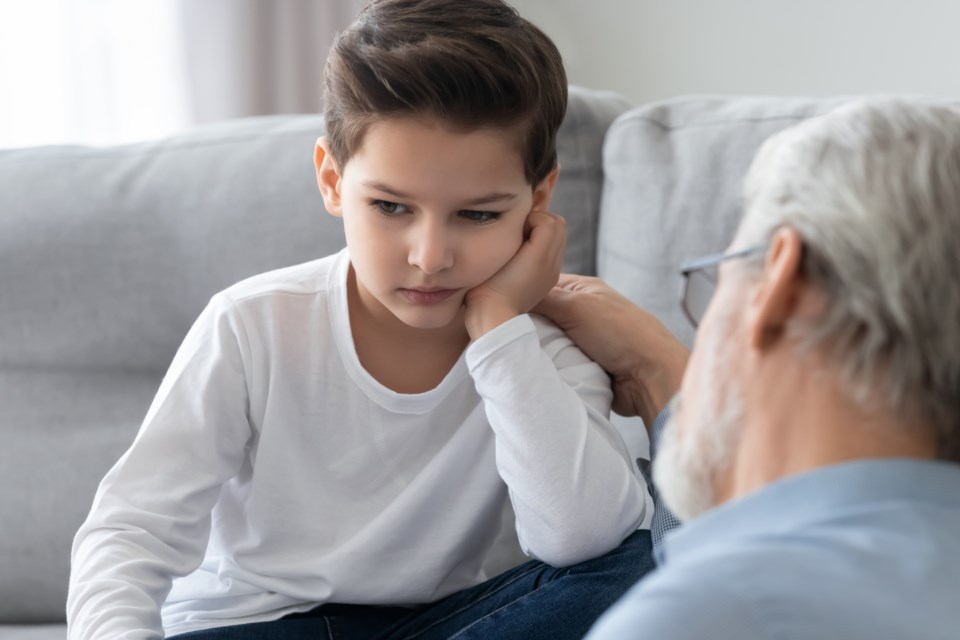 In a news release, the society says grandparents take on the enormous responsibility of parenting when the parents are unable to. Addiction, including the recent opioid epidemic, incarceration, abandonment, child abuse or neglect, violence in the home and even death are just some of the reasons grandparents are giving up their dreams of a leisurely retirement in order to care for young grandchildren.
Grandparents Raising Grandchildren (GRGs) face complicated bureaucracies, including legal, financial and governmental, which are difficult and often expensive to navigate.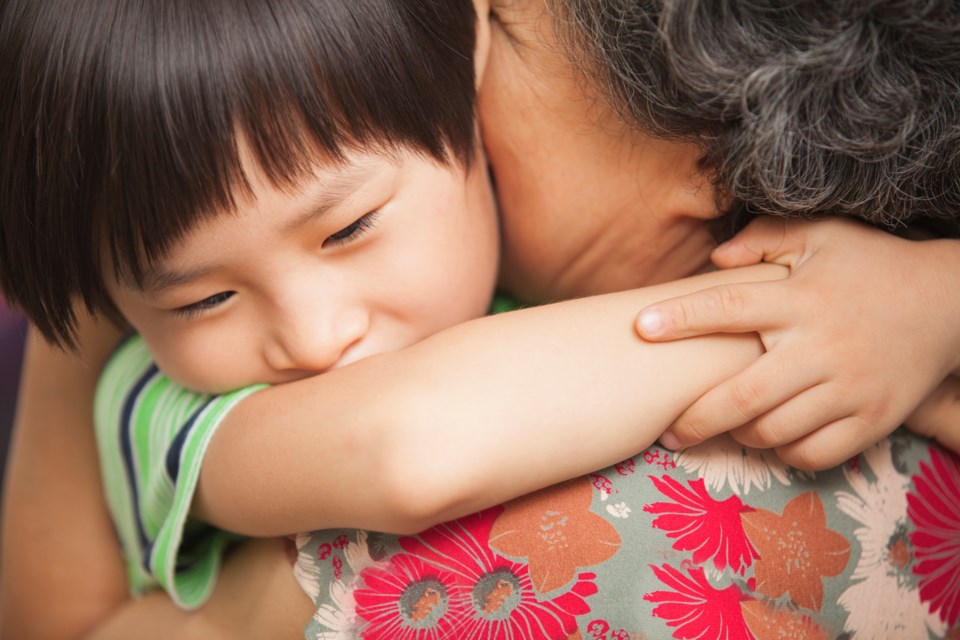 The society says this year the provincial government took an important first step in increasing financial support for some kinship caregivers, but notes while that's great for some families, the majority still receive little or no support.
Poverty is a serious risk for these grandparents because they receive little to no financial support and often spend what savings they might have on fighting for and supporting their grandkids.
According to the society, grandparents also often lose friends as a result of taking on the care of their grandkids. As well, seniors' programming and housing rarely meet the needs of GRG families.
Parent Support Services of B.C. say the unique issues of "grandfamilies" include:
The children have often experienced trauma — 68 per cent of the children in GRG families surveyed, had physical,  emotional or behavioural challenges.
Often both the grandparents and the children are experiencing grief and loss.
Most of these families experience financial hardship and many use up all of their retirement savings for child raising. 
The grandparents often have to deal with a range of legal issues, many related to access and guardianship.
Grandparents are parenting for a second time.
It's unexpected — most grandparents do not expect to be parenting again at this stage of life and have had to abandon long-held plans, including travel.
Services provided by Parent Support Services Society of B.C. include:
The society's Parent and Grandparent Support Circle Programs provide free facilitated weekly educational support groups for parents, grandparents and other kinship caregivers. In circles around the province, and in multiple languages, participants help other participants become successful parents.
 Peer-to-peer support groups with trained volunteer facilitators, where caregivers can connect with others going through similar situations.
GRG Support Line: This toll-free line (1-855-474-9777) assists grandparents and other relatives raising a family member's child to navigate complex services. The GRG Support line is staffed by advocates with expertise in advocacy, social work, family law and government services pertaining to kinship caregiving.
Website: parentsupportbc.ca has a number of resources for GRG/kinship care givers including a legal guide found at parentsupportbc.ca.
Respite and connections: The society has summer picnics and nature camps that allow kinship care families to connect with other similar families. These events are often profound experiences for the children who discover they are not alone. They are also an opportunity for respite for grandparents and kinship caregivers.
International Grandparents Day events are also taking place in Prince George, Victoria and Nanaimo. For more information about Grandparents Raising Grandchildren events please visit grgstroll.ca.
@sthomas10