New faces were mixed in with the familiar ones at Tetiana Zaruba's Ukrainian bead jewelry workshop as part of the past weekend's Arts & Culture Fest, and that had organizers' faces beaming.
"You can talk about growing as an organization and if we don't move outside these four walls … then you don't grow," said Debbie Karras, one of the people behind the first-ever festival at the Strathcona Ukrainian Cultural Centre. "So that's why I think it's really beautiful to see all the different faces."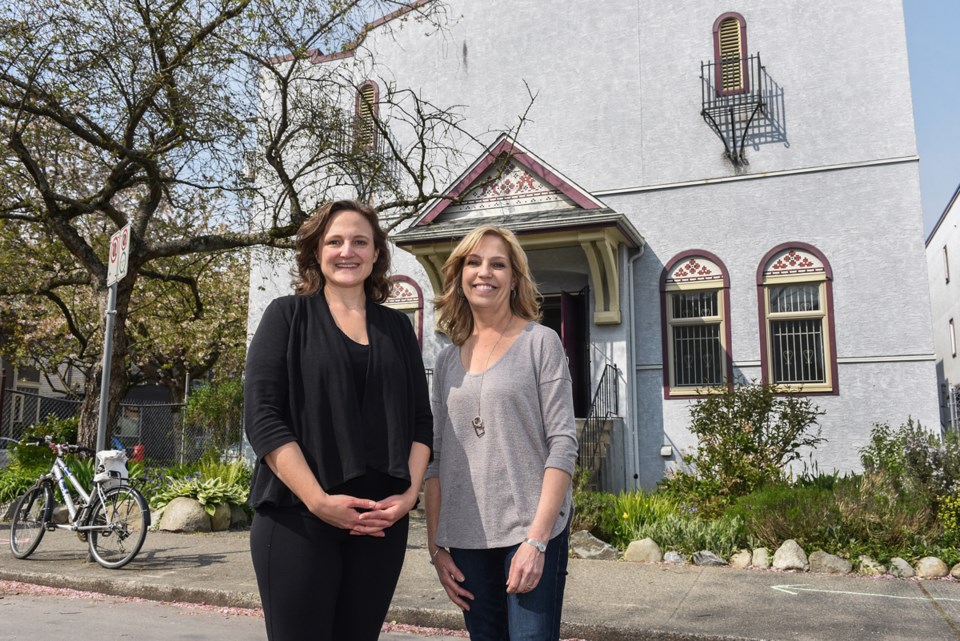 It sums up why the Association of United Ukrainian Canadians decided to host the weekend of culture which was made up of a sampler selection of workshops that also included a Ukrainian folksong workshop with Beverly Dobrinsky, making pysanky — Ukrainian Easter eggs — with Joan Brander, an instrumental class with Jeffrey Chow of the Vancouver Folk Orchestra, and, everybody's favourite, a perogy lunch. Food has always been used by many cultures as a way of welcoming others into a community and Ukrainian Canadians are no different.
"People have long come to the perogy lunches because it's food and people love comfort food," said fellow organizer Laurel Lawry of the hall's frequent open door lunches. "People are familiar with us because we put on so many lunches, but they don't know how to connect with us beyond that. So we decided to put on workshops to compliment the perogy lunch. People have been so curious about the culture, arts and crafts and so on… it's said to us that there's an interest beyond perogies and hopak."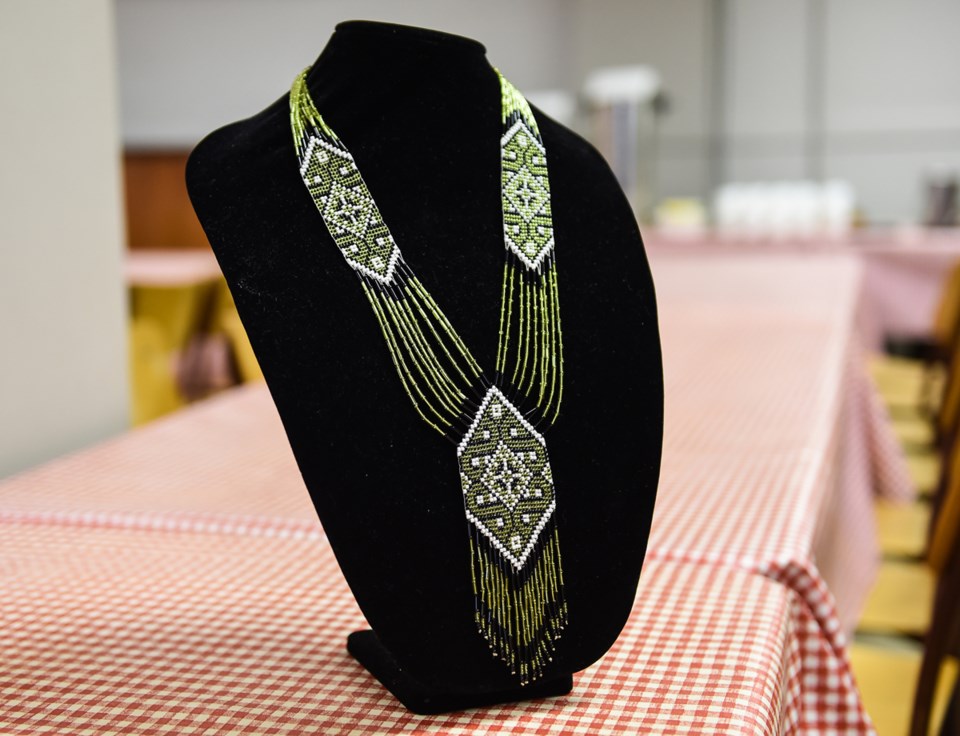 Signing up for the association's reputable dance school to learn the 16th century dance is too big an undertaking for those looking for a taste of the culture, Lawry acknowledged, hence the two-hour long workshops. It gave people the opportunity to connect with their Ukrainian roots, no matter how distant, as well an opportunity for those with no connection other than curiosity of what goes on behind the 87-year-old building's doors. Part of that interest, Lawry added, likely comes from awareness of the ongoing Russia-Ukraine conflict.
For Lawry and Karras, who are third and second generation Ukrainian respectively, sharing the culture's food and culture is inherently part of what being Ukrainian is all about.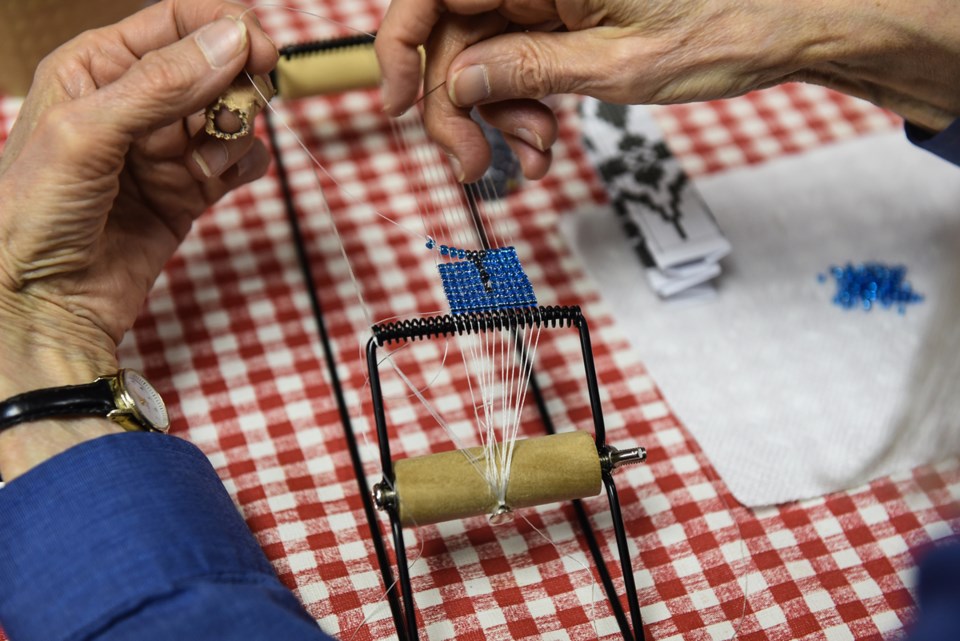 "Hearing the music brings back such warm memories," said Lawry. Karras agreed: "We used to have parties at our house and people would come for these huge dinners. The first thing that came out after dinner was the sitar and we'd sit around at the table and sing.
"My theory is culture grounds people and in an organization where you have to learn how to interact with seniors and the very young — I mean, what a nurturing environment!" added Karras. "And where traditions are passed from one generation to the next generation, not only are they passed along but they are continuing. There's a tie that spans all generations."
twitter.com/rebeccablissett