The gritty corner of Hastings and Carrall just got a little bit sweeter. Since a quiet opening in February, East Van Roasters Bakery has been churning out carbs galore: salted chocolate chip cookies, brownies and other chocolate-laden goods that occupy the case at its big sister café down the street.
The extra space also means new items, such as scones and sweet and savoury loaves. As for the latter, you have a few choices: whole or half loaves; slices, toasted and slathered with butter; or, best of all, a toasted slice topped with a rotating selection of toppings.
When I visited, the savoury option was luridly pink with beet hummus, feta, dill and pumpkin seed-studded cracker atop a slice of toasted Irish soda bread.
Sweet saw an already excellent banana-ginger-chocolate loaf smeared with vanilla custard and adorned with poached pears. The menu changes bi-weekly and now features avocado and sprouts on sesame bread, and strawberries on a buckwheat-almond loaf. (Check
East Van Roasters' Facebook and Instagram accounts to stay in the loop.)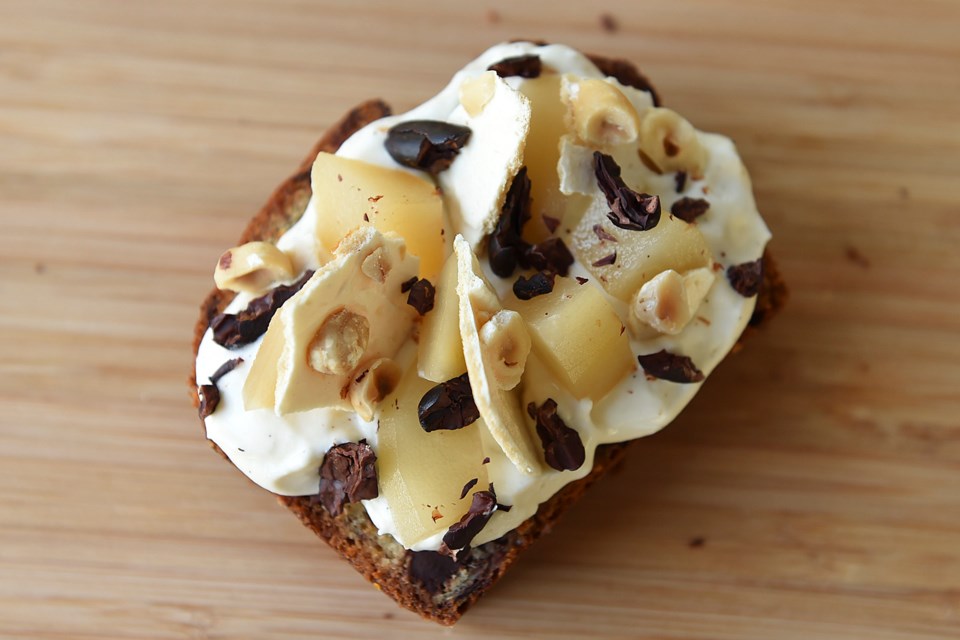 There is no seating in the bakery, so all items are prepared to go, but customers are encouraged to enjoy their items in the chocolate café. There, it's business as usual with coffee roasted in house, and single-origin chocolate made with cacao beans sourced as directly as possible.
Shelley Bolton is the director of social enterprise for the Portland Hotel Society and the force behind both East Van Roasters locations. She recently returned from Guatemala and Belize, where she met with cacao growers.
"We met with the cooperative [in Guatemala] and it was very enlightening, very heartwarming and very humbling," she says. "We live in this busy city and we forget how most of the world lives, with very little. And they work so hard."
While the café and the bakery are less than a block apart, the East Van Roasters team is beginning to wear a discernible groove in the pavement between the two. "We've joked about how we should create a tunnel," says Bolton.
So far, the bakery has been open limited hours, 8:30 a.m. to 2:30 p.m. on weekdays only, while the team figures things out. That includes Brooke Lodge, a pastry chef-chocolatier-consultant-chef whom Bolton describes as a "culinary nomad," and Gizelle Paré, who was previously with Thierry. And of course, there are "the ladies" — women with barriers to employment who split their time between the chocolate shop and the bakery.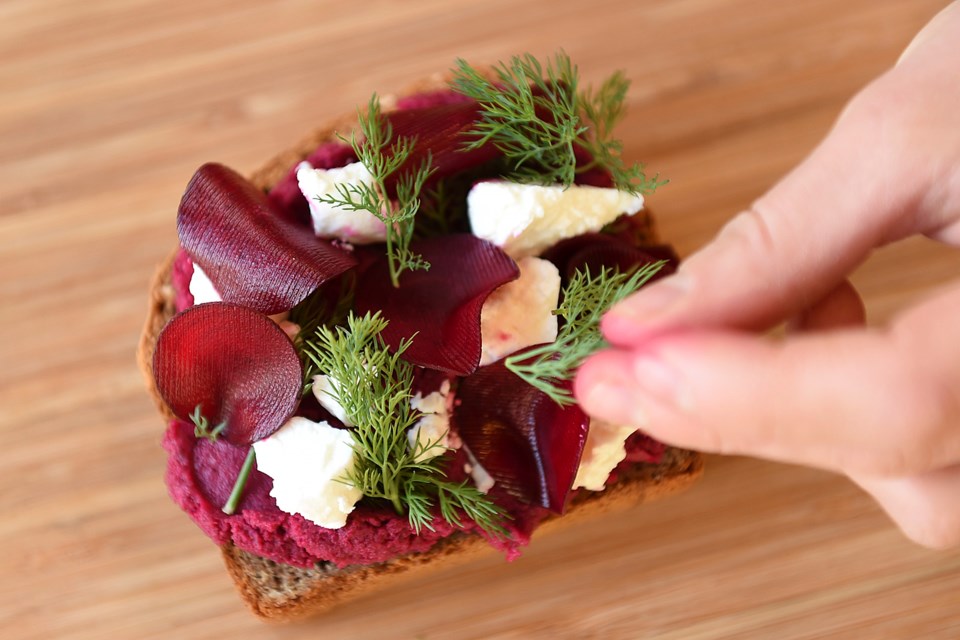 Since East Van Roasters opened in 2013, roughly 25 women have come through the program. And by many accounts, it's working.
"A lot of the women have expressed that having the opportunity to work here has boosted their confidence. They feel comfortable doing other things in their lives they maybe wouldn't have," says Bolton. "Hearing stories of people moving onto full-time employment elsewhere, and going back to school, and moving on and living forward feels like [this program] is really fulfilling the purpose that it was meant to."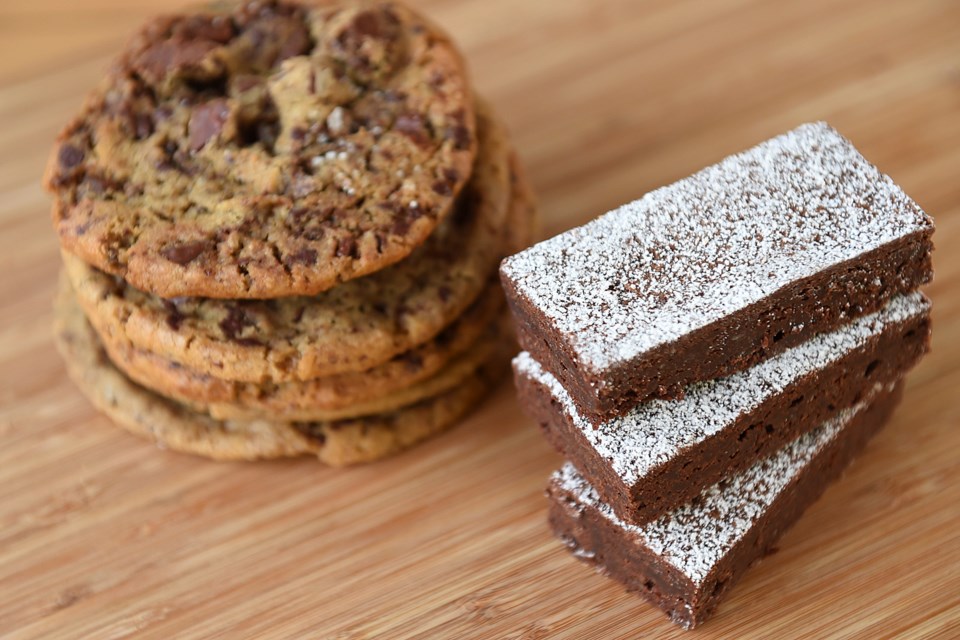 Spend enough time at East Van Roasters and you'll see the difference yourself. When I covered the opening of the café a few years ago, I spoke with one of the women — at the time, she was polite and very reserved. Last week, as I settled into the café with a bright fuchsia toast, she stopped by my table.
"How is it?" she asked.
"Great," I said.
She smiled widely — the briefest pause before she went on her way.
East Van Roasters Bakery, 2 Hastings St.
East Van Roasters, 319 Carrall St.
eastvanroasters.com

thewelltemperedchocolatier.com
@eagranieyuh