1) Farmers Markets Galore
Fresh food, delicious food, locally made food, healthy food. Pretty much ALL the food. Need we say more?
Every weekend at various locations
eatlocal.org
2) Animation Workshops at the Museum of Vancouver
Animating History is a fun, collective and creative event that encourages kids to illustrate their family history. No previous experience with animation or film editing is required.
June 10, 2017
12 to 4:30 p.m.
Museum of Vancouver (1100 Chestnut St.)
museumofvancouver.ca/content/animating-history-workshop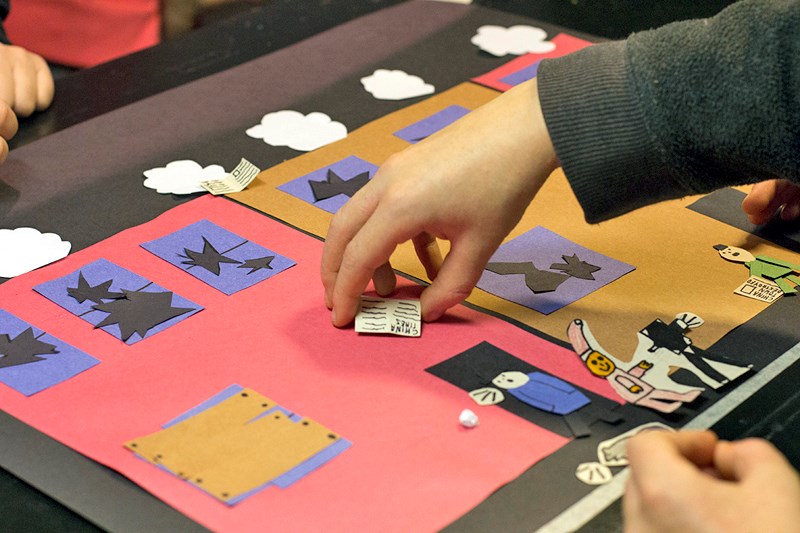 3) The Main Street Bike Expo
From workshops to tune ups, the Main Street Bike Expo celebrates creativity in the biking world with food trucks, a bike valet, live music and more.
June 10, 2017
10 a.m. to 6 p.m.
Ellis Building (1024 Main Street)
mainstreetbikeexpo.com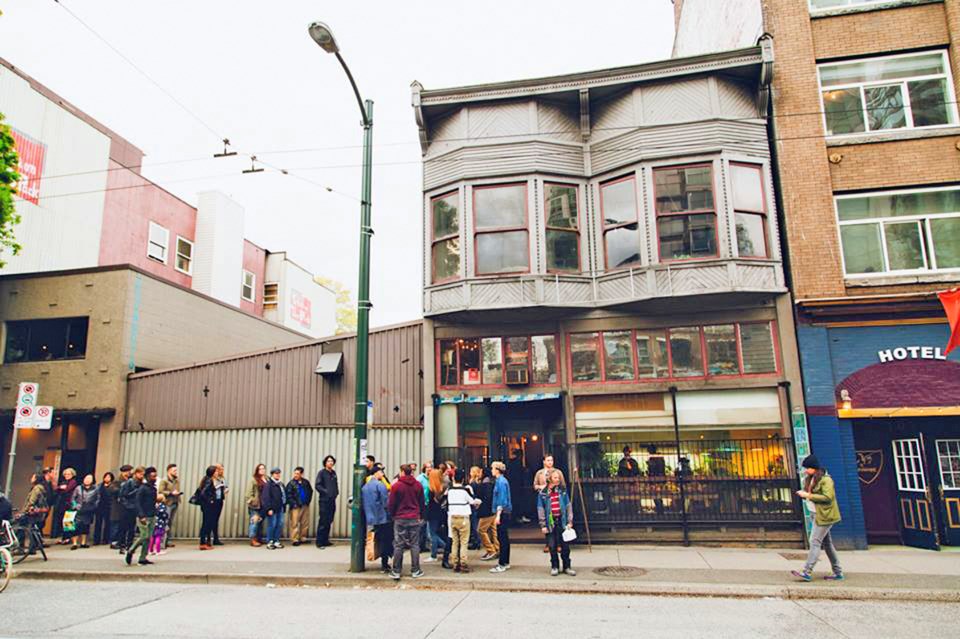 4) Creative Visions at the Cinematheque
Explore how two generations of filmmakers have established and subverted cinematic traditions in Creative Visions: Hong Kong Cinema 1997-2017.
June 1 to 23, 2017
The Cinematheque (1131 Howe St.)
thecinematheque.ca.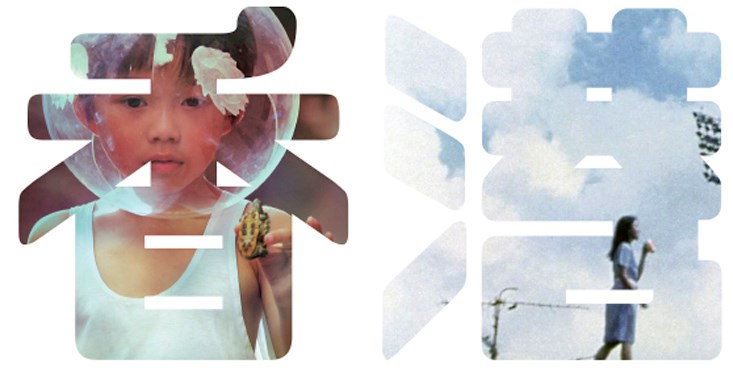 5) Reel Bhangra
City of Bhangra Festival highlights the voices of young South Asian voices in cinema. The evening features the world premiere of the much-anticipated documentary Bhangra City produced by Delhi 2 Dublin.
June 12, 2017
7 to 9 p.m.
Vancity Theatre (1181 Seymour St.)
vibc.org/reel_bhangra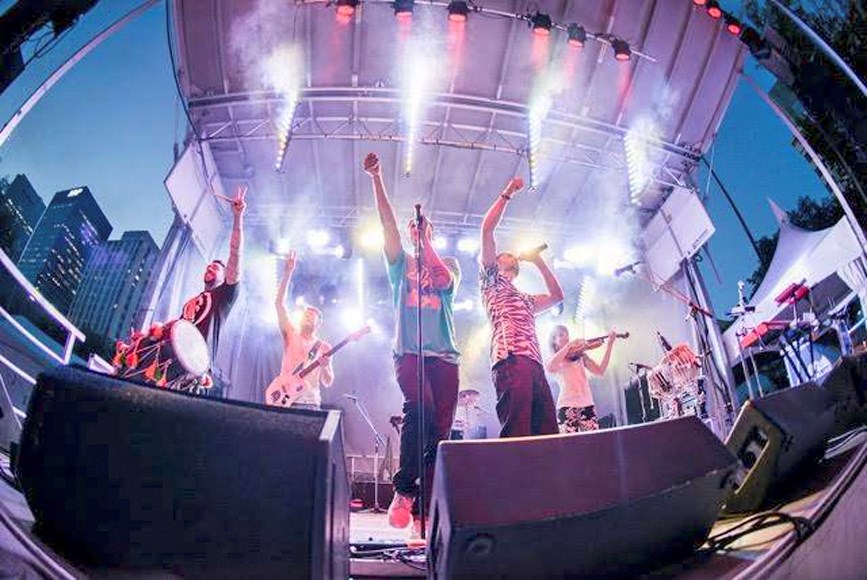 To find more good things about Vancouver, go to VancouverIsAwesome.com.