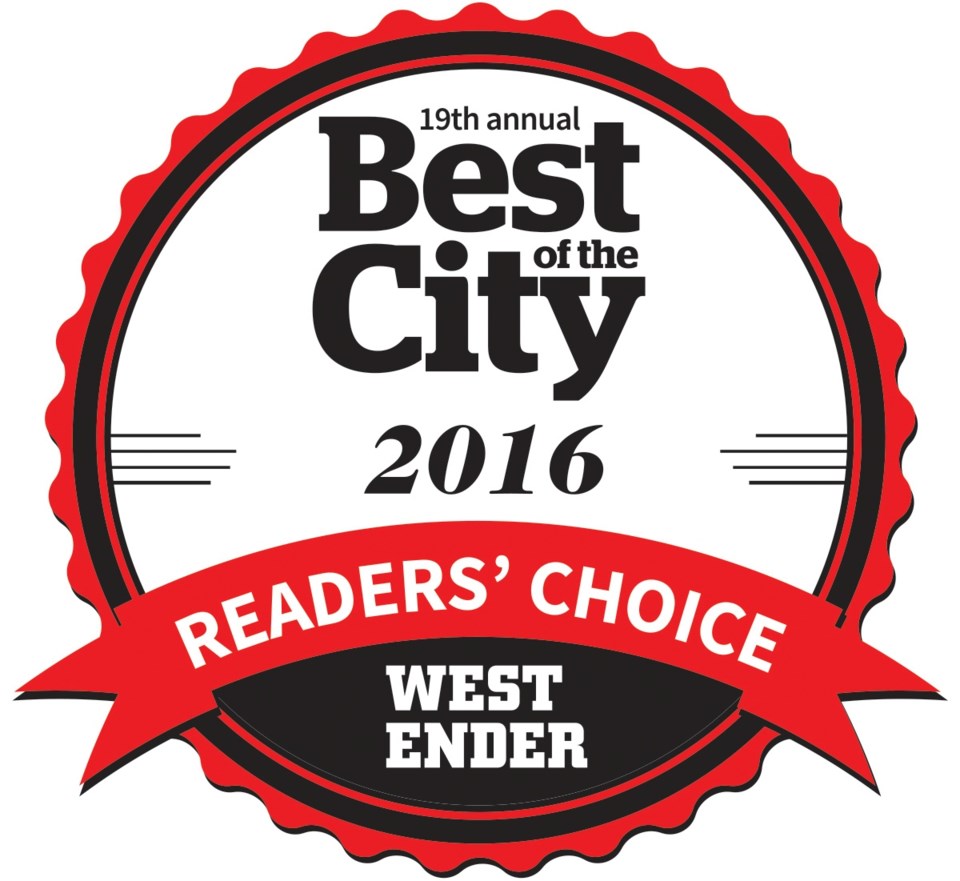 Best Cheese Shop:
Les Amis du Fromage
1752 West 2nd, 843 East Hastings
It was the year after Expo '86, and the city was still vibrating from all of the international attention. Allison Spurell, along with her mother, Alice, had an idea for a small shop. Located in a tiny strip mall at the corner of Alma Street and West 10th, Les Amis du Fromage became a neighbourhood byword in very short order. The miniscule space had a total of 600 square feet, and only one entrance. After making room for the commercial kitchen and walk-in cooler, there was just enough left over for the retail counter and enough clearance to get the door fully open. A family of caterers, the Spurells were soon joined in the business by Joe Chaput, now Allison's life and business partner of 30 years.
"[The business] grew very organically," remembers Spurell. "We were primarily caterers at first, but eventually gave it up to focus exclusively on cheese." Angela Murrils, then-writer for The Georgia Straight, wrote a glowing review of the shop, and the rest, as they say, is a lot of curd.
In those early days, before Google and Wikipedia, ordering in cheese was a perilous gamble. "You couldn't go online for research, and all you would get was a long list of names to choose from," laughs Spurell. "We would often just look at a name and say, 'Oh, that one sounds interesting. Let's try it out.' "
The little shop that could quickly grew too big for its britches, but somehow managed to sustain the business for 17 years, before Les Amis finally moved to a larger space in Kitsilano that had – in addition to a service entrance at the back – enough space to branch out and offer items to round out and accompany their extensive cheese selection. Crackers, chutneys, jellies, oils and vinegars line the walls, and a solid charcuterie selection covers local favourites like D'Original and Moccia, as well as Italian prosciutto and Spanish Serrano. Do not miss out on the wicked expensive – but so very worthwhile – French butter. A few years ago the East Hastings store added to the mix, and is the main commercial kitchen.
It's thanks in part to businesses like Les Amis that local cheese has become such a booming industry. "When we started out almost 25 years ago, there wasn't a lot of local product available," explains Spurell. "Over the years, though, the industry has really grown, and we now carry around 195 Canadian cheeses."
The shop, in fact, now carries a total of more than 550 different kinds of cheese from around the world, and has expanded their operations further by creating a line of takeaway meals and soups, which are now available at the store, as well as at Gourmet Warehouse and through Spud.ca.