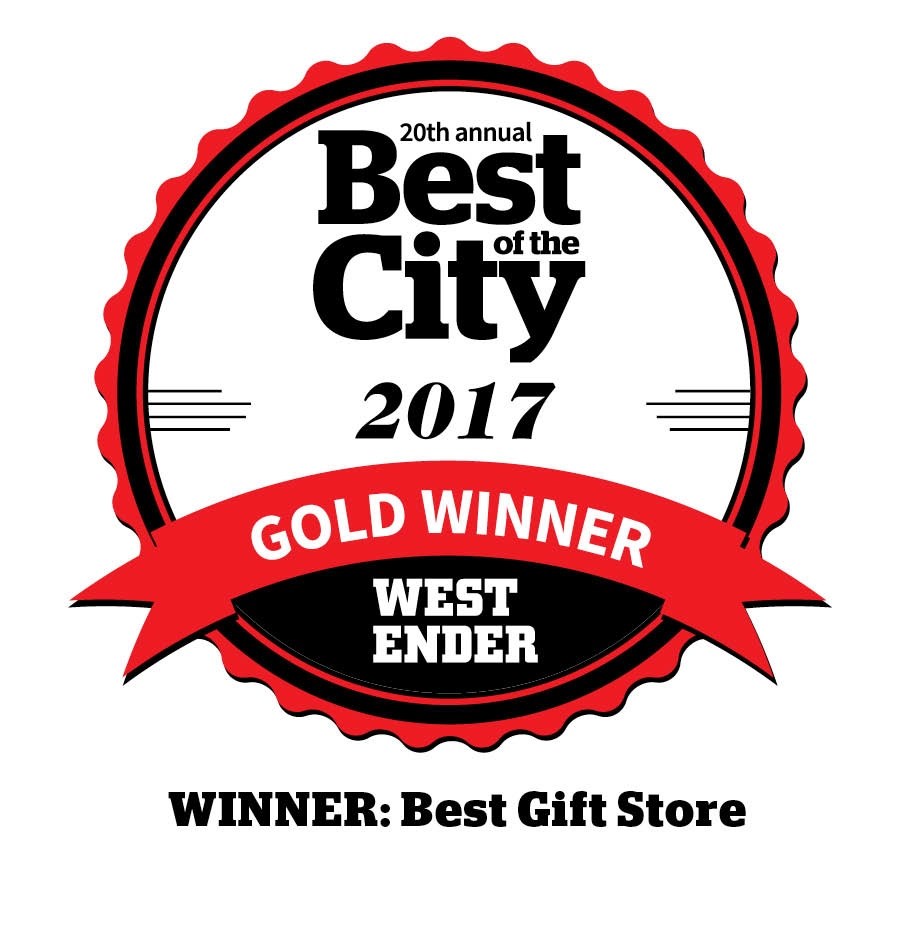 When Kate Nagel found herself out of work and on EI, she decided to make the most of her newfound time. 
"I had been laid off as an executive assistant and I had been doing crafting with some friends, and I said, 'You know what? I'm going to open a store that supports 'Shop local, buy local' and our crafters."
Nagel says she was hesitant to dive in at first and shelved the idea for a few months. In applying for an EI-sponsored entrepreneurial course at Langara, however, she developed a business plan for the store, which won the support of Vancity. In 2010, Bird on a Wire Creations was born. 
Stocked with wares from dozens of local artisans, there's something for every occasion at the Best of the City-winning gift shop on Main Street. More importantly, Nagel's 100-mile philosophy has created a support network for artists across the community.
"My bottom line, my personal mandate, is to shift the paradigm from starving artist to thriving artist," Nagel says. "I feel that I've been called to be an advocate, a champion for artists. I felt a very strong calling in 2009 to do that, and I said yes."
Which means most of what you'll find at Bird on a Wire is handmade and one of a kind. And, in addition to cards, clothing, jewelry, home decor, accessories and last-minute flowers, the shop also offers affordable needle-felting classes for all ages. 
"The reason I opened the store is many-faceted, but I wanted to bring that sense of community. When people walk in, we see people," Nagel says, passionately. "And we want to share stories and build relationships instead of making a sale.
"I wanted to have a place where people knew that they mattered."
 
Bird on a Wire Creations
2535 Main St.