Sneaker Con
Get your sneak on, because sneakerheads, this is your time to shine. This event will have you up to your knees in Yeezy 700 v3, Air Jordan 1's and any sneaker you can imagine. Sure, you can do some serious sneaker shopping, but you can also take part in giveaways, meet like-minded sneaker enthusiasts and take a dive into the event's infamous "trading pit."
When: Feb. 29 from noon to 7 p.m.
Where: Vancouver Convention Centre, 1055 Canada Place
Japan Food Fair
Send your tastebuds on a trip to Japan without leaving Vancouver, thanks to the annual Japan Food Fair. Hosted by the Vancouver Buddhist Temple, this spring bazaar-style event features heaps of traditional Japanese fare such as maki (roll) sushi, nigiri sushi, chicken teriyaki, ohagi (sweet sticky rice balls), manju (Japanese steamed cake), udon noodles and more, all at affordable prices. Admission is free, and the event is family-friendly. Organizers suggest showing up early, as tables fill up fast.
When: March 1, noon to 2 p.m.
Where: Vancouver Buddhist Temple, 220 Jackson Ave.
Singin' In My Soul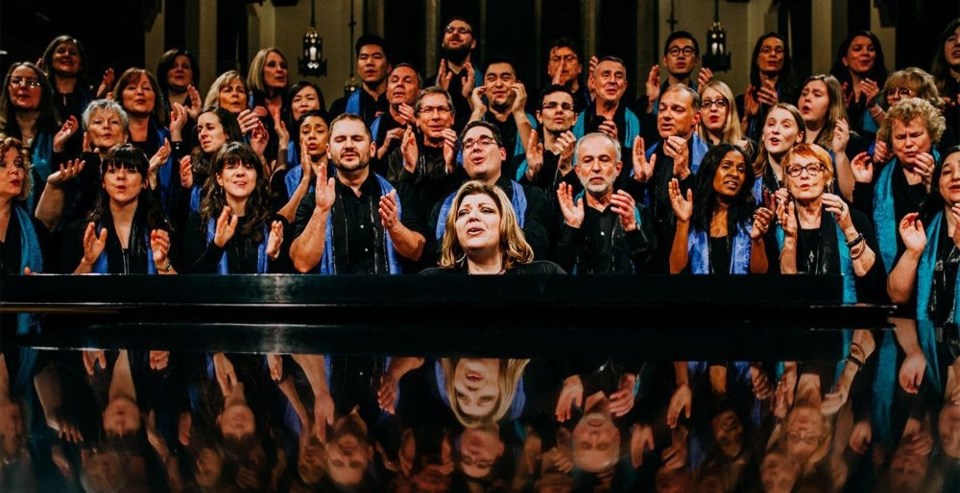 The power of gospel music together with the magnificent sound of 130 impassioned singers is sure to spark joy and gladness as Good Noise Vancouver Gospel Choir presents its annual Black History Month concert. "Singin' In My Soul" will feature music ranging from powerful arrangements of traditional spirituals to contemporary gospel music.
When: Feb. 29 at 7:30 p.m.
Where: Christ Church Cathedral, 690 Burrard St.
Biggest Dog Meet-Up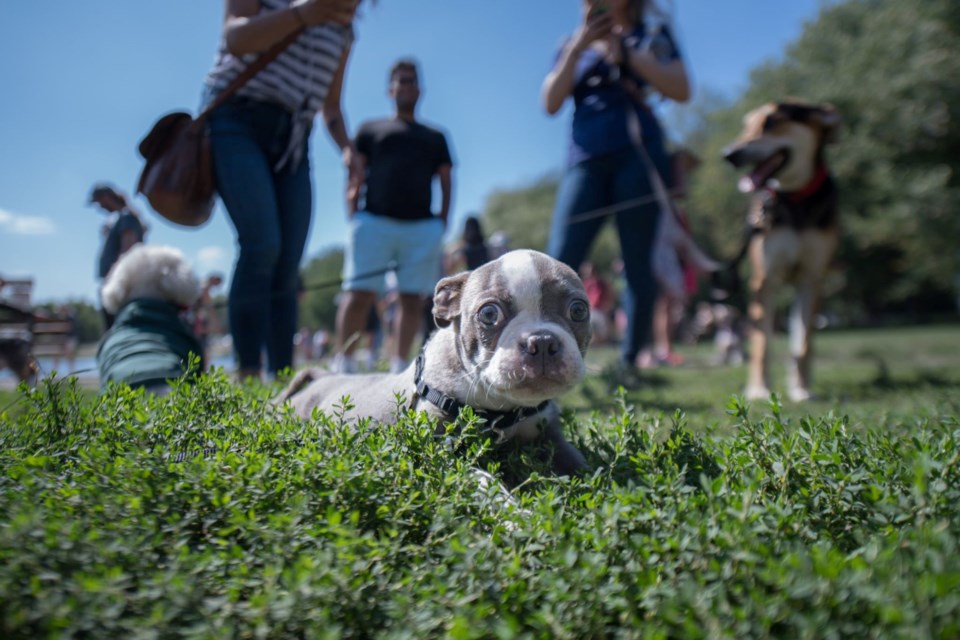 Who let the dogs out? YOU did, of course, because you and your four-legged friend are taking part in Vancouver's Biggest Dog Meet-Up. It's the eighth installation of the ongoing event — and the first of 2020 — that finds all dogs and their people invited to gather to enjoy each other's company. "Bring all the dogs, no dogs left behind," say organizers.
When: March 1, noon to 4 p.m.
Where: Trout Lake Beach, 2120 East 19th Ave.
Vegan Week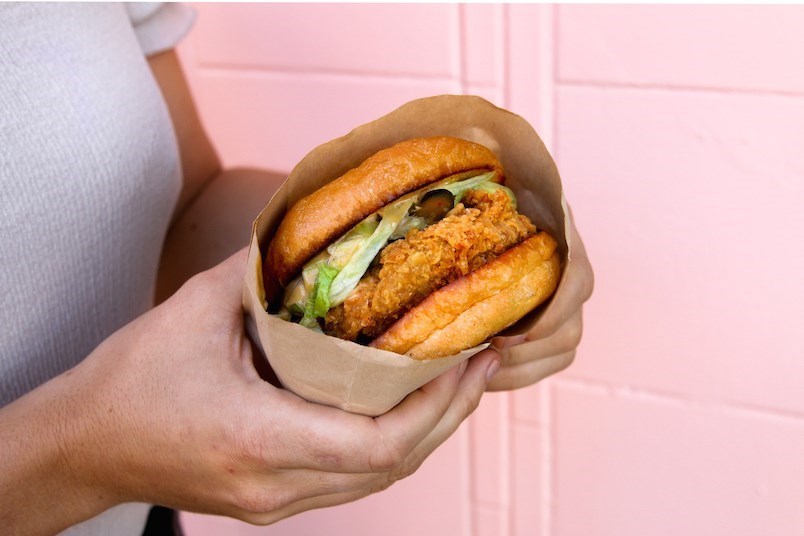 Here in Vancouver it's pretty easy to live that plant-based life, thanks to restaurants that either specialize in vegan eats or the many that offer vegan-friendly dishes. Now a few of our popular veg-centric eateries have signed on to take part in the city's inaugural Vegan Week. It's an initiative out of Portland, Ore. that aims to get more people out and trying vegan food available across the city. You'll find Vegan Week offerings at Vancouver's Nuba, Beetbox, Tacofino, Old Bird and Bandidas Taqueria.
When: Until March 1
Where: Nuba, Beetbox, Tacofino, Old Bird and Bandidas Taqueria
More events at vancouverisawesome.com.