Tasha Hubbard began work on her documentary about Colten Boushie mere days after the young Cree man was shot and killed by a white farmer in rural Saskatchewan.
Hubbard had never met Boushie, who was 22 years old when Gerald Stanley shot him in the back of the head after Boushie and his friends had driven onto Stanley's property. Like Boushie, Hubbard is Cree, and familiar with the long-simmering tension between Canada's Indigenous people and the justice system. And she had an in: her father is married to Boushie's mother's cousin.
Hubbard wanted to be the one to tell Boushie's story and follow his family as the case moved through the justice system.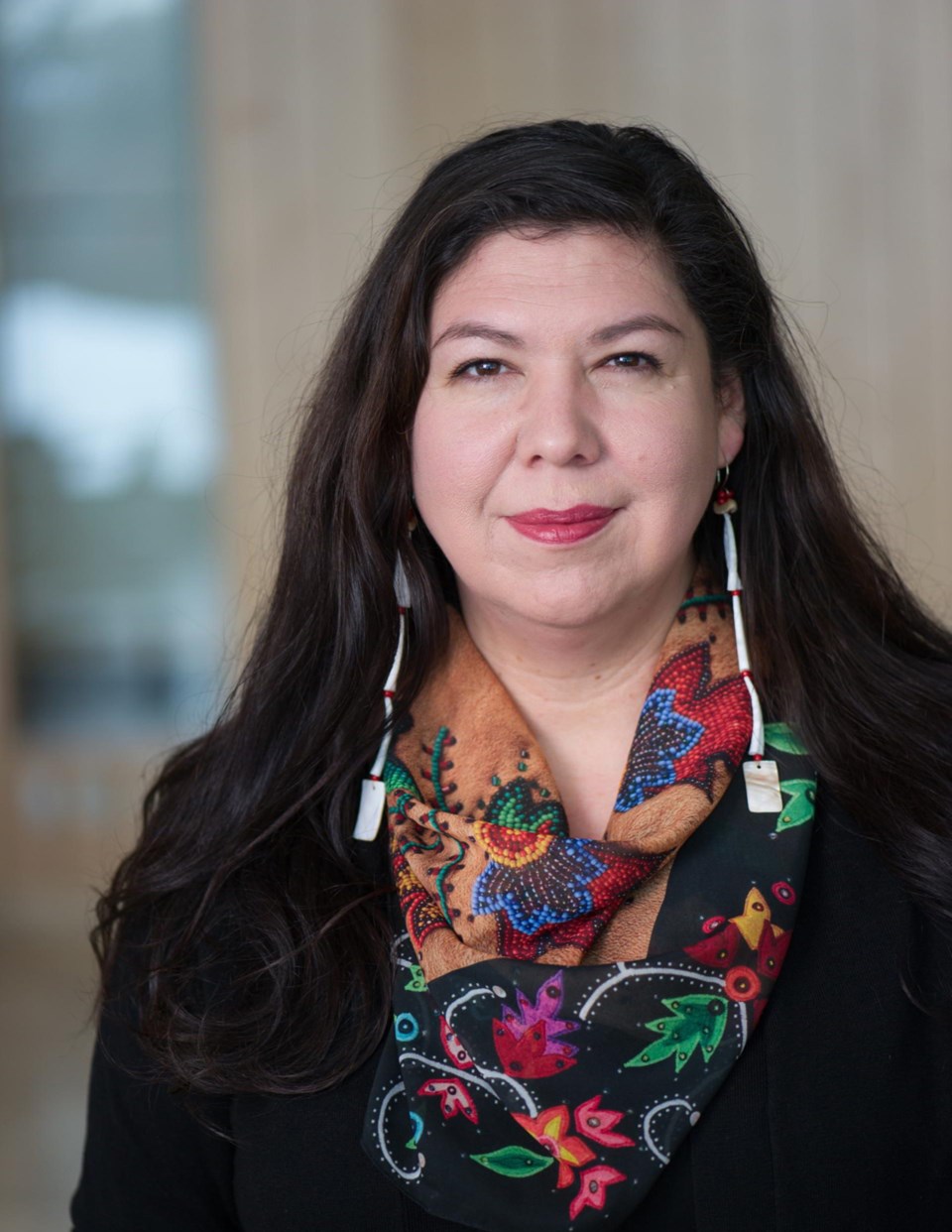 "Given the fact that Indigenous people are not treated fairly in the justice system, given the history, we knew there'd be some challenges," says Hubbard on the phone from Edmonton, where she's an associate professor at the University of Alberta. "The hope was to shine a light on this issue, which has been in existence since the beginning of Canada, which Indigenous people for decades now have been calling for change. I felt in my gut that this was going to change things, and I didn't know what that would mean."
But Hubbard never expected that the all-white jury would acquit Stanley, nor did she foresee the innumerable ways in which the trial and verdict would expose systemic racism and galvanize a protest movement. 
"We actually only had two days budgeted for post-trial to wrap things up and see how the family responded to what I'd assumed was going to be at least a manslaughter verdict," says Hubbard. "When it was an acquittal, it changed everything."
How everything changed is reflected in Hubbard's documentary, nîpawistamâsowin: We Will Stand Up. The feature-length film, which was produced through the National Film Board of Canada and won Best Canadian Feature at Hot Docs Canadian International Documentary Festival and the Colin Low Award for Canadian Documentary at DOXA Documentary Film Festival, begins a weeklong run at Vancity Theatre May 31.
nîpawistamâsowin: We Will Stand Up introduces audiences to Boushie's family and friends — most notably his mother, Debbie Baptiste, and his sister, Jade Tootoosis — and Boushie's life on the Red Pheasant reserve in rural Saskatchewan.
"This family is a loving family, and Colten was deeply loved," says Hubbard. "He was so helpful. If something needed to be done, he'd show up without being asked and he'd pitch in and help. That got lost in the whole media storm of this story. The stereotypes got applied, and the online hate started. I want people to think about that, about what it would be like to lose your child in those circumstances and then to wake up the next morning and see the people you live with in your community and this province and this country celebrating that young man's death."
nîpawistamâsowin: We Will Stand Up highlights this ugliness and provides historical context. It highlights the systemic racism that leads to apparent miscarriages of justice and creates a situation where Indigenous people are murdered or incarcerated at alarming and disproportionate rates.
"I had a high-ranking RCMP officer tell me, 'We know there are these problems,' so, OK, let's fix them," says Hubbard. "That comes at recruitment. This is a country that doesn't want to think about whiteness. Indigenous people have always been looked at as the problem, and the systems have been created to keep that the case. The systems have been created to keep Indigenous people in poverty, to apply the stereotypes that have been in existence since the beginning and that haven't gone anywhere."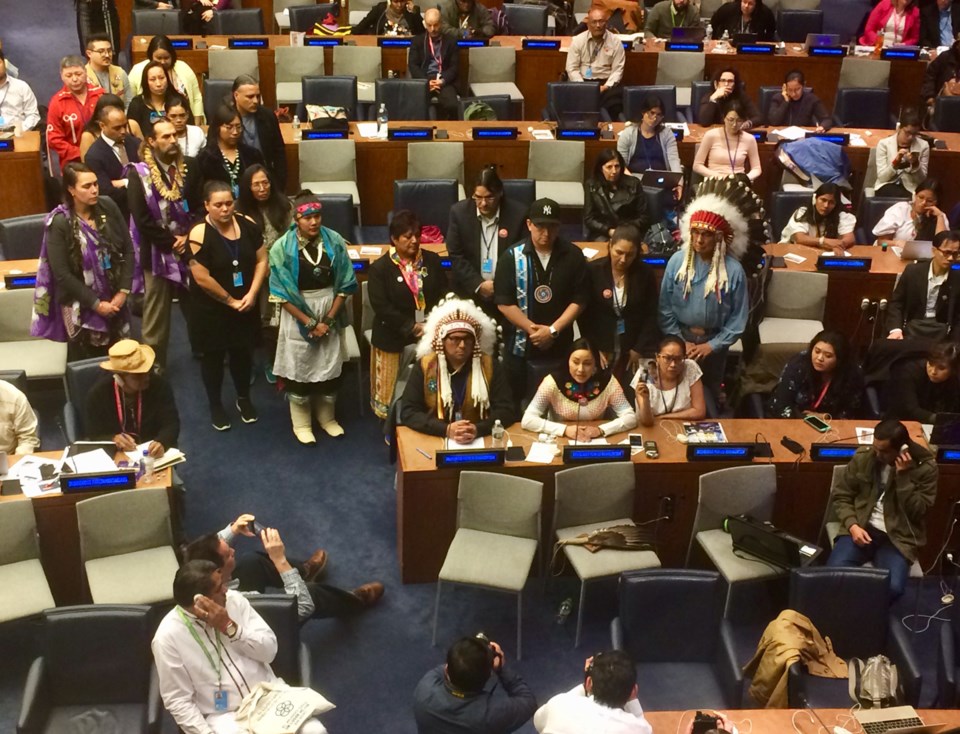 Hubbard's film also showcases the love, resilience and activism of the Boushie family. Hubbard accompanied Tootoosis and Baptiste to the United Nations in New York City, where Tootoosis addressed the UN Permanent Forum on Indigenous Issues about her brother's death and how Indigenous people are treated by the Canadian justice system.
"What this family has been through is just atrocious, and I think it would be understandable if they just gave up on everybody, but they've taken their grief and anger and they keep trying to turn it into love and turn it into understanding and turn it into advocacy for others," says Hubbard.
"In their deepest grief, they thought about other people, other young people, my child's generation, my grandchild's generation," she adds. "It's remarkable, and it deserves to be witnessed. I hope people are willing to come and witness that."
nîpawistamâsowin: We Will Stand Up screens May 31 to June 5 at Vancity Theatre. Tickets at viff.org.