They come crawling back for more every year.
Maybe it's because, for the past 20 years, the Eastside Culture Crawl has always delivered more.
Rain or shine, artists across Strathcona, Chinatown, Railtown and other pockets of East Vancouver will once again be opening their studio doors to the public for four days starting Thursday.
At the inaugural event in 1997, 45 artists displayed their work. This year, it's hovering around 500 – a significant achievement for a not-for-profit initiative designed to break down the barriers between the artist and art-curious.
It's particularly significant for Victoria Mitchell, who had to break down some of her own barriers to participate in her first crawl as an exhibiting artist. The Vancouver painter only went full time recently after spending 22 years as a registered massage therapist.
Mitchell confesses that she's been shy about displaying her work from a young age. It was the death of her father last year that gave her the impetus to dedicate herself to painting.
"When my dad passed away early last year, I decided, OK, this is a new start. He always wanted me to go out with my art and bring it out and let people see it," says Mitchell, whose art follows anatomical themes informed by her RMT experience.
The sense of liberation involved in revealing your art to the world is something she is now keen to embrace.
"I'm still quite shy about it, but I'm ready to take it on. I'm really looking forward to the communication with different people, with their different views and feelings of what they see. … Whatever can touch somebody else and they can relate to is just really cool," she says.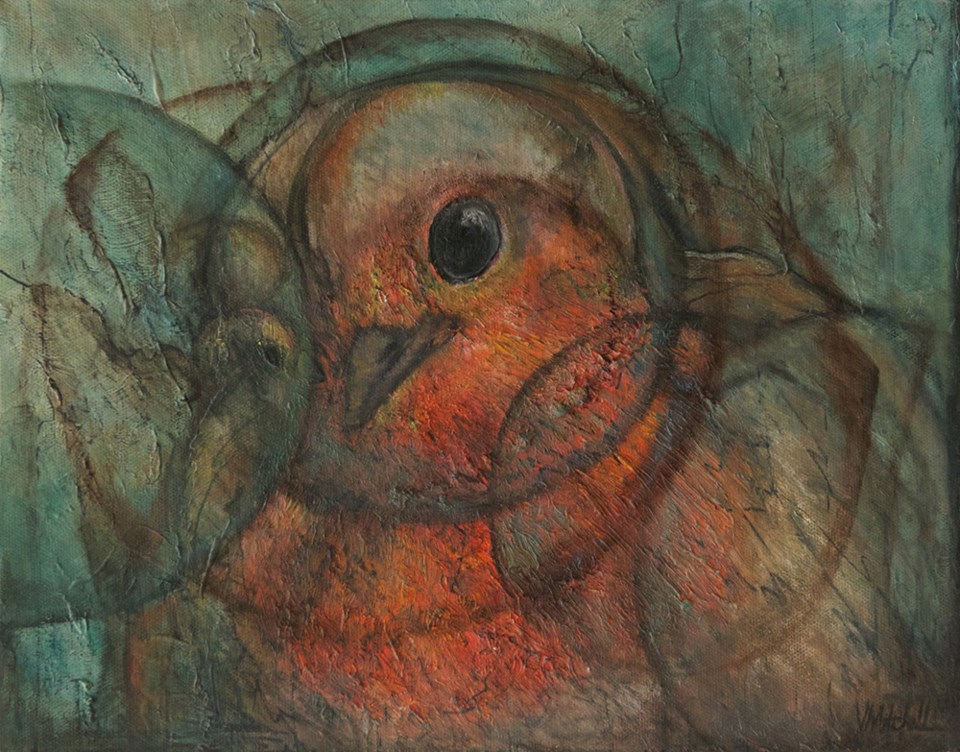 The crawl has become a huge event on the calendar for Vancouver artists. It exposes their work to a much broader segment of the public than, say, a gallery opening. But it's also a potentially lucrative day of sales for the artists, many of whom are finding Vancouver an ever tougher city to afford to create in.
"More and more I see that what the organization has done with regard to the crawl, [which] is to build capacity for artists to be able to survive," says Esther Rausenberg, executive director of the Eastside Culture Crawl and a photographer who has exhibited in the event for most of its lifetime.
"I know that, in general, many of the artists who participate in the crawl make enough to cover their studio rent for a year, so it affords them the ability to do their work."
The Eastside Culture Crawl doesn't collect annual figures, but Rausenberg points to the $350,000 in sales at October's Sunshine Coast Art Crawl, which runs over three days and features fewer artists.
It can also be a hugely rewarding day for those crawling from studio to studio. As well as being able to talk to the artists directly, participants can witness demonstrations and take part in workshops.
"[The culture crawl] makes the public feel comfortable to visit all the different artists' studios. Because I think a lot of the time people feel intimidated to go in and a lot of the time they're not open," says Becki Chan, who will be showcasing her angular, wearable sculpture. Chan will also be demonstrating how she carves wax into ring designs, and the process of casting.
People keep turning out for the crawl because it is unfailingly different every year, Rausenberg says.
As well, walking between studios opens up parts of the city that many Vancouverites may have never visited. The journey becomes part of the event for many, even if it does mean braving the November weather.
"Dress up, get your umbrella. … the people are warm and inviting," Rausenberg says.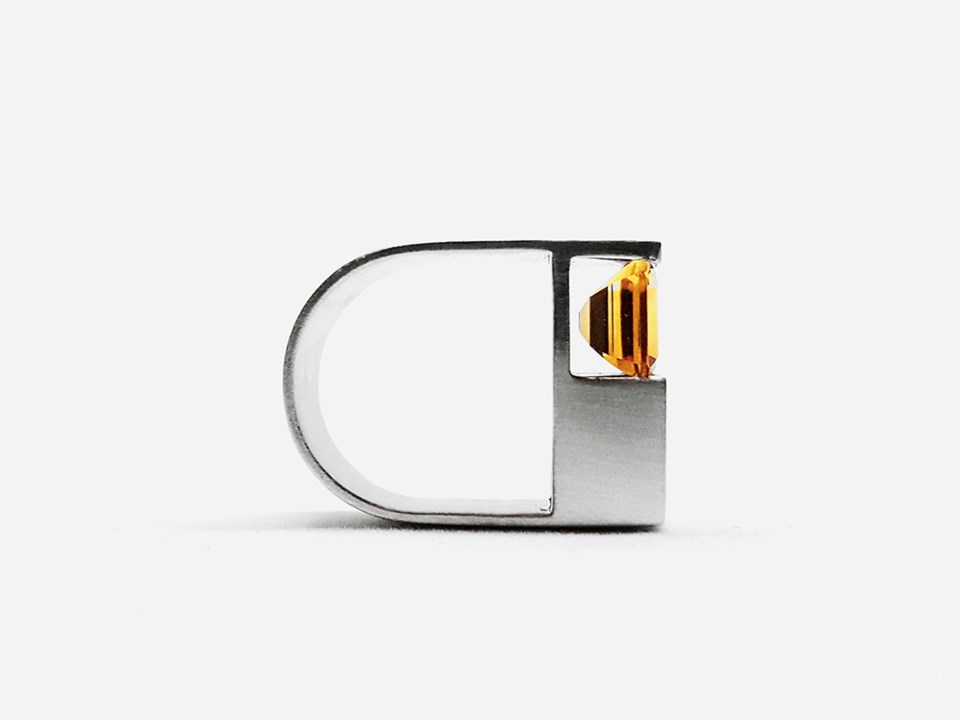 Eastside Culture Crawl
• Nov. 16-17, 5-10 p.m.; Nov. 18-19, 11 a.m.-6 p.m.
• 500-plus artists in 80 buildings across East Van
• For more info and map, visit culturecrawl.ca