The Vancouver film and television industry isn't an industry, singular — it's not a monolith. It's actually comprised of two distinct spheres of activity that share space and people and some resources but are otherwise separate and unequal.
The more robust of the two is the service side: the American feature films and television series that employ thousands of Vancouver actors and technicians and inject the local economy with boatloads of cash.
Equally important (but not always equally valued) are the independent productions: narrative and documentary films and web series that are fueled by passion, ingenuity, tiny budgets and goodwill.
While they may not be moneymakers in the vein of the service productions, indie films are no less #BCFilm. If anything, the indie scene is the beating heart of #BCFilm, because this is where Vancouver stories are told — and those stories are crafted by never-say-die filmmakers who hold up a mirror to our city and reflect back our truths, warts and all.
Here are five all-star indie filmmakers who've got us excited about #BCFilm heading into 2019.
JOEL MCCARTHY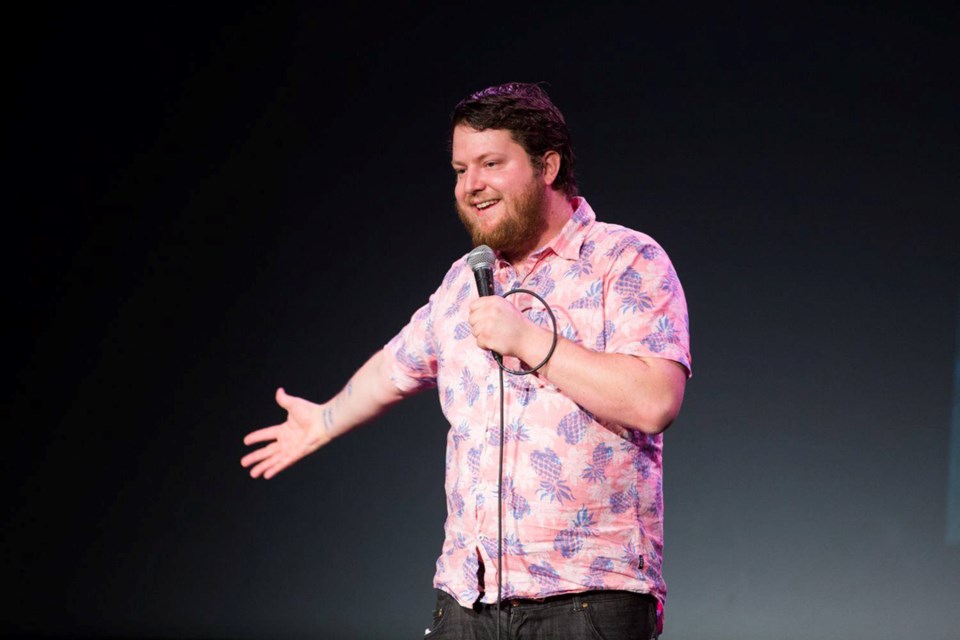 Projects: Shooting the Musical, I Love You So Much It's Killing Them, Inconceivable, Auto/Mate.
On June 4, 2017, Joel McCarthy won two Leo Awards for his comedy-horror romp I Love You So Much It's Killing Them, and he used his acceptance speeches to implore the crowd of industry stakeholders to "give a shit about Canadian film, to amplify the good shit, and put Canadian film on the map." McCarthy's films and web series are the good shit: at once unapologetic and audacious and woke — like Shooting the Musical, a feature film about a group of film school grads making a movie musical about a school shooting; Inconceivable, a web series about a straight dude and a queer woman who end up pregnant; the short film Auto/Mate, a sci-fi LGBT love story. McCarthy teaches directing at VFS and produces two 48-hour film competitions. He makes good shit, he amplifies good shit, and he makes us give a shit about Vancouver film.
What McCarthy's working on for 2019: A documentary called The Honesty Project and a feature film called For Your Protection.
MAYUMI YOSHIDA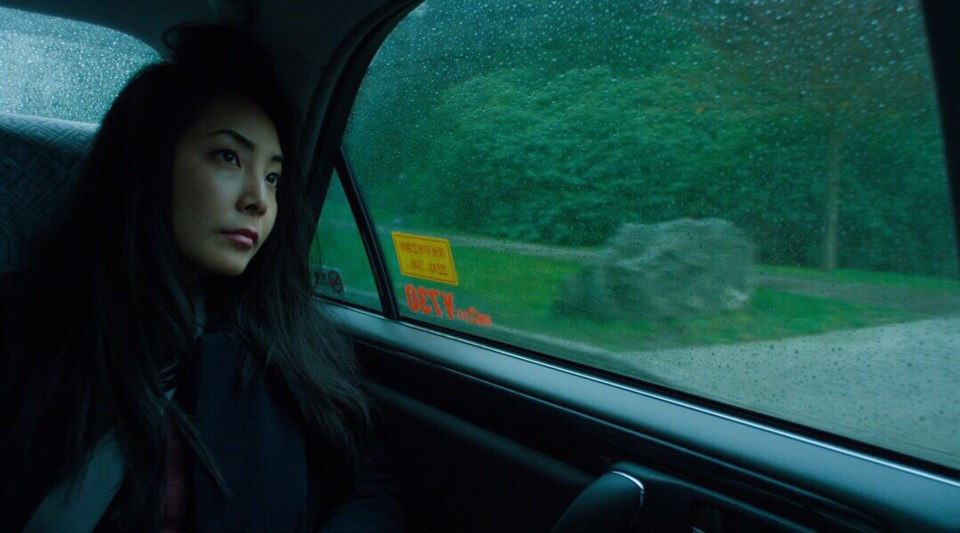 Films: Akashi, Tokyo Lovers, The Day We Met.
Mayumi Yoshida was making films about Asians in North America long before #AsianAugust was trending on social media. Her films are mostly about people who live in the space between cultures: like the multi-award-winning Akashi, about a millennial who returns to Japan for her grandmother's funeral while in the midst of an identity crisis. Yoshida wants to arm artists of colour with the tools and confidence they need to tell their own stories, and this year she's worked towards that goal as an event organizer (co-producing MAMM's Diversity in Filmmaking Panels) and advocate (participating in UBCP/ACTRA's Diversity Roundtables).
What Yoshida's working on for 2019: A collaboration with Diana Bang (The Interview), Andrea Bang (Kim's Convenience) and Nach Dudsmeethaya; five screenings of Tokyo Lovers, including one at the 2019 Vancouver Short Film Festival on Jan. 26.
JEM GARRARD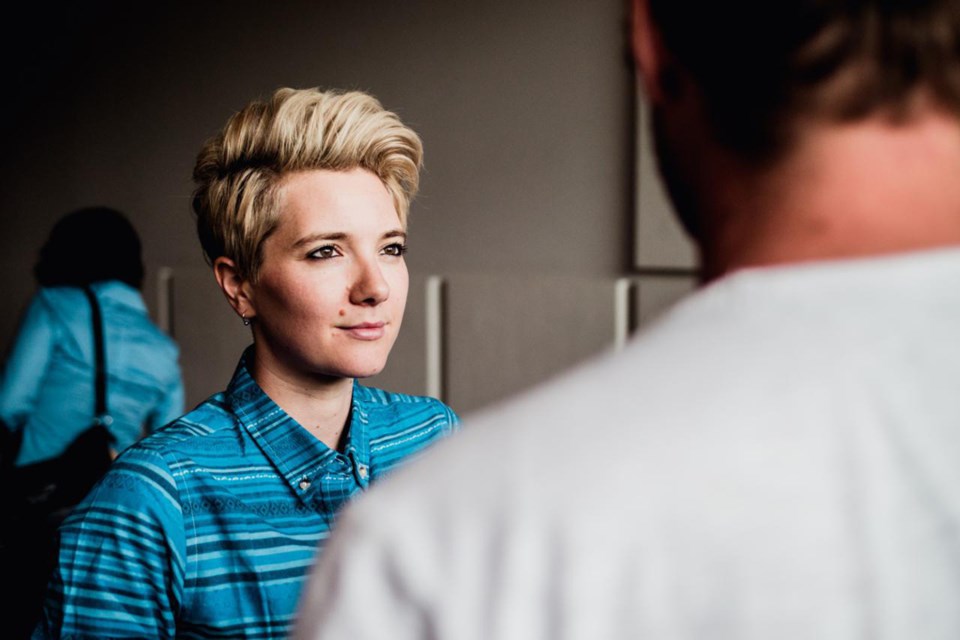 Projects: UNIT Brian, The Switch, Android Employed.
Jem Garrard came to film through music — she made music videos for Ringo Starr and Linkin Park. These days, she's an in-demand director who moves between the service and indie worlds. In 2018 alone, she directed the entire fourth season of You Me Her, and a horror comedy for SYFY called Killer High — which might be why her indie projects have the luster and polish of service productions. Her sci-fi comedy web series Android Employed imagines a future where robots join the workforce, and it's at once hilarious, revealing, and slickly produced. Garrard shows us that something created on a strict budget doesn't have to look budget.
What Garrard's working on for 2019: A sci-fi feature that will shoot in fall 2019 and the second season of Android Employed (this time starring Van Helsing actress Rukiya Bernard).
ELLE-MAIJA TAILFEATHERS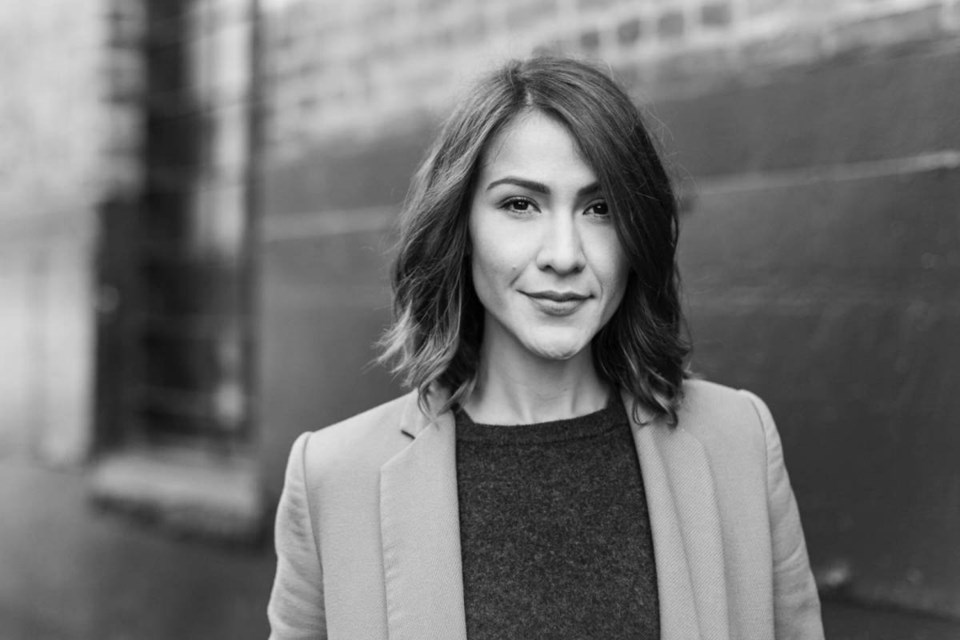 KATHLEEN HEPBURN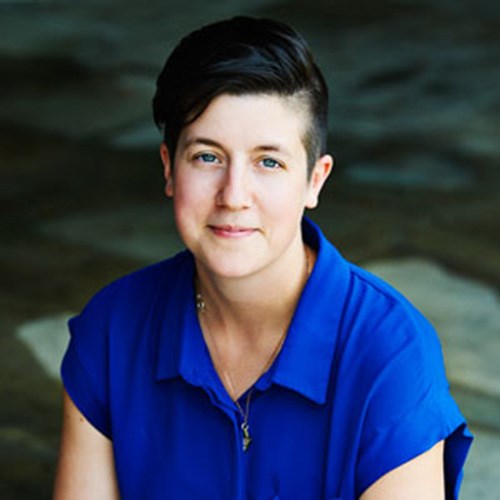 Films: cəsnaʔəm, the city before the city(Tailfeathers) and Never Steady, Never Still (Hepburn)
Elle-Maija Tailfeathers and Kathleen Hepburn each had a feature film in the 2017 Vancouver International Film Festival: Tailfeathers' was cəsnaʔəm, the city before the city, which delved into the 9,000-year history of the GVRD, and Hepburn's was Never Steady, Never Still, a poignant drama about a woman wrestling with Parkinson's disease in northern B.C. Fast-forward one year, and the filmmakers are preparing to launch their first co-directed project: a feature-length drama calledThe Body Remembers When the World Broke Open, about the strength, pain, beauty and love of Indigenous women. What happens when these two remarkable filmmakers join forces to tell one important story? Hopefully Vancouver audiences won't have to wait too long to find out. 
What they're working on for 2019: The Body Remembers When the World Broke Open will have its world premiere at the venerable Berlin International Film Festival; Tailfeathers will continue work on her documentary about the opioid crisis on the Blood Reserve in southern Alberta.
sabrina@yvrscreenscene.com