Fan Expo Vancouver
Time to geek out! Whether you're a casual autograph seeker or the kind to get your whole family in coordinated costumes, this is the ultimate weekend for pop culture fandom. Meet stars from film and TV, the internet, gaming, anime, animation and more. There's tons to see and do.  
When: Feb. 15 to 17
Where: Vancouver Convention Centre
Vancouver Never Plays Itself
There's a great documentary film that puts together all the times Los Angeles has played itself in the movies (aptly titled Los Angeles Plays Itself). But this night of storytelling and celebration is about how Vancouver never seems to play itself — so we have to be the keepers of the memories and stories. Five storytellers will take to the stage, each offering a different perspective during this evening of community and exploration.
When: Feb. 18, 7 p.m.
Where: SFU Woodward's, 149 West Hastings St.
100th Anniversary of Prohibition at Pourhouse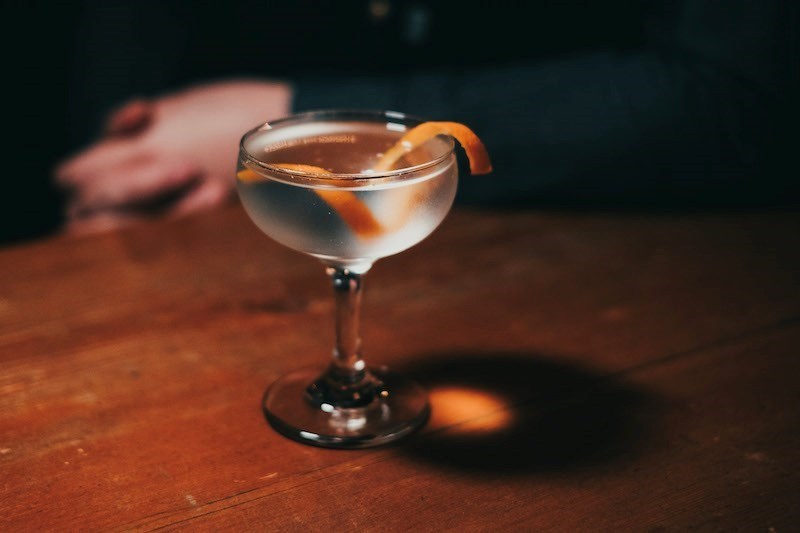 Prohibition put a serious buzzkill on the golden era of cocktails, but Gastown's Pourhouse is taking this year to celebrate all the places and ways that kept quaffing fabulous. Each month, the Pourhouse staff is highlighting a different region of the world and its most famous cocktails. In February it's Paris, with two classic $14 libations that hail from bars located in the City of Light — Le Forum (Citadelle gin, Lilllet Blanc vermouth, aquavit, Grand Marnier, Absinthe) and the Scofflaw (Sazerac straight rye whiskey, Noilly Prat dry vermouth, Bitter Truth EXR liqueur, house-made grenadine).
When: February 2020
Where: Pourhouse, 162 Water St.
Cat Life Drawing Workshop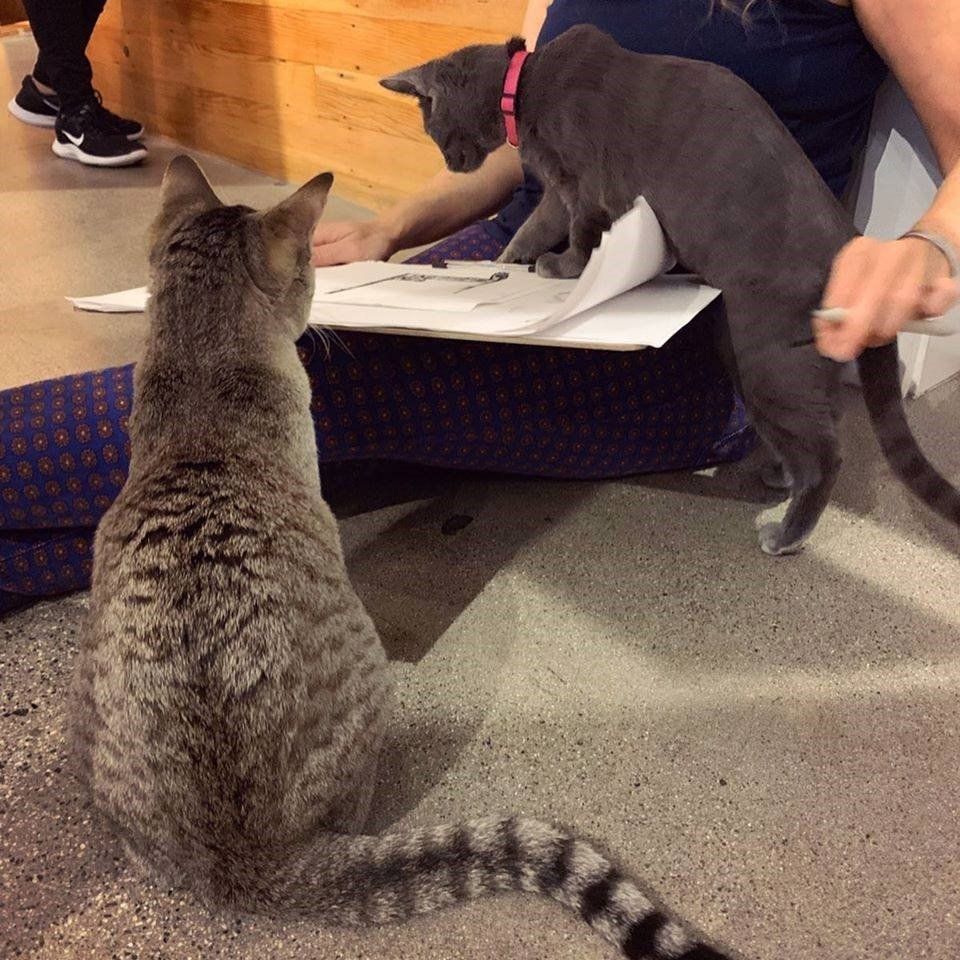 If you've been hoping to learn how to capture your favourite feline on paper, this recurring workshop at Catfe is purr-fect. Running every first and third Wednesday of the month, the workshop includes one hour of instruction, followed by a half hour of playtime with the kitties. No experience necessary — people of all skill levels are welcome as we venture into the study of the feline form. You'll explore techniques such as blind contour, contour, sketching, shading and gesture drawings.
When: Feb. 19, 7 to 8:30 p.m.
Where: Catfe, Unit 2035, 88 West Pender (International Village Mall)
The Places That Matter Community Celebration
Heritage Week in B.C. begins Feb. 17, and the Vancouver Heritage Foundation has an array of programming. A highlight is their kick-off event, The Places That Matter Community Celebration, which is a free and inclusive evening of storytelling, music, community and refreshments.
When:  Feb. 19, 6 to 8:30 p.m.
Where: Heritage Hall, 3102 Main St.
vancouverheritagefoundation.org/
More events at vancouverisawesome.com.