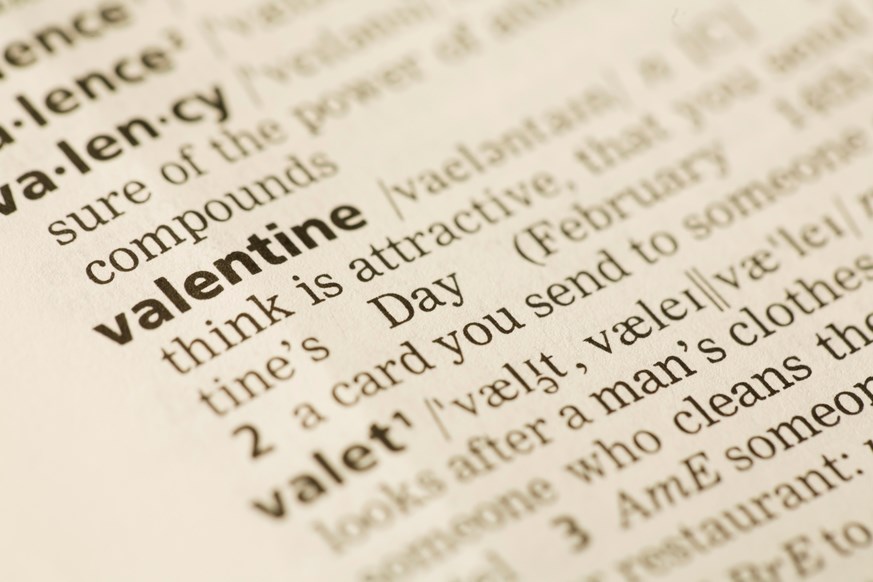 The legend that inspires our annual celebration of love on Valentine Day focuses on only one aspect of an interesting man – as if romantic love is the only thing for which we should remember this patron saint.              
Celebrating love in many forms is a wonderful idea on any day of the year. But there are problems when we confine ourselves only to the human, emotional form of love that is constantly presented in books, movies and mass media. The trouble is, that this view of love is variable, conditional and easily lost. It can cause joy and happiness, but also pain and grief.
This two-sided view of love means that we miss a key point about the source and nature of the deeper, more universally embracing love that Saint Valentine understood and lived. Just one brief story from his life tells us there's more than we've come to believe.
St. Valentine – Bishop of Rome – was a 3rdcentury Christian healer at a time when the Christian church was persecuted. On trial for his faith, Valentine faced one judge who had an adopted daughter who was blind. The judge, named Asterius, challenged Valentine to heal the girl. Valentine did heal her, and the healing so changed Asterius's view of this new faith that he converted to Christianity. Perhaps Asterius glimpsed a love that was far more profound than the limited emotional concept that humanity entertains. After all, this love could do what mere human love couldn't – heal!
Throughout history and today, there are accounts of people who have experienced healing when they felt this all-embracing love of God.
Jesus once said to his listeners, "Every hair of your head is numbered by the Father." Now, I have children: I love them dearly and know them well, but I do not have any idea how many hairs are on their heads. To me, Jesus was explaining that no matter how wonderful human love is, the love of God is so profound and intimate that every detail of each of us is understood and embraced. He then went on to prove this with a healing record that Saint Valentine, two hundred years later, is recorded to have emulated to some degree.
So why does this kind of love heal? In my experience, it's because it changes how we think of and see ourselves - as the beloved of God, not just a human.
Some years ago I was suddenly overcome with a severe headache - something I don't normally experience. Living alone at the time, I called a fellow church member. She immediately offered to come and stay the night. I will never forget how, at one moment when the pain seemed particularly severe, she gently hugged me, reassuring me of God's love for me. As I listened, I felt that love, and the pain just melted away. I never experienced such headache again.
When we become clear on what human love is – wonderful, but limited and often fickle –, and what divine Love is – powerful and never limited or variable – is, we then gain a glimpse of the true nature of God.
Regardless of religion, race or culture, the story of St. Valentine as a healer encourages us to look beneath the superficial meaning of cards, flowers and chocolates to a deeper, healing love. We are all entitled to feel that divine hug, and to give a few as well.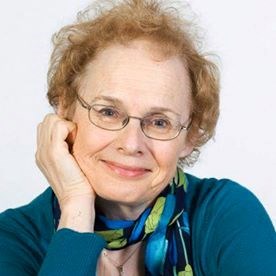 Anna Bowness-Park is a Christian Science practitioner, who writes frequently on the relationship between spirituality and health, and how prayer can play a role. You can follow her blog at http://anna-bownesspark.ca
You can read more articles from our interfaith blog, The Spiritual View, HERE