Oregon mom Julie Keith was sorting through her Hallowe'en decorations one day in 2012 when she discovered an extraordinary handwritten note in the packaging of a plastic tombstone.
The one-page letter — written in English — was from an anonymous prisoner of the Masanjia Labor Camp in China, where the tombstone decoration had been assembled. The letter writer described torture and human rights abuses in Chinese labour camps, and begged for the recipient to let the world know that people were suffering in Masanjia.
Keith went to the media with the letter and the ensuing global press coverage led to pressure on China to close the labour camps altogether — which they ultimately did, in 2014, releasing more than 160,000 detainees.
But who wrote that letter? What had their life been like in Masanjia Labor Camp? These unanswered questions compelled Vancouver filmmaker Leon Lee to begin work on Letter from Masanjia, which screens May 5 at the 2018 DOXA Documentary Film Festival.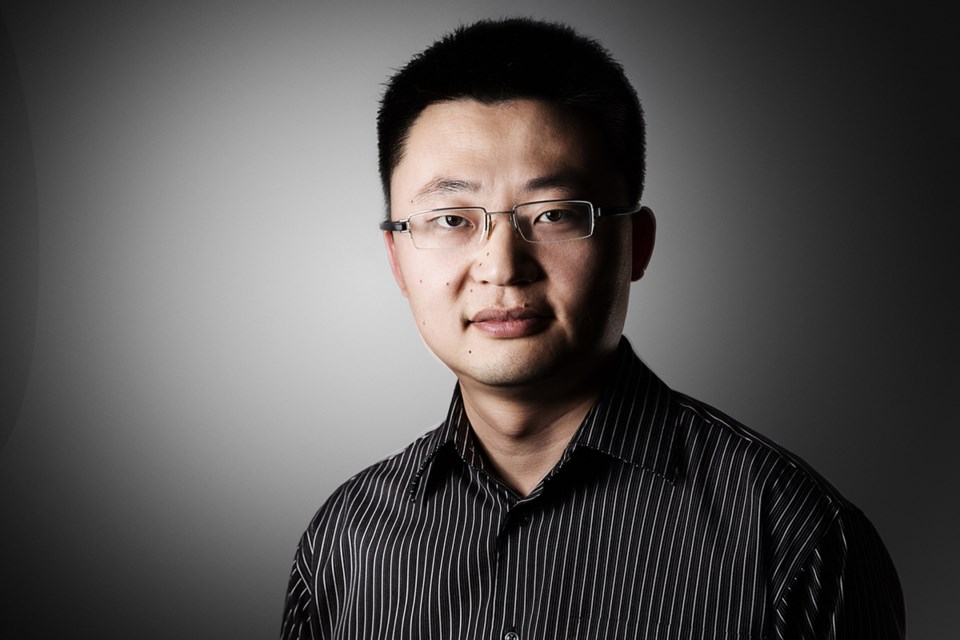 Lee is no stranger to covering human rights abuses in China. His previous films — 2014's Peabody Award-winning Human Harvest and Avenues of Escape, which swept the documentary category at the 2017 Leo Awards — explored the state-sanctioned harvesting of human organs and the persecution of Falun Gong practitioners, respectively.
These films provided Lee with a valuable starting point. "Because of my previous films, I developed an underground network of journalists and dissidents in China and I asked for their help to find out who the letter writer was, and they were able to track him down," Lee says in a recent phone interview.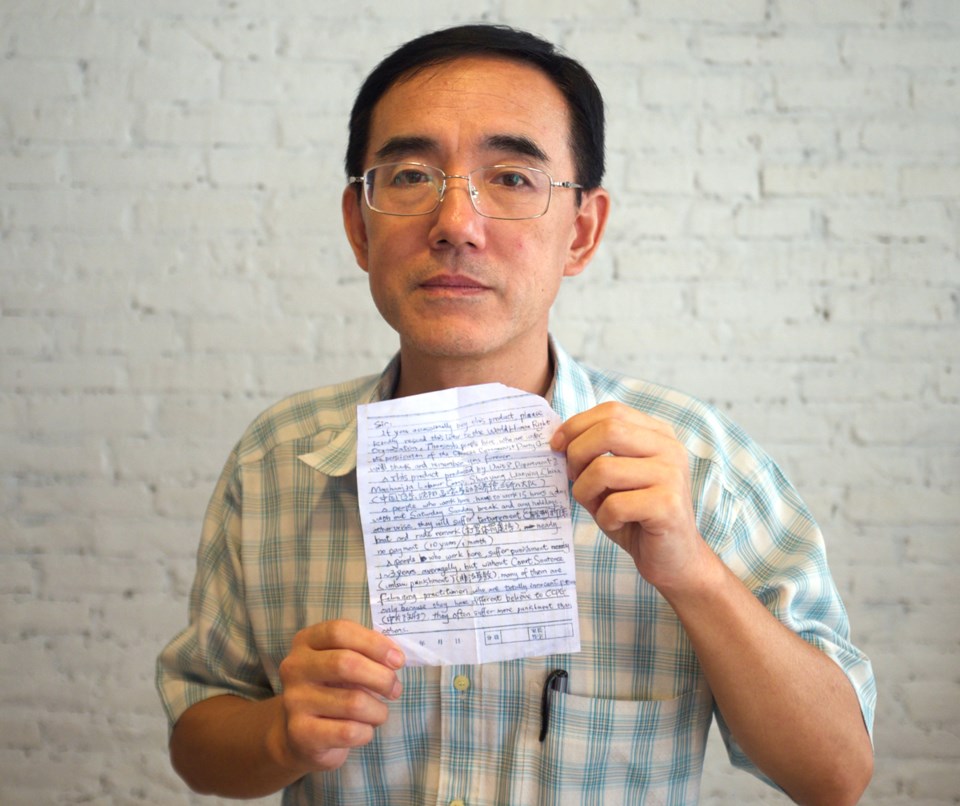 The letter writer was Sun Yi, a soft-spoken engineer who'd been imprisoned in Masanjia for being a Falun Gong practitioner (Falun Gong is a modern Chinese spiritual practice that combines meditation and qigong exercises with a moral philosophy centered on truthfulness and compassion; the practice is banned in China).
Sun Yi was no longer imprisoned by the time he connected with Lee, but he lived in constant fear of retaliation from the Chinese government. Despite this, he didn't hesitate when Lee suggested they collaborate on a documentary. "He understood that, because of the discovery of the letter and how it contributed to the abolition of the labour camps in China, if he comes out and tells his full story, it could be very powerful," recalls Lee.
There were production challenges from the get-go, beginning with the fact that Lee felt unable to visit China to shoot the film. "There is no official ban but I know if I return, I may not be able to come out again," he says.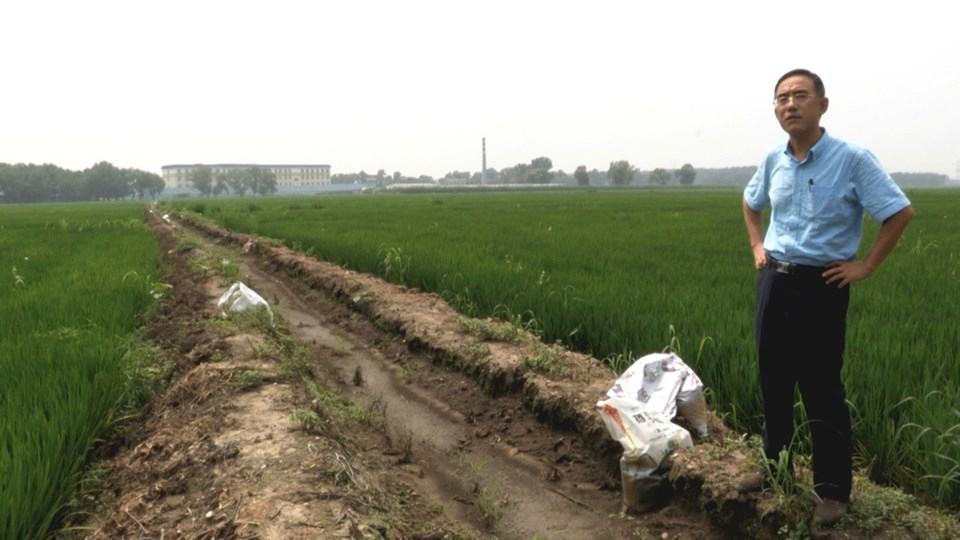 And so Lee provided Sun Yi with a list of camera gear to purchase and then trained him over encrypted Skype sessions. Eventually, Sun Yi "would shoot something and compress the file, send it to me in a secure way, I would review the footage, give feedback and plan for the next day of filming," says Lee.
In order to illustrate the horrors of daily life in the camp — and show how Sun Yi had risked his life writing his SOS letters in secret and slipping them into the boxes of decorations destined for America — Lee and his team created animation that was based on Sun Yi's own sketches. 
"When we started the project, he sent me some sketches that he did and I was blown away," says Lee. "After he came out of Masanjia, he wanted to remember the scenes that happened there, so he started doing all of these sketches."
Sun Yi was tortured repeatedly during his years in Masanjia. Lee asked Sun Yi how he survived a situation where others routinely chose suicide as a means of escape. "Sun Yi said, 'People gave up because they believe there's no alternative and I basically asked myself the question, Am I dead yet? The answer is no. I will hold on one second more. One second at a time is how I dealt with it.'"
"I was really moved by his statement," Lee says.
Letter from Masanjia doesn't have a happy ending, which we won't spoil here. Lee hopes that Sun Yi's story will inspire people to be bold and brave in seemingly hopeless situations. Says Lee: "Whatever injustice that you see, take some action. No matter how small it seems at the time, do something about it. You never know where that will lead."
Letter from Masanjia screens May 5 at the 2018 DOXA Documentary Film Festival. For tickets and the full DOXA schedule, visit https://www.doxafestival.ca/film/letter-masanjia.
Sabrina Furminger is a weekly contributor to the Courier. She is also editor-in-chief of YVR Screen Scene.