Talking Stick Festival
The 19th annual Talking Stick Festival features a vibrant celebration of Indigenous artistry, expertise, talent and knowledge from around the world. Experience, learn and delight in storytelling through theatre, music, dance and visual art. The fest also includes workshops and youth-centric gatherings. Programming also includes many pay-what-you-can opportunities.
When: Until Feb. 29.
Where: Various venues
The British Isles Heritage Festival
The English, Scottish, Irish, Welsh, Manx and Cornish will be celebrating their history, customs and heritage in Vancouver. This free event is open to all and features song and dance performances, tons of vendors and heaps of food, including traditional British Isles eats and globally influenced dishes.
When: Feb. 22, 10 a.m. to 4 p.m.
Where: Vancouver Art Gallery, North Plaza
Vancouver International Wine Festival
This is the big one for wine fans in Metro Vancouver. Featuring an array of terrific programming, from big tastings to smaller workshops, dinners and other opportunities to taste and discover, the VIWF is the province's premiere wine event. There is a focus on a different region or country every year, with its own section in the tasting room and thematic seminars and food and wine pairings throughout the week. This year it's France.
When: Feb. 22 to March 1
Where: Various venues
Beaty Nocturnal
Roam the Beaty Biodiversity Museum after hours at this popular admission-by-donation night. All ages are welcome to drop in anytime, with activities available until 8:30 p.m. The evening includes a Raising Big Blue showing, a guided museum tour, and hands-on activities where you can learn more about specimens in the museum and current exhibitions.
When: Feb. 20, 5 to 8:30 p.m.
Where: Beaty Biodiversity Museum, 2212 Main Mall
Vancouver Chowder Chowdown 2020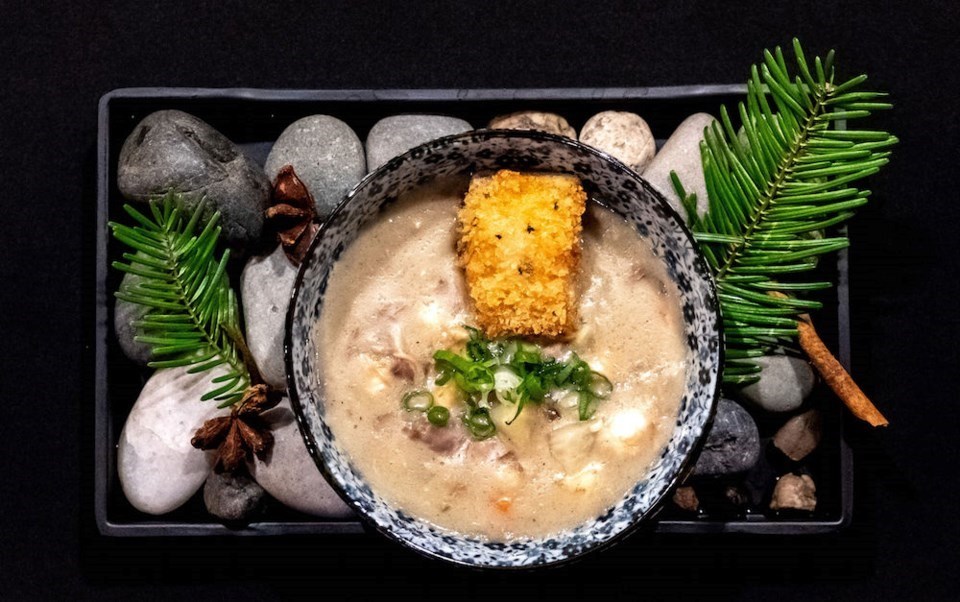 This popular event features 13 B.C. chefs who will present their take on the chowder, using sustainable Ocean Wise-approved seafood, alongside craft beer pairings. As a guest, it's your duty to taste them all, then vote on your favourites. Please note, the Chowder Chowdown is a 19+ event only.
When:  Feb. 20, 7 to 11 p.m.
Where: Vancouver Aquarium, 845 Avison Way
More events at vancouverisawesome.com.