Walt Disney — both the man and the mega-corporation — owes a debt of gratitude to a legion of women who had been, until recently, forgotten by history.
History forgot Margaret J. Winkler, the pioneering producer who gave Disney his start and brought animated shorts to cinemas.
History forgot Hazel Sewell, who changed the face of animation with sophisticated inking and painting techniques.
History forgot Walt's wife, Lillian, and his sister-in-law, Edna, who huddled over a kitchen table and created the more than 13,000 cells that comprise the first Mickey and Minnie Mouse film, Plane Crazy.
There's a reason history forgot these women, and dozens more, says Mindy Johnson. "History is exactly that — his story — and history is preserved, written about, archived and documented from a male perspective."
Johnson is a film historian, former Disney employee and author of Ink & Paint: The Women of Walt Disney's Animation. On Nov. 13, she'll pay tribute to the unsung women of animation at an event called Pencils, Paint & Pixels: How Women Transformed Disney Animation — a panel that will also feature Disney animation legend Jane Baer (whose credits include Who Framed Roger Rabbit and Mickey's Christmas Carol).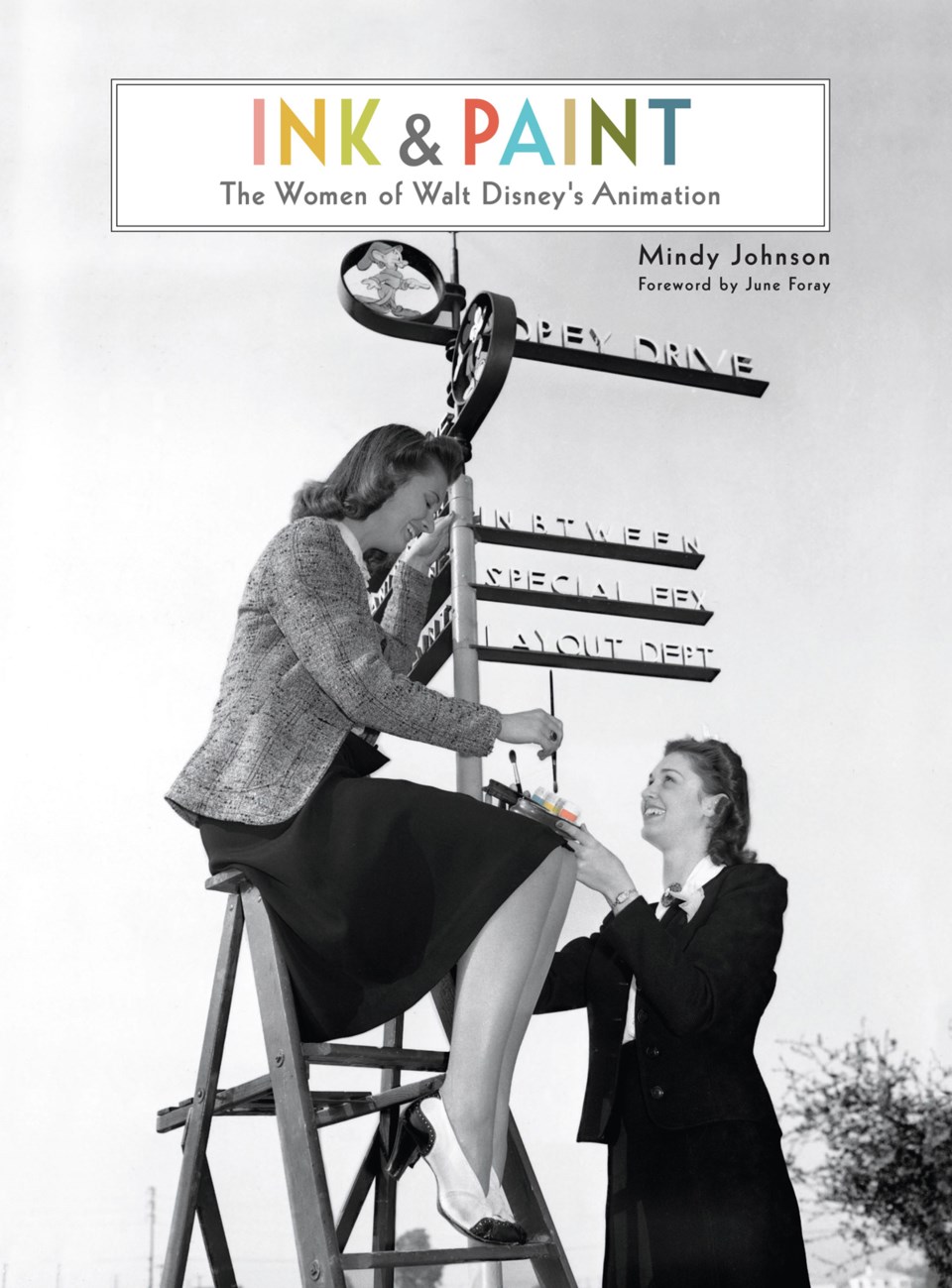 Women like Baer, Winkler, Sewell and the Disneys have always been present in the animation sphere, according to Johnson.
"We've mindlessly been looking past their contributions and concentrating only on our beloved men with pencils, and we love them, and their artistry is brilliant, but this is simply a balancing out and completing the story of how we've gotten to where we are in terms of animation," says Johnson.
"It's the other half that's been hidden behind a celluloid curtain."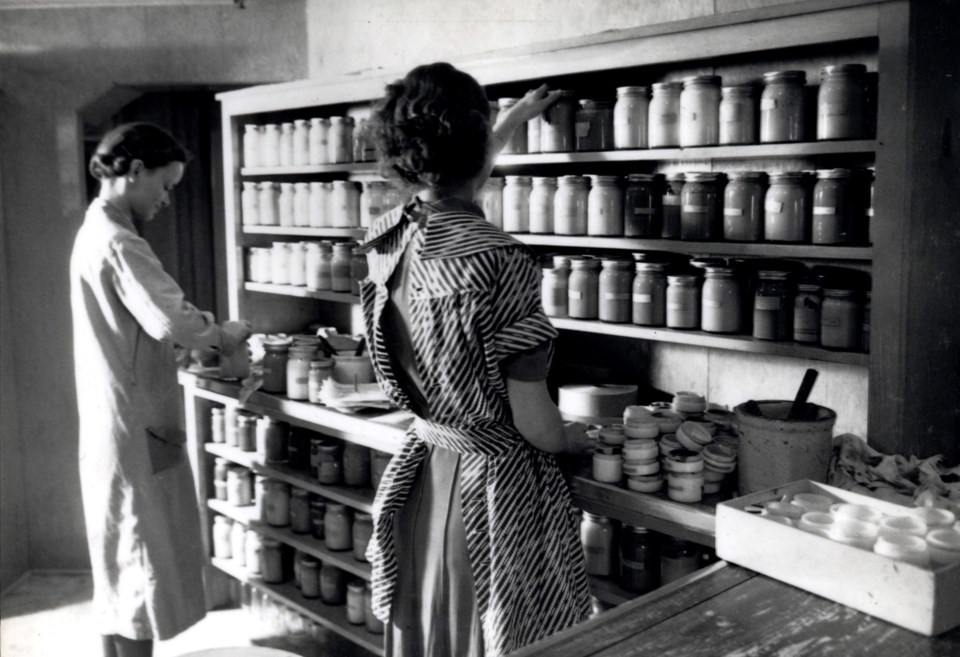 Pencils, Paint & Pixels is presented by Emily Carr University and the Vancouver chapter of Women in Animation (WIA), a globe-spanning organization dedicated to advancing women in the field of animation.
While women have advanced in the animation industry since the early days of Disney, there are still gains to be made, says Molly Mason-Boulé, executive chair of WIA Vancouver and VP of Content Production, Electronic Arts.
"I think we're changing, but I don't think we've changed," says Mason-Boulé. "Right now, we've got these companies with their diversity and inclusion efforts, and we've got our HR teams and we've got advocacy groups like Women in Animation, and those are all fabulous things, but I really aspire to a time where those efforts are no longer necessary because we're living in a fully integrated environment."
Locally, the industry still has a way to go. In 2017, seven Vancouver animation studios participated in a survey conducted by WIA. Of the studios' combined 2023 employees, 34 per cent were women; women accounted for 49 per cent of management positions, and only 19 per cent of department supervisors, an area that typically includes creative leadership.
That last statistic is especially eyebrow-raising considering that women outnumber men in animation programs by roughly 10 per cent, says Rose-Ann Tisserand, executive chair of WIA Vancouver and Co-Founder and CEO of Flying Kraken Creative Studios.
"We know that there are more women than men that go to school, and one of our deep dives is answering that question," says Tisserand.
WIA Vancouver is currently establishing a mentoring circle program, and recently launched a juried competition called Five in Focus, which equips five women — a producer, a director, a screenwriter, an art director, and an animation director — with the tools they need to develop, screen, and distribute an animated film.
In the meantime, Johnson's book serves as a tonic for women entering the animation industry who might otherwise be discouraged by the stats. "When you have a book like Mindy's, it's like, 'Wait a second, there's a whole ton of women that have been there since the beginning, and their contributions are integral to where we are now,'" says Tisserand.
Johnson wants emerging animators to draw power from these historical women. "As I'm speaking with younger audiences, my biggest message is that we feel like, as women, we're blazing trails and it's going to be that much harder and it's going to be more challenging, but we have an incredibly rich, deep well of herstory to dig into and incredible shoulders to stand on," says Johnson. "Trails have already been blazed. We just don't know it. With that roadmap, it's that much easier to chart the course ahead."
Pencils, Paint & Pixels: How Women Transformed Disney Animation takes place Nov. 13 at Emily Carr University. Tickets and info at womeninanimation.org.
sabrina@yvrscreenscene.com