The Vancouver International Mountain Film Festival (VIMFF) Adventure Grant awards a total of $2,500 to local teams who have exploratory and human powered objectives in adventurous arenas. The aim is to support Canadian adventures in both our own backyard and around the world, while promoting a multitude of outdoor pursuits and bringing the resulting story to the VIMFF stage.
This year, two teams, Chasing Chakwa and the Garibaldi 100 Project, have been selected to make presentations at next year's VIMFF February festival.
Chasing Kakwa, a long run on Canada's Great Divide Trail 
A group of women from the West Coast and Rocky Mountains will join forces at the B.C./Alberta border and complete the entire length of Canada's 1,100-kilometre Great Divide Trail in the fastest time ever attempted by women to date.
Through a self-supported fast-packing style, Alicia Woodside, Joanna Ford and Nicola Gildersleeve hope to complete the entire trail in less than three weeks end to end, with Tory Scholz joining in for the best parts. To capture the trip, Mark Locki will be joining the group at key sections to film some of the highlights of the adventure.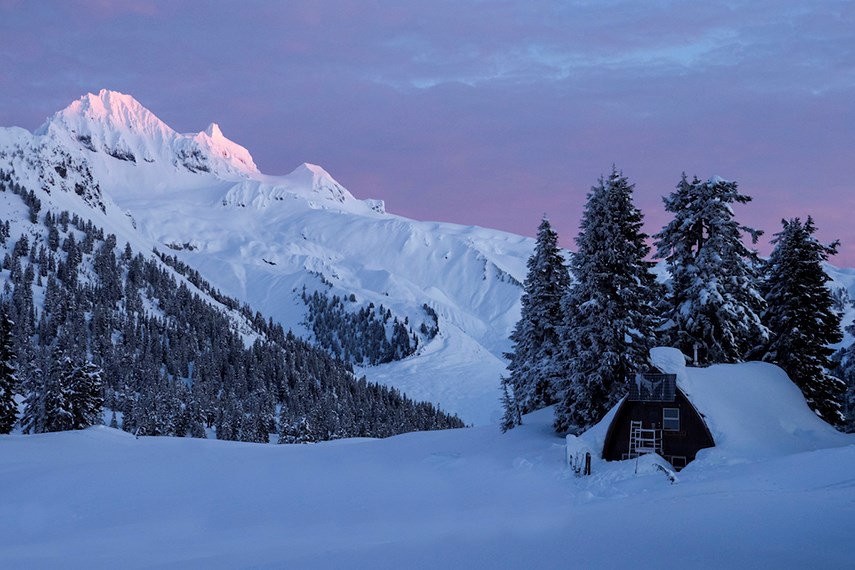 The Garibaldi 100 Project
The Garibaldi 100 Project is an undertaking by Shawn Campbell and Ben Haggar, along with a rotating crew of mountain specialists and friends, to attempt and summit 100 peaks in Garibaldi Provincial Park in the calendar year of 2020 to commemorate the 100th anniversary of the park. Their goal is to connect with, and explore new areas of the mountain range through backcountry skiing and splitboarding, hiking, mountaineering, and trail running.