Word Vancouver 2019: A Free Festival of Reading & Writing
Word nerds, this one's for you. Avid readers, creative writers and literature lovers will want to head to Library Square in downtown Vancouver for a day of literary fun on Sunday, with programming and other events for several days prior. Panels, author talks, readings, workshops and plenty of chances to get to know books and authors of all kinds.
When: Sept. 24 to 29
Where: Various venues (main event Sept. 29 at Library Square)
Vancouver Etsy: Made In Canada Market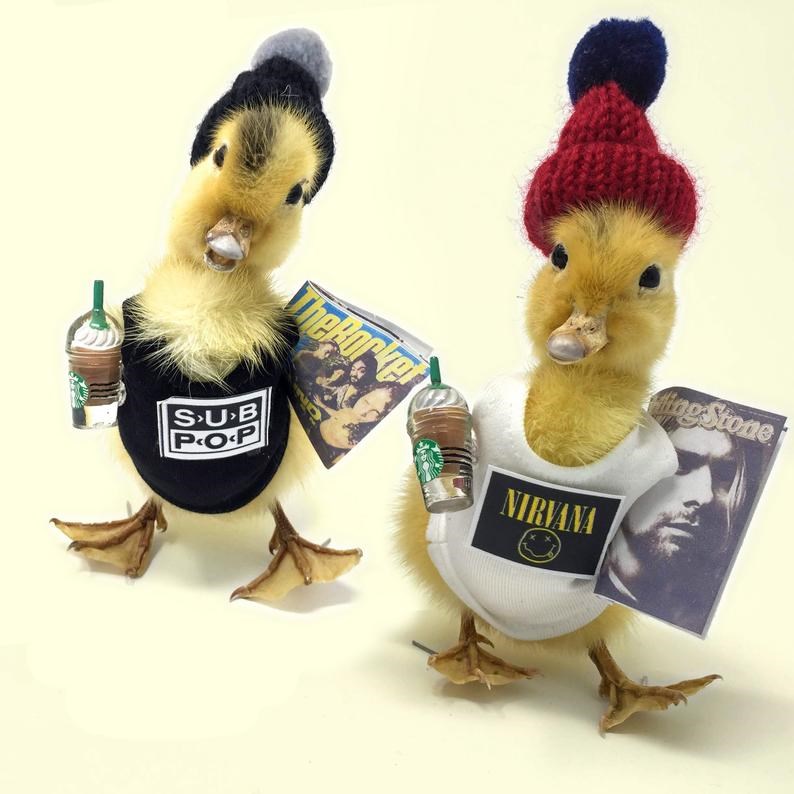 It's never been easier to shop local, thanks to Etsy's Made in Canada Market. Across the nation, markets showcasing handmade and artisan goods will be doing a one-day pop-up, including right here in Vancouver. Shoppers will find vintage goods, handmade wares, supplies, fine art, jewelry, children's items and much more.
When: Sept. 28, 10 a.m. to 6 p.m.
Where: Robson Square, 800 Robson St.
Podcasting 101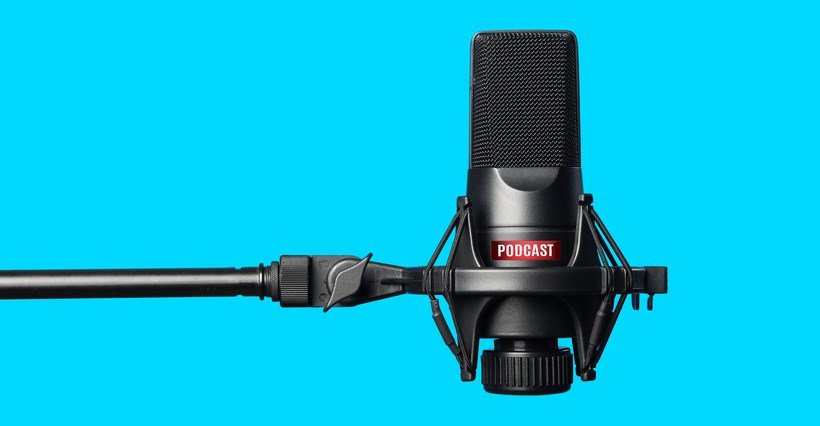 Everyone is doing it, so you can too... podcasting, that is. If you are brimming with ideas for the downloadable airwaves but need to harness that genius, this is the event for you. Podcasting 101 will break it down from interviewing and broadcasting skills to editing and distributing, too.
When: Sept. 28, noon to 3:30 p.m.
Where: Vancouver Co-op Radio CFRO, 370 Columbia St.
Vancouver Sustenance Festival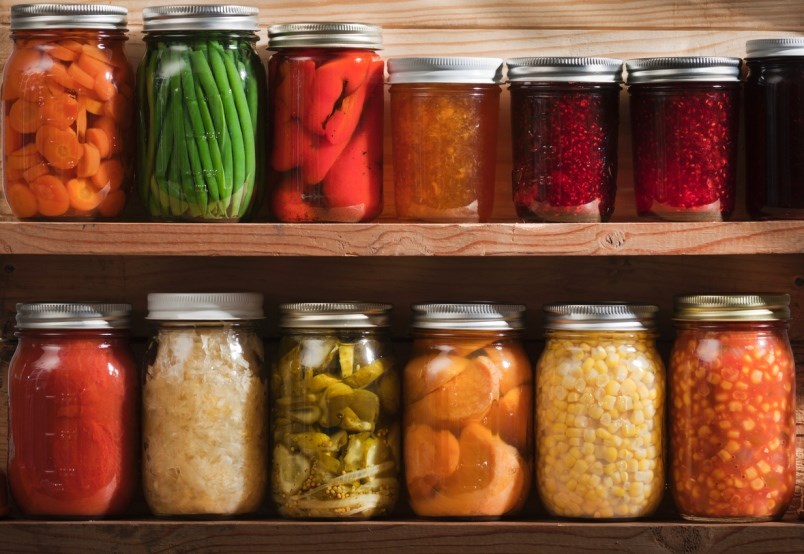 Celebrating its 10th anniversary, Sustenance Festival is an initiative of the Vancouver Park Board featuring food, art and culture events, including intercultural celebrations, community meals, workshops and dialogues. The fest launched Sept. 18 and runs through Oct. 18, with free and low-cost events city-wide.
When: Until Oct. 18
Where: Various venues
Nard Gets a Star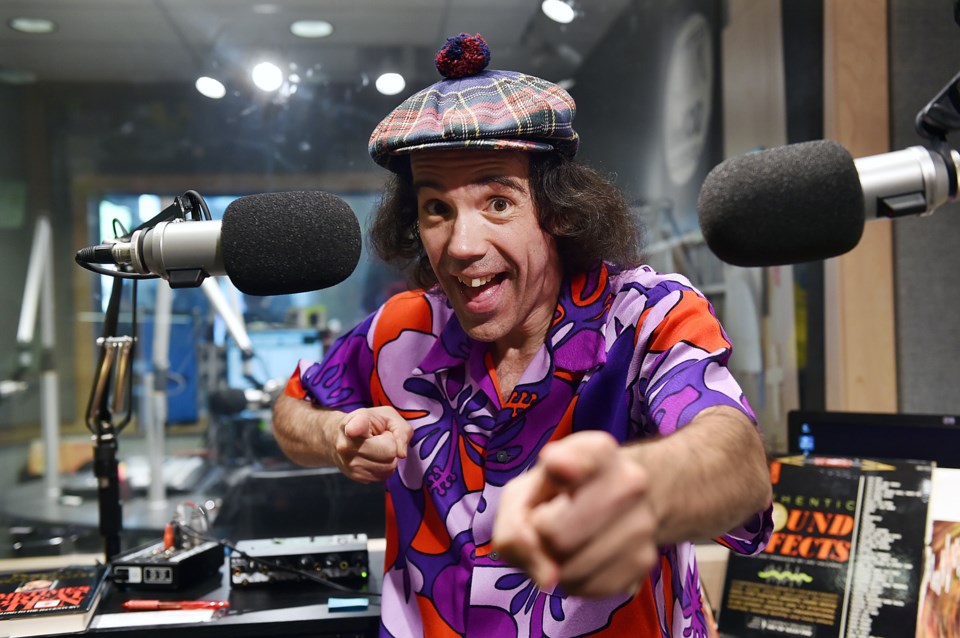 Doot doola doot do: The eclectic and iconic Nardwuar got himself a star on B.C.'s Walk of Fame and is in the B.C. Entertainment Hall of Fame, and it's time to celebrate. This family-friendly celebration is free and will feature the interviewer and comedian's bandthe Evaporatorsplus Nardwuar's Video Vault and a Nardwuar Meet and Greet. Doot do!
When: Sept. 29, noon to 5:30 p.m.
Where: The Commodore Ballroom, 868 Granville St.
More events at vancouverisawesome.com.