TransLink has announced a new pilot program that will allow its customers to have their deliveries sent to smart lockers at three SkyTrain stations. 
As the first winner of TransLink's 2019 Open Call for Innovation on Customer Services and Amenities, PigeonBox, the smart locker service, was selected out of 45 proposals. The Open Call for Innovation solicited proposals for new services for customers as they travel through the transit system.
"We are always looking at creative ways to utilize our transit spaces so that we can better serve our customers," said TransLink CEO Kevin Desmond. "The last round of submissions received many thoughtful proposals and I'd like to congratulate PigeonBox for their successful pitch. Having secure lockers for pick-ups at transit stations will reduce unnecessary trips and simplify the lives of our customers."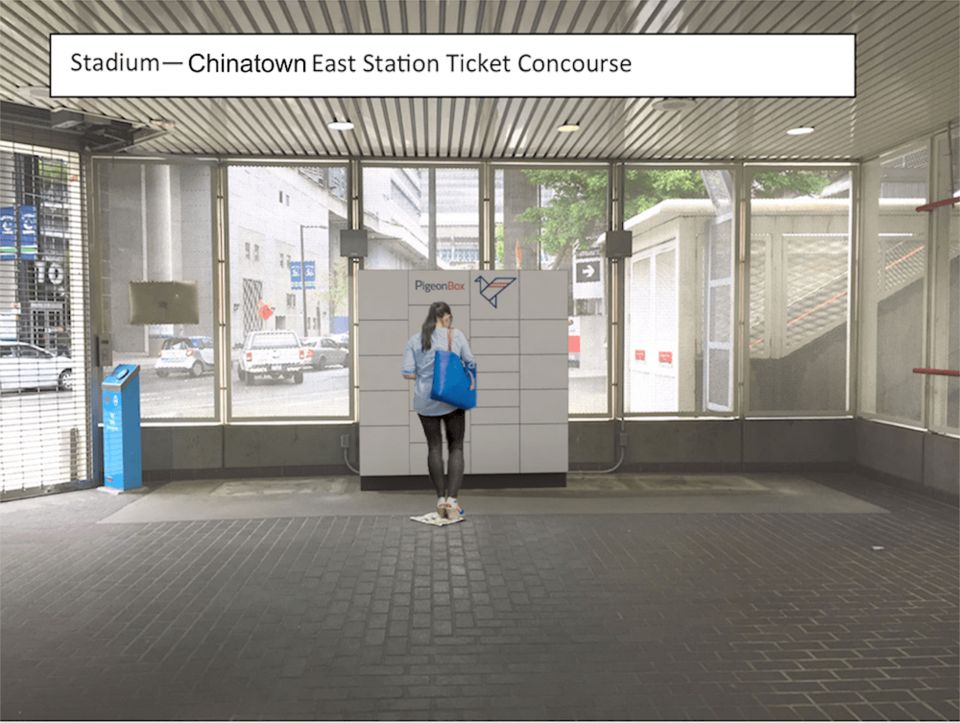 PigeonBox will allow customers to use the smart locker address as their mailing address when making any online purchases. First, customers will sign up to use a locker on the PigeonBox website or app. After doing so, they'll receive the mailing address. Once the order is complete and delivered, PigeonBox will send the customer a locker number and access code for a smart locker.
"The PigeonBox dream is to make every online delivery experience as seamless as possible," says PigeonBox CEO Seunghwan Son. "We've built our smart lockers for those who want to protect their online orders and pick up their packages with ease. When we first launched PigeonBox, our customers told us they wanted to see us grow and expand at our transit stations. We are excited to finally launch this partnership with TransLink."    
The pilot is set to launch this spring at Joyce-Collingwood, Stadium-Chinatown, and Commercial-Broadway SkyTrain stations.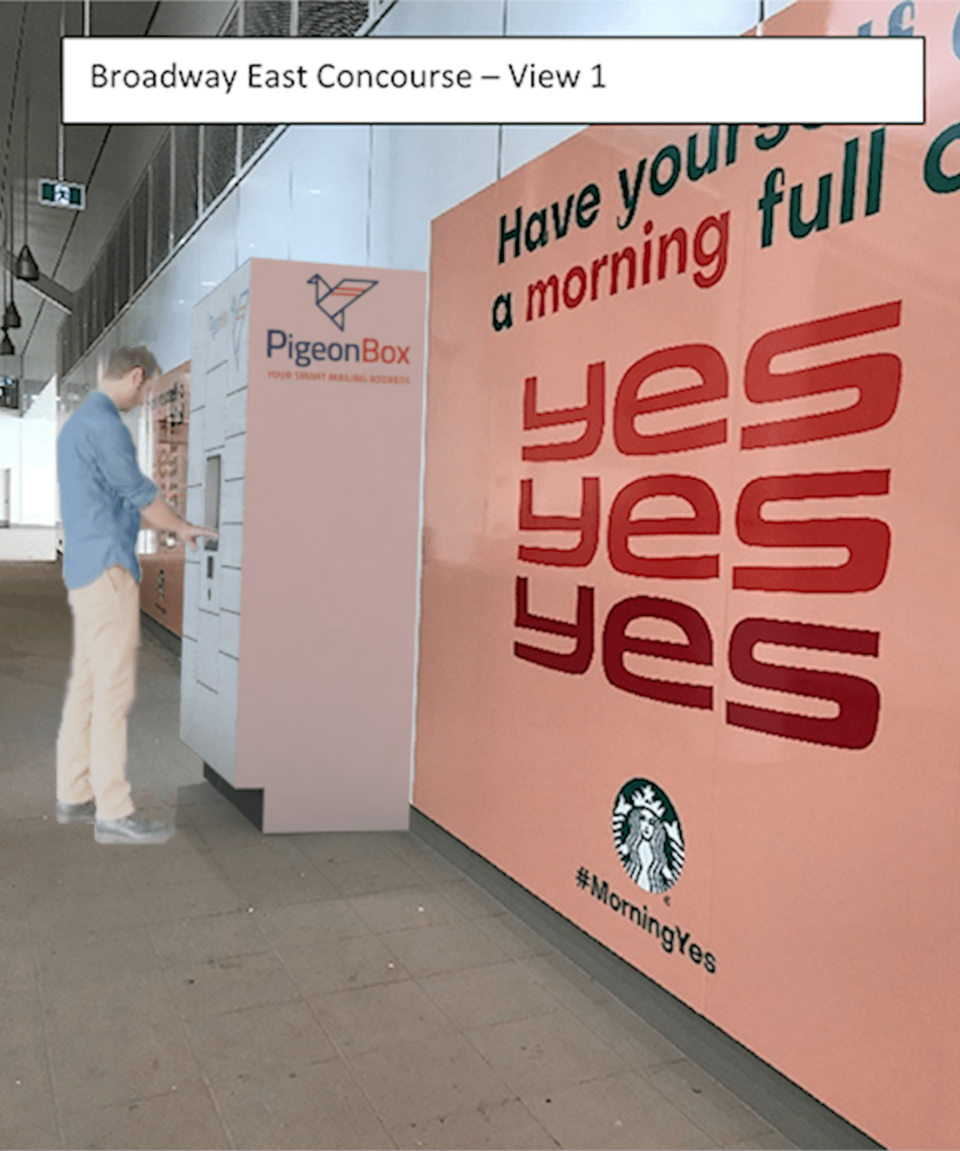 Designed as a one-year pilot from the TransLink Tomorrow program, the continuation and expansion of the project will depend on the pilot's success.
Other successful ideas from the Open Call for Innovation will be announced in the coming months. Previous winners include a shared mobility service with Evo, Modo and Mobi, and a partnership with carpooling company, Poparide.
Read the original article here.