Chances are if you live in an apartment in downtown Vancouver, you're probably use to navigating around small spaces since the average size of an apartment in downtown Vancouver is usually around 600 square feet. Perhaps my biggest challenge when it comes to finding space is my closet. You'll rarely see a walk in closet for a small apartment which means you have to get creative with a standard size closet. In addition, if you live with a spouse, your closet space is cut in half. 
The new year is the perfect time to get organized and declutter. If you haven't worn it in over a year, it's time to rethink and throw it in the donate pile. My one key rule is to make sure that you can see what you have easily. If it's difficult to get to, you'll probably forget about it. Here are a few addition tips: 
1. Use metal file separators to keeps things organized.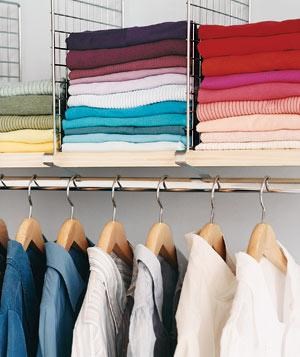 2. Maximize your coat closet space.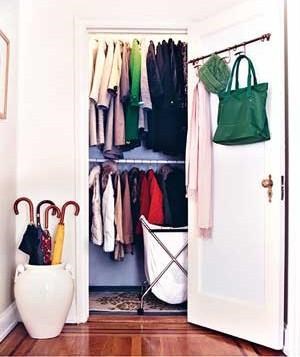 3. Use the inside door as storage: You can add a bar to hang scarfs or use as a shoe rack.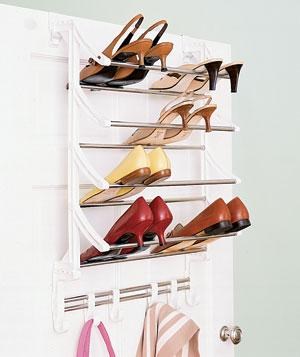 4. Go high: If you have high ceilings in your apartment, build your closet up to utilize the space.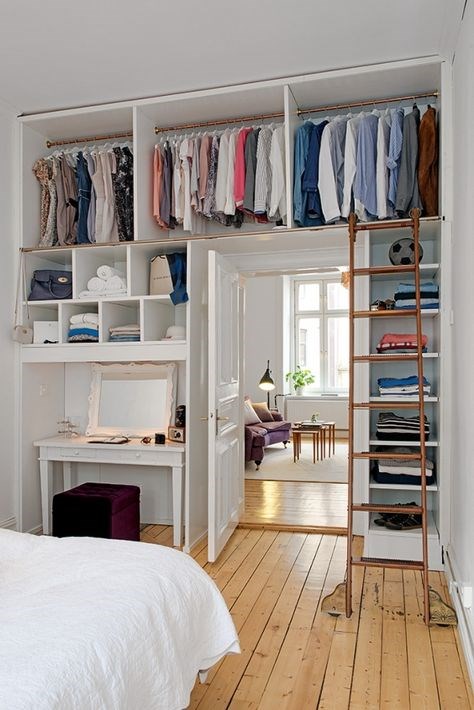 5. Use a stylish clothes rack as a secondary storage space.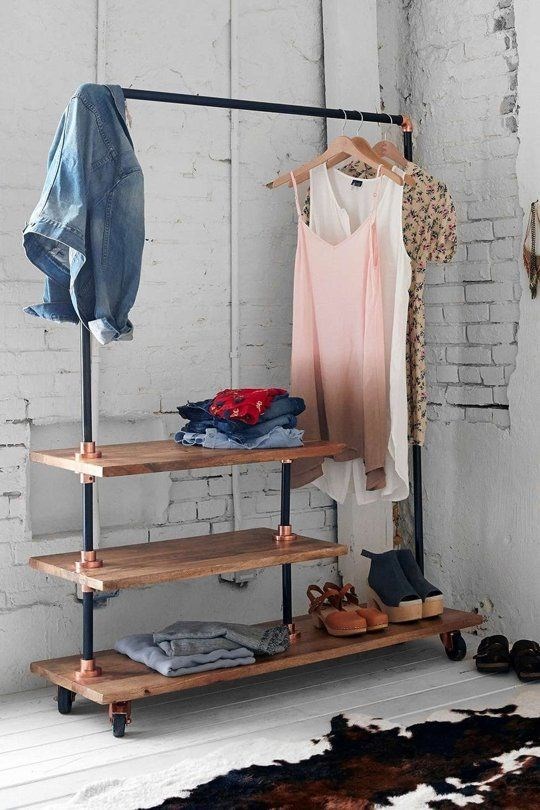 6. Get crafty when it comes to storing accessories: Use an old photo frame and hanging wire to store your sunglasses.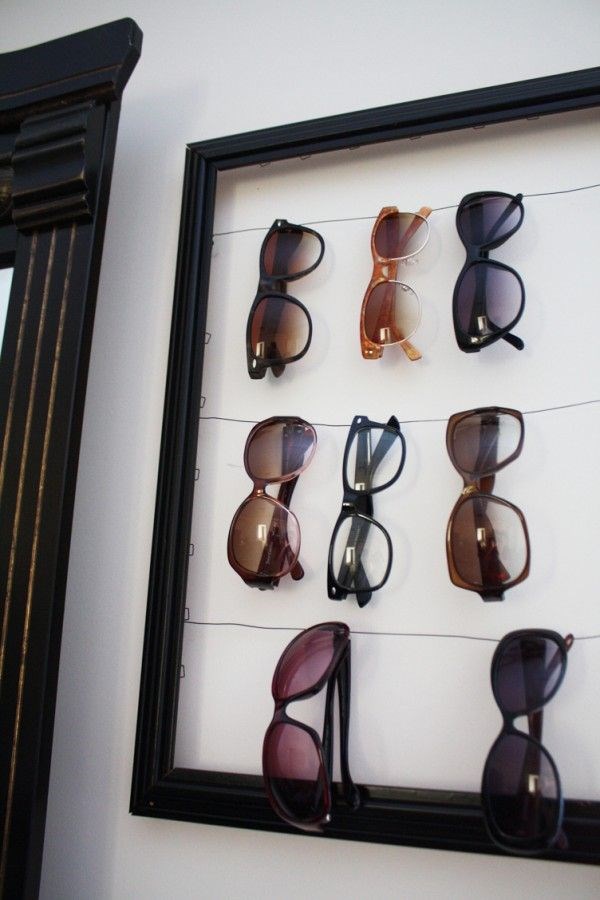 7. Make use of space below hanging level: you can add drawers, shelves or cubes for extra storage.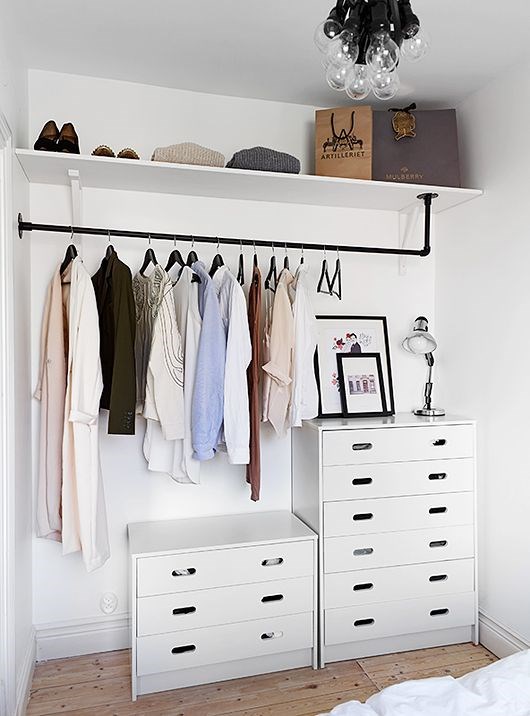 8. Go tech: The new style book app will take an inventory of everything you have in your closet and will ensure that you're putting all your items to good use.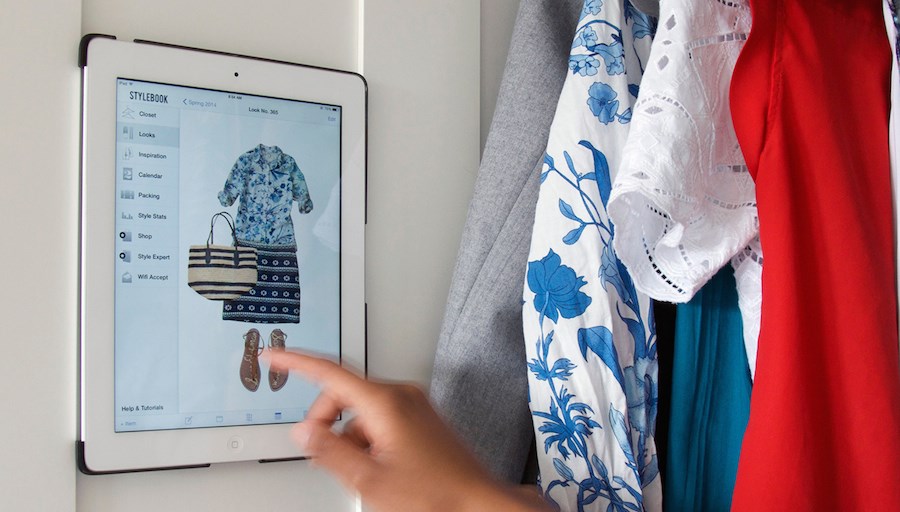 Amy Yew is a contributing columnist at Vancouver Courier and a fashion and style writer. She is also the author of a blog Style du Jour. Tell us what you think and submit any questions you have to amyvancouvercourier@gmail.com.
Stay connected!