It's snowing!
How do we know? Because our social media feed is filling up with photos, videos, selfies and boomerangs of the falling white stuff.
It's almost like this never happens every few years for a day or two. It really is magical.
Here are the best snow photos of Vancouver we've found from today's snowmageddon.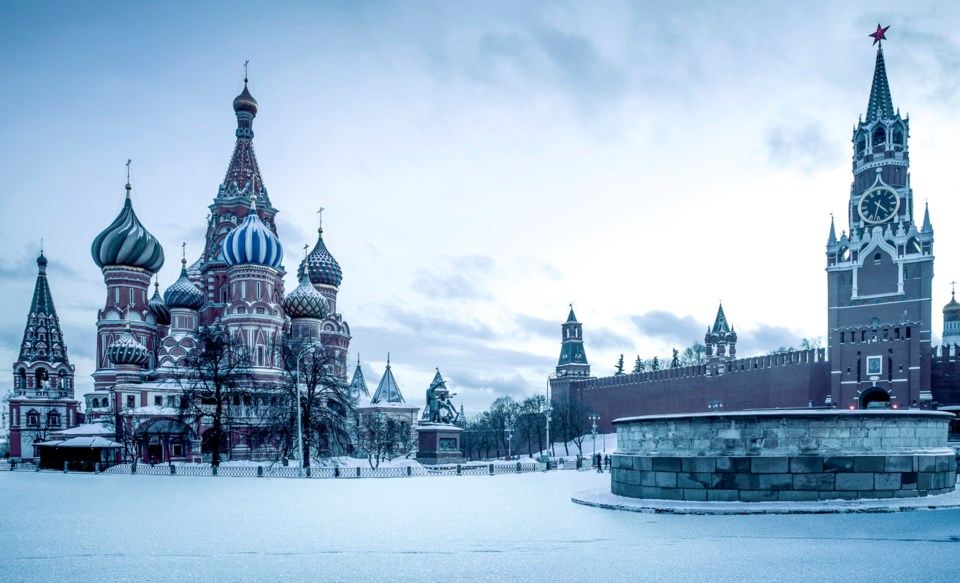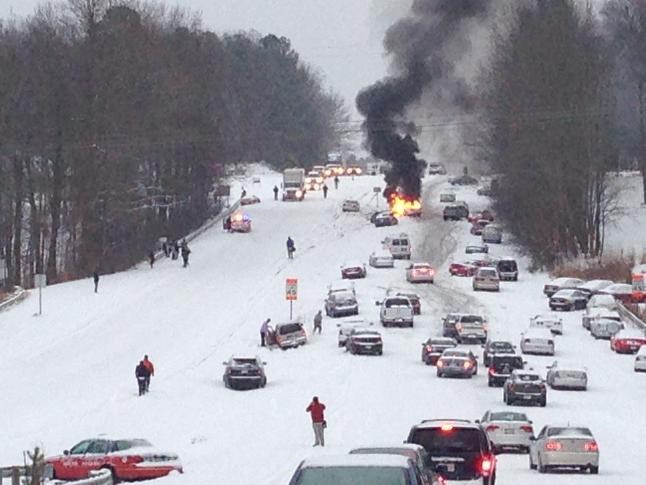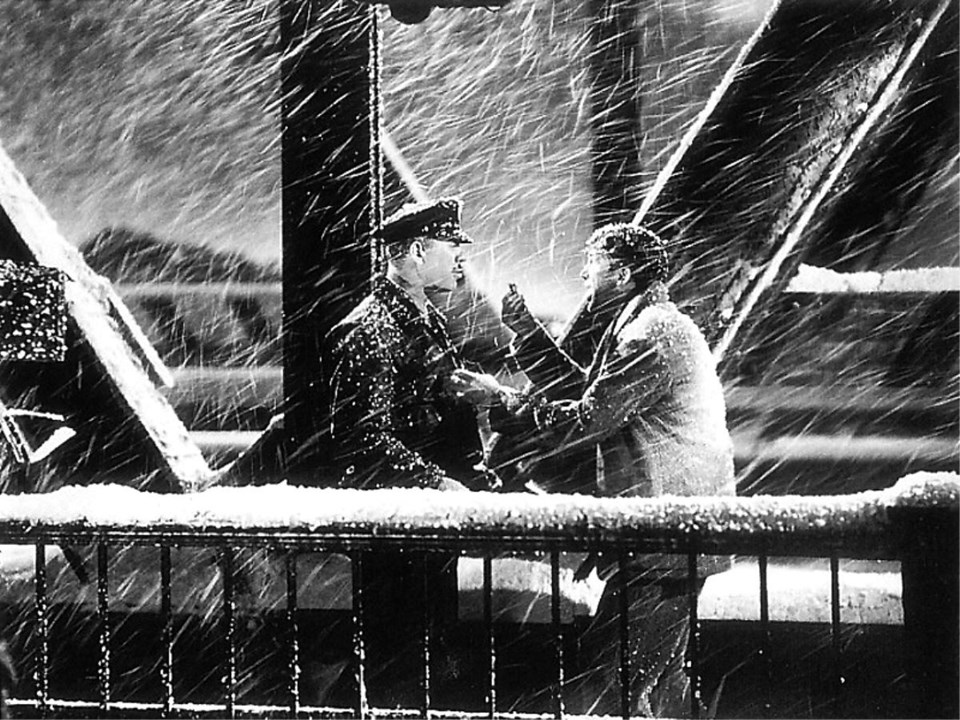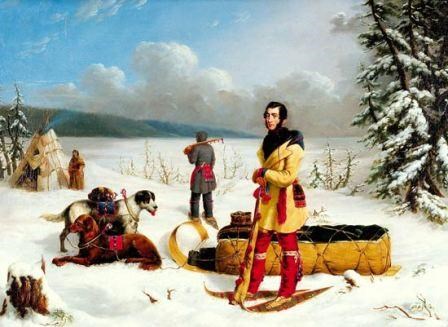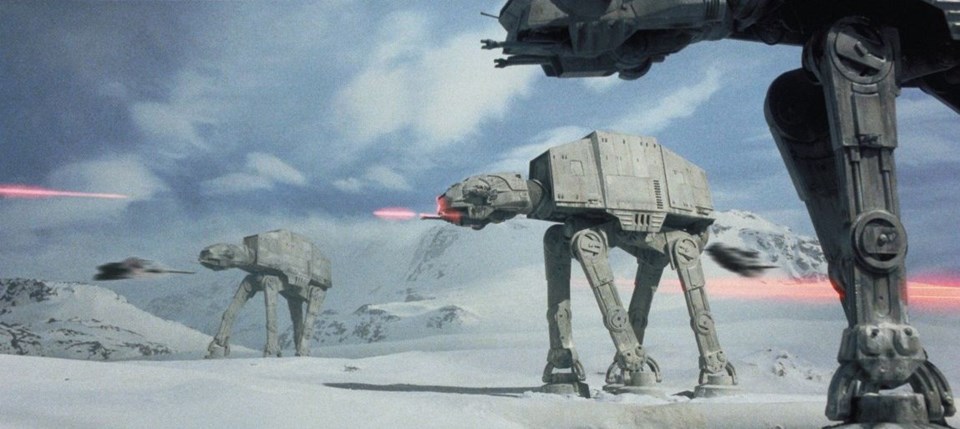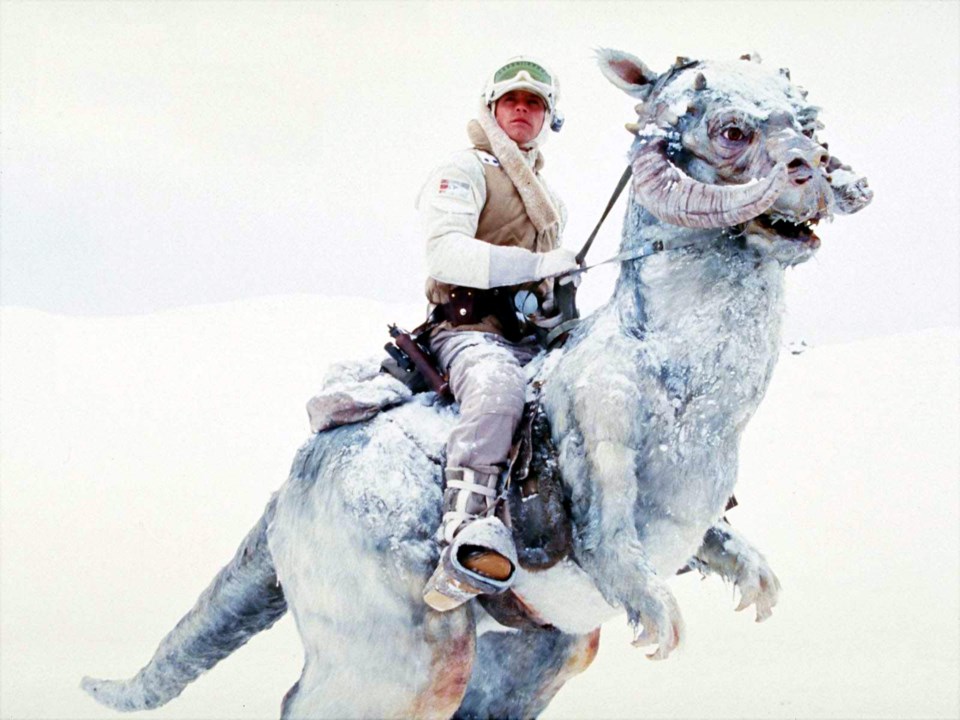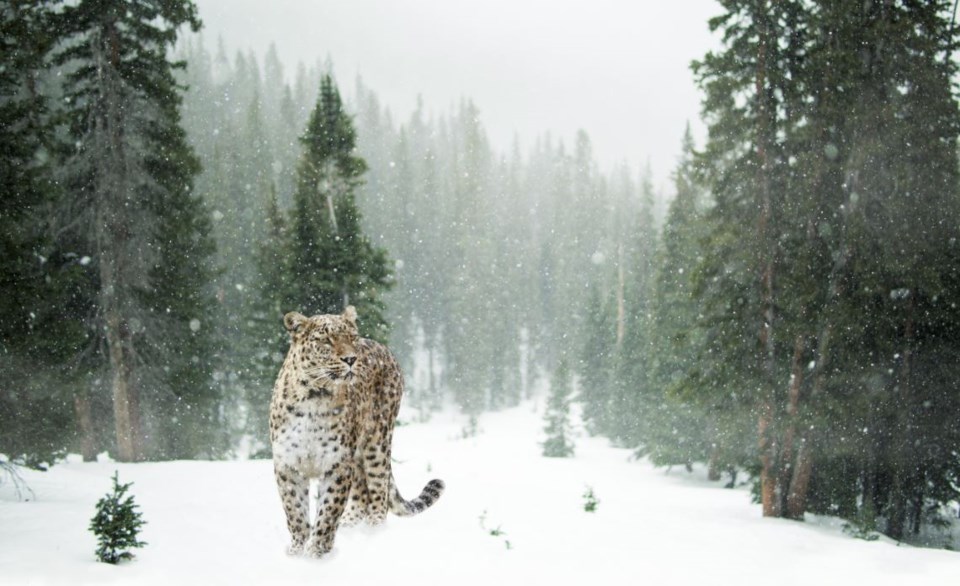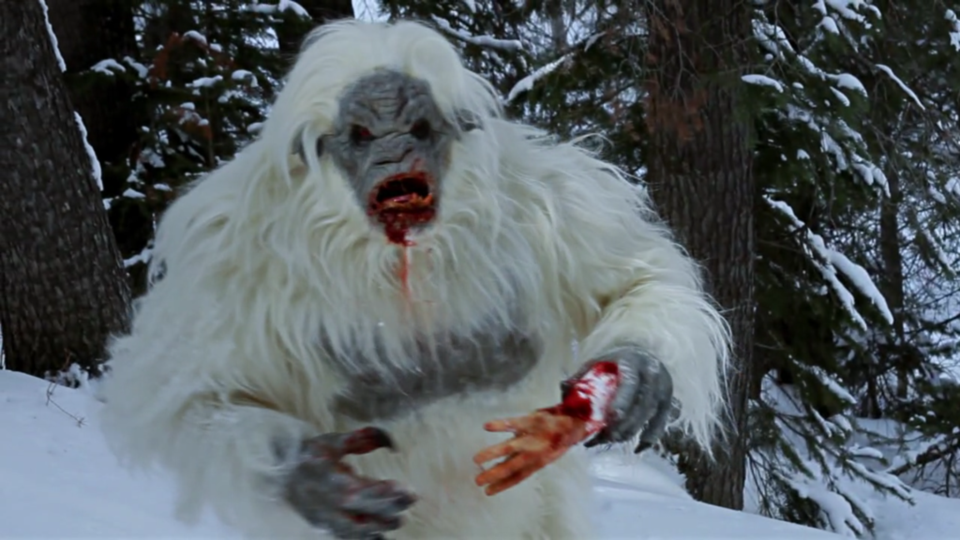 *Note: this article was first published in 2017.