The upcoming municipal election is several months away (Oct. 20), but it's already attracted a hefty raft of candidates that have floated into our social media streams, dinner conversations and sweaty dreams. And to be honest, we're already exhausted. So without much effort or emotional investment, here are our initial thoughts on these predominantly politically inexperienced mayoral hopefuls.  
Ian Campbell, Vision Vancouver
Vancouver has already had three mayors named Campbell, so why not a fourth. Plus people named Ian sound like they're good with their hands. "Hey what did you do on the weekend?" "Oh, Ian came over and helped me build a shed. Ian has all the tools. All of them…wink, wink, nudge, nudge."
Ken Sim, Non-Partisan Association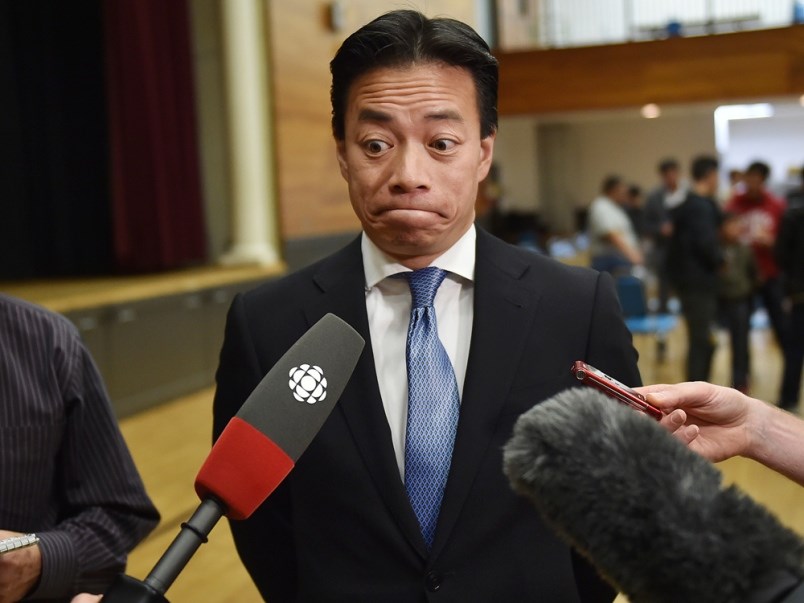 As one of our colleagues ably demonstrated, Ken Sim easily morphs into the catchphrase "Sim City," which is helpful from a marketing perspective. But we'd hazard a guess that anyone who still plays Sim City on their computer probably thinks Hootie and the Blowfish are still part of the cultural zeitgeist. It's not like they're Bootsauce, or anything. Plus, as rakishly handsome as Sim is, would it kill him to smile once in a while?
Patrick Condon, COPE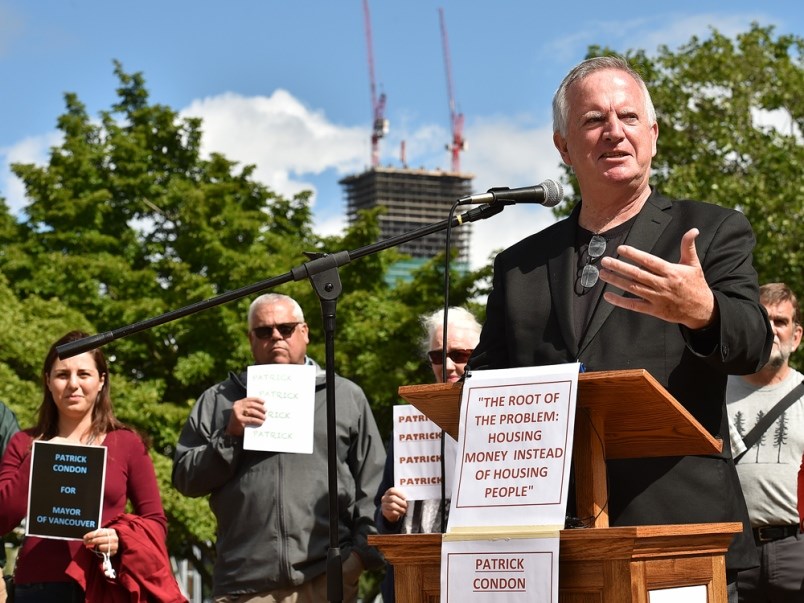 We're sure Condon is a smart dude, and he even reminded us that COPE was still a party, but the desktop publishing fan has to ditch the black T-shirt under a blazer look. And what's with hanging a pair of glasses off of said shirt during press conferences? For what it's worth, he's got the dad look down pat. And Vancouver has a long history of electing dads.
Hector Bremner, political party TBA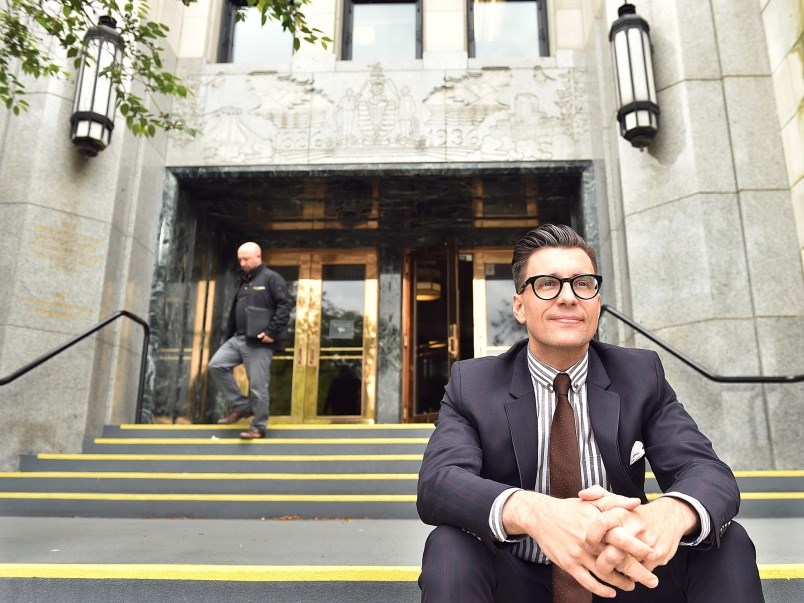 Style has never been Bremner's enemy. His old party the NPA? That's another matter. A while back, when Gregor Robertson announced he wasn't going to run again for mayor, we wrote an in-depth think piece titled "It's time to face facts: Vancouver will never have a mayor as attractive as Gregor Robertson." But what about Hector "the defector" Bremner? you're probably asking, as you stare longingly at Bremner's coifed Mad Men-esque hair, stylish glasses and impeccable sense of fashion. Well, he's not going to win, so we're standing by our claim.
David Chen, ProVancouver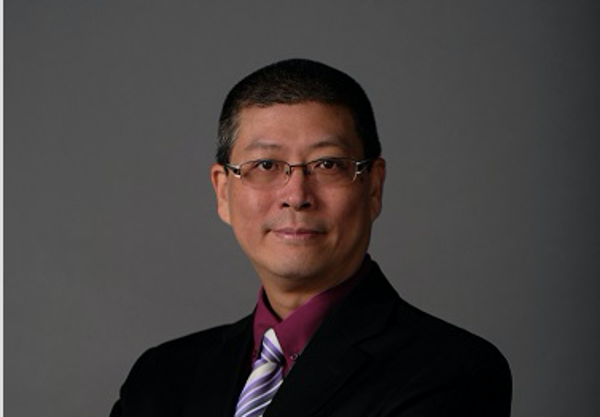 The only thing we know about Chen is that he reminds us of a guidance counsellor we had in high school who told us social work was a noble profession. The photo on Chen's website is also a little creepy, like he's reading our mind and would do some human centipede-like experiments on us if our car ever broke down and we knocked on his door for assistance. But he's probably a perfectly nice guy.
Kennedy Stewart, Independent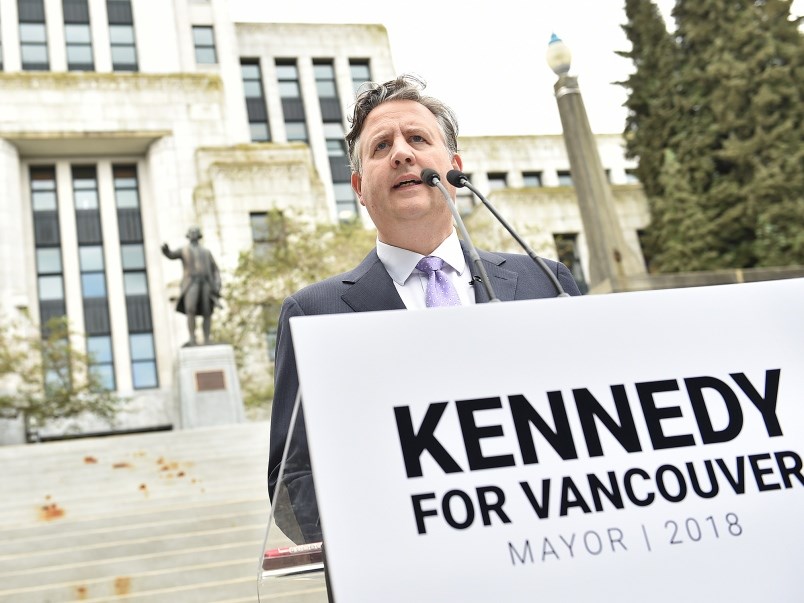 As far as names go, "Kennedy Stewart" sounds like it was made for political office. "Ken" Stewart, on the other hand, sounds like the name of a softball coach who would bootleg for you (i.e. "Sweet, Coach Ken just scored us a case of Lucky"). Like Patrick Condon, Stewart rocks the dad look, but unlike Condon, he also understands the power of a good tie.
Shauna Sylvester, Independent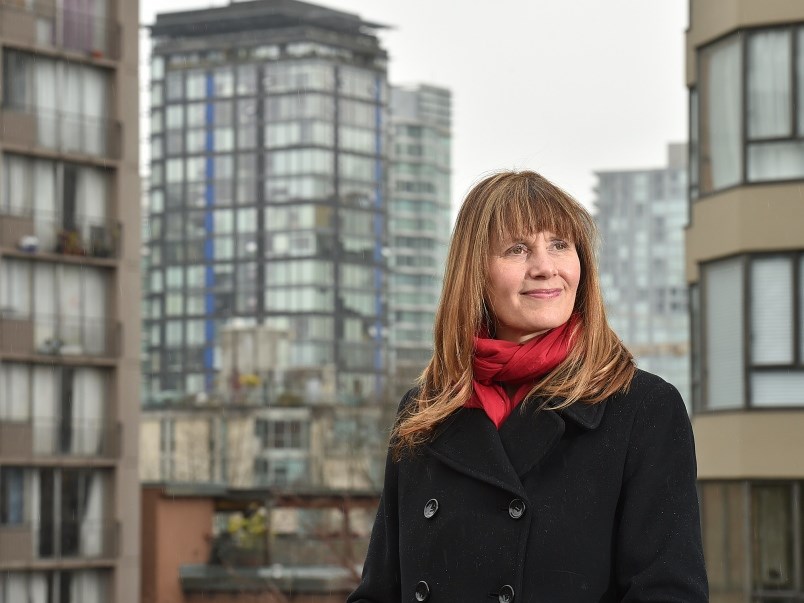 Big fan of last names that sound like first names. And alliteration. Also a big fan of bangs and scarves. Come to think of it, Bangs and Scarves would be a great name for a band.
Wai Young, Coalition Vancouver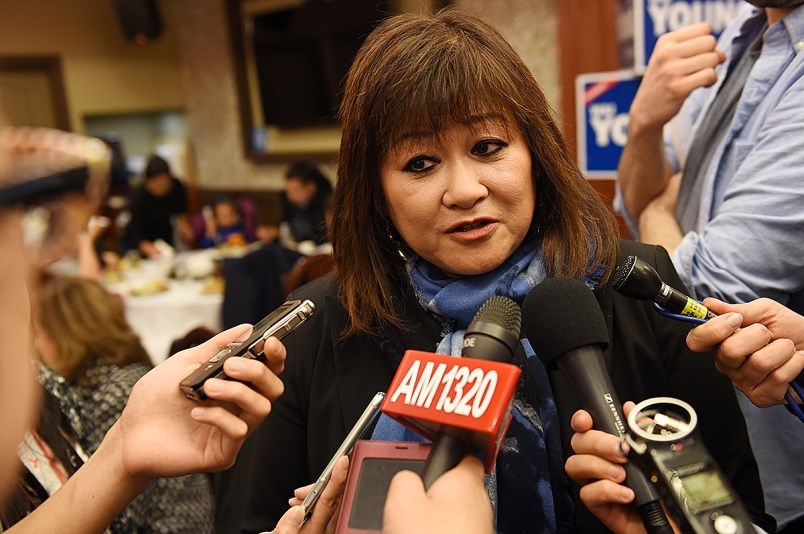 She's got bangs and she's been known to rock a scarf from time to time, but unlike Shauna Sylvester, Wai Young has a very headline- and pun-friendly name, which we're always stoked about. "No Wai," "Every which Wai but loose," "Forever Young," "Young at heart," "How much do you Wai?" and for all you Billy Joel aficionados "You Wai be right, you Wai be crazy."