K&K continues its hard hitting series examining the endless tedium of Vancouver mayoral candidate campaign videos so you don't have to. 
Next up to bat: Shauna Sylvester. The independent candidate and possible Kennedy Stewart party spoiler has got good video game as evidenced by her Facebook feed.
But the one that really caught our dwindling attention was titled "Here's why Vancouverites are voting for Shauna Sylvester."
It starts off with a bald, goateed fella confronting us (the viewer) in a back alley, reminding voters that it's time to choose their next mayor. Or else they might get cut. (We might have made that last part up.)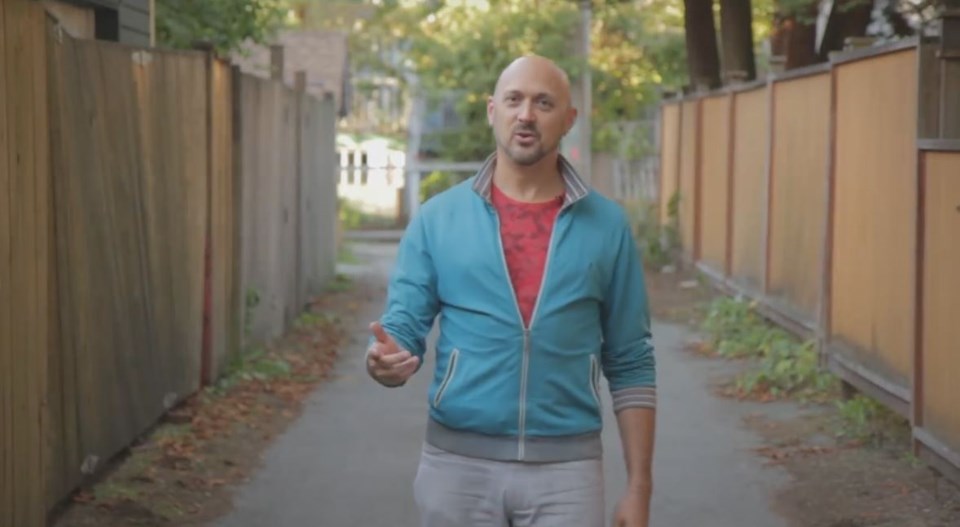 The whole scene might have felt vaguely threatening if the alley dude hadn't been wearing such fetching casual attire.
Then the video proceeds with a series of testimonials from a range of Vancouverites including former NPA mayoral candidate Peter Ladner, filmed outdoors, on leafy sidewalks and often in the middle of the street.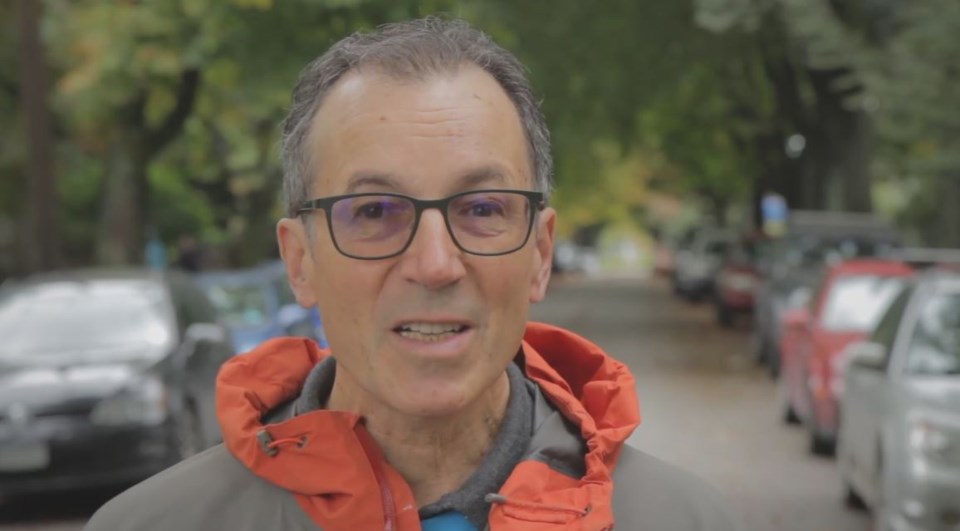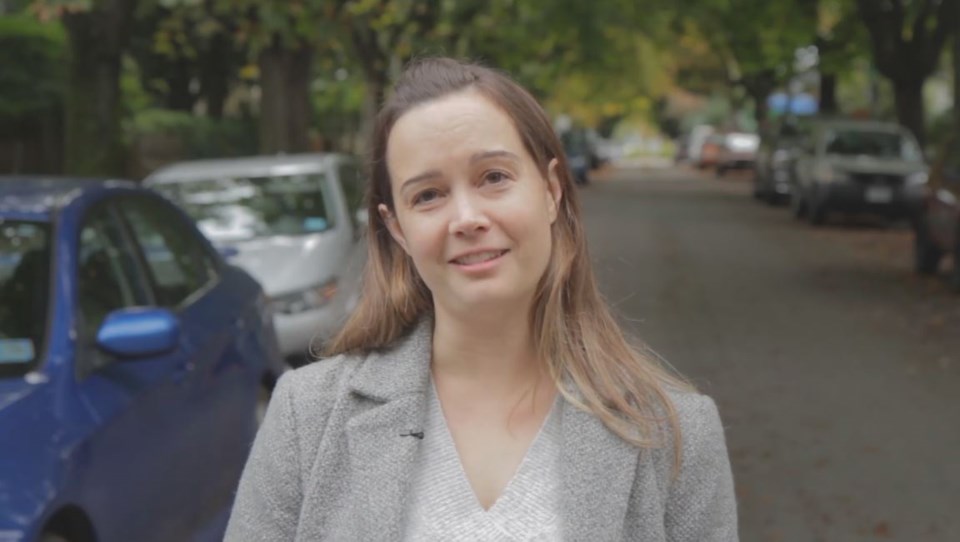 Why the middle of the street?
Cuz Sylvester and her posse are badass mofos.
Traffic can kiss their MEC-clad asses.
The road ain't nothing but a cement doormat to wipe their shit-kickers on.
Inside is oppressive. Just like the Man.
Sweaters are their armour, and it's autumn, bitches.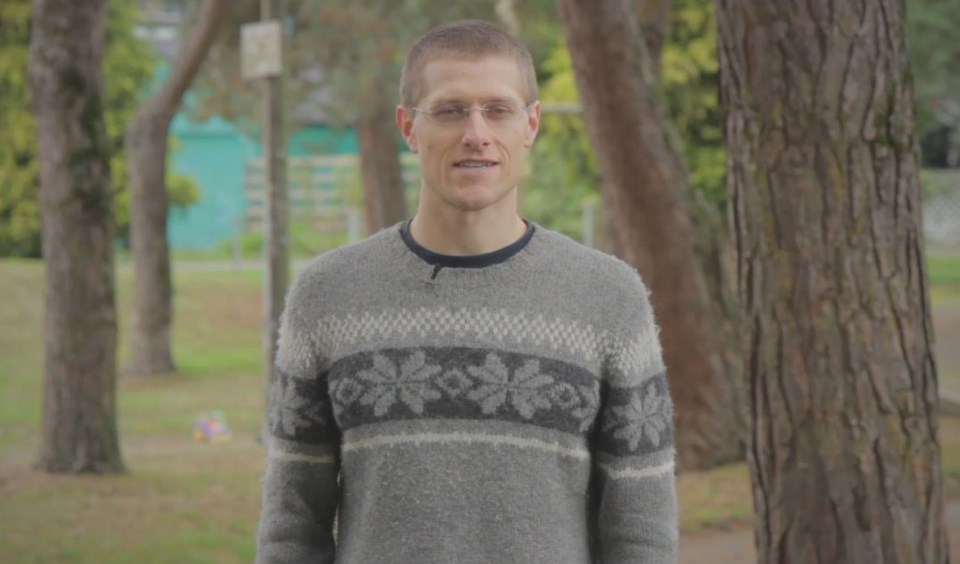 So let's vote the crap out this effin' democracy dojo.
(We may be paraphrasing a bit.)