In the third instalment of K&K's investigative series examining Vancouver mayoral candidate promotional videos, we cast our bloodshot eyes towards the emotional rollercoaster of Wai Young and Coalition Vancouver's election campaign.
If you've been following Young's admonishing Twitter feed, you'll be familiar with her Trumpian-nuances.
Nicknaming her opponents, a fondness for the all-caps button on her keyboard and a litany of complaints about everything from bike lanes to the rampant crime that is supposedly putting each and every one of us in mortal danger, especially our precious children.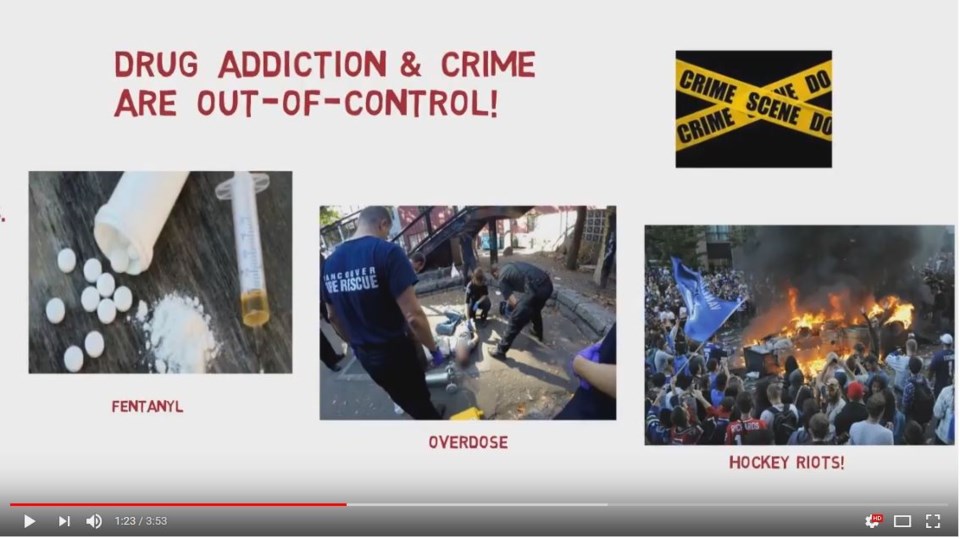 So imagine distilling this dystopian anti-Vision vision in video form and then pairing it with upbeat, happy-go-lucky — you could even say inspirational — stock music. That's pretty much the Wai Young campaign video experience in a nutshell.
Except for one other thing.
There are a lot of exclamation marks.
Thirty-one, in fact.
In just under four minutes.
That's an exclamation mark every 7.7 seconds.
Sometimes, the video employs four exclamation marks in one sentence!!!!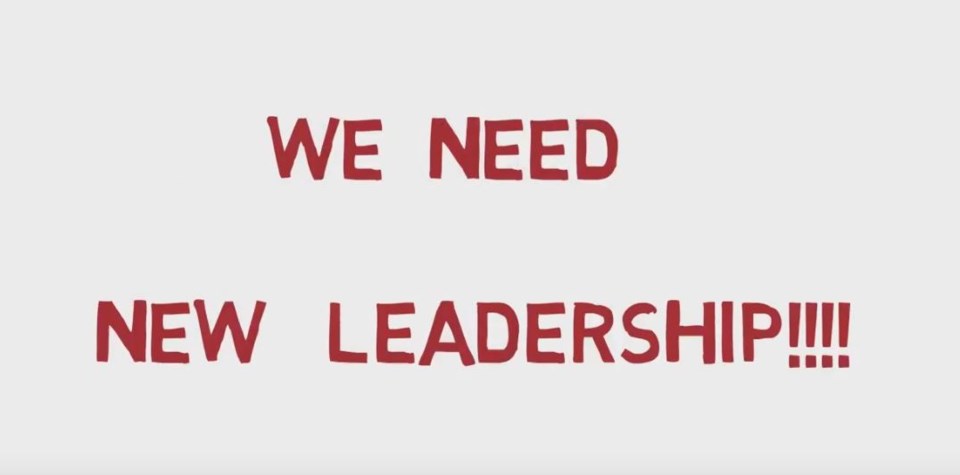 As you can tell, we're not exactly fans of exclamation marks. "Use your words," our parents would say. "Use your words, and take it easy with exclamation marks because it makes you look unhinged and hysterical."
In other words, your words, not punctuation, should hold the power of your sentences.
In the end, an exclamation mark is just a crappy amplification system with too much high-range frequency that audiences will tune out from exhaustion.
But what do we know!?
Good luck to everyone!!!!!!!!!