Just like every snowflake is unique, so too are Vancouverites' reactions to snowflakes, particularly when it blankets the city — at first transforming the streets into a winter wonderland, then plunging society into a snowy hellscape of terrible driving and righteous indignation over personal inconveniences.
To help you get through Vancouver's winter of discontent, here are a few tried and true tips to guide you on your snow-capped journey.
Take photos of the freshly fallen snow and post them to your social media feeds ASAP
Your childlike wonder towards snow will be short-lived, so harness that fleeting sense of innocence and share it with the world until it becomes tiresome. Sure, everyone else is posting the exact same photos of snowy streets, snow falling in slow motion and porches, railings, bushes and trees covered in a marshmallowy quilt of winter weather, but for a brief moment you will be part of a whole. A brief, happy whole.
Let indignation with the powers that be creep into your heart
Great job @TransLink for picking a @Bombardier design that doesn't take snowfall into account! #vancouversnowstorm2020 pic.twitter.com/JrwwGMGGAQ

— Victimless Crimea (@sxycaligirl69) January 15, 2020
Peruse Facebook and Twitter and join in the public's growing condemnation of buses that aren't running, SkyTrain stations that are crowded, city streets that are unplowed and people who don't shovel their sidewalks. If possible, shake your fist at the clouds. Better yet, call out TransLink or the city on social media for their questionable response to inclement weather. It's cold outside, so let that resentment and anger burn brightly and warm your cranky body all damn day long. And if the mayor is taking a holiday during this natural disaster? You'll have enough bad mojo to heat your house all week. Dang.
Selectively post a photo of a cleared bike lane and publically grumble about the uncleared sidewalk beside it
You've reached peak Vancouver, right here. Sure there are plenty of instances of cleared sidewalks beside uncleared roads and bike lanes, but that doesn't fuel the fire in your belly, does it. Plus complaining about bike lanes AND snow is like the Hall & Oates of Vancouver indignation. It's doesn't make sense, but it feels so right.     
On days like today this is what upsets me. Why is the bike path clear and not the pedestrian path?
Why?????@CityofVancouver pic.twitter.com/pD69K257QK

— Tricia Barker (@TriciaBarker49) January 14, 2020
Block any of your friends, family members or coworkers on Facebook who are currently on a sunny vacation and will undoubtedly post a photo of a tropical beach or a sweaty bottle of Corona poolside and quip, "How's everything in Vancouver" like they are the funniest, most original person in the entire effing world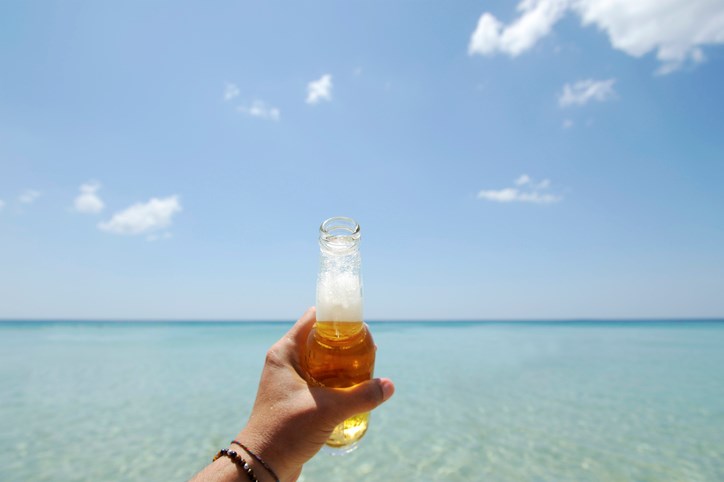 It's got to be said: Corona is a s*** beer, and anyone who drinks it is a s*** person, even if it's your mom. This is why you should have never accepted her friend request on Facebook. Plus she keeps inviting you to play Candy Crush with her, and that would just be weird.
The next time it rains, forget how inconvenienced you were and wish it was snowing again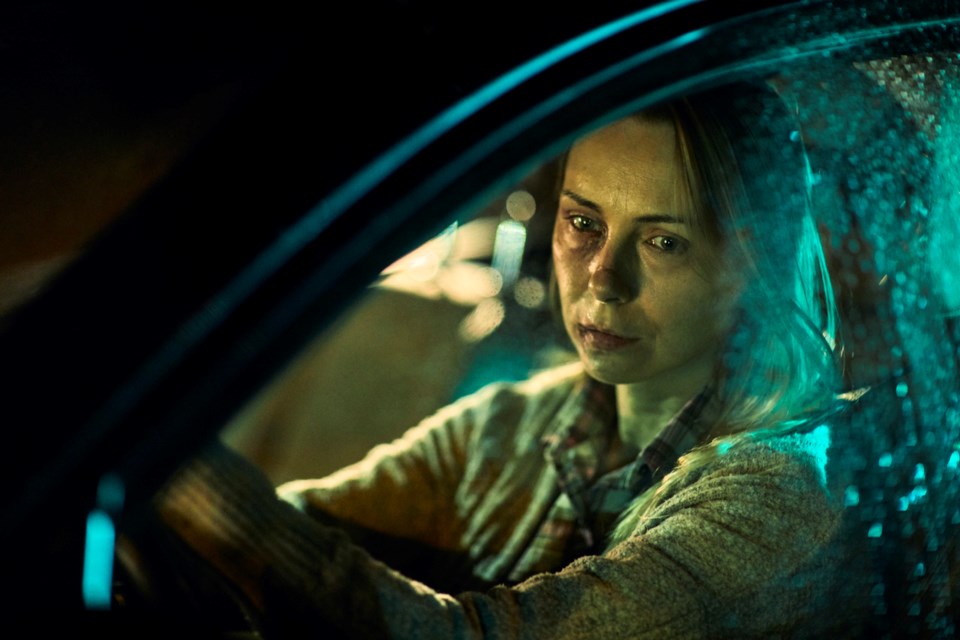 Grey skies, soaked feet, stinky buses. Rain is for chumps. Bring back the white stuff. It makes everything look so much cleaner and Instagramable. Plus you don't have to pound back the Vitamin D like Skittles when everything's so bright and fluffy. You also look so much cuter in that parka and boots combo. Damn, you didn't know how good you had it. Thankfully, you have an intense game of Candy Crush with your mom later to distract you from how empty your life has become without snow. Beautiful, fluffy, restorative snow.
A version of this story was originally published in 2019.