I grew up in Chilliwack.
I graduated from high school in this Fraser Valley community, as did my two sisters. I also got married there, and my son was born at Chilliwack General Hospital. It's where my mom and dad are buried. It's where some of my best friends live.
And it's where some members of the Chilliwack School Board, including controversial trustee Barry Neufeld, believe an anti-bullying program aimed at making schools safer and more inclusive for all kids is a bad thing because it includes protections for LGBTQ2S+ children and youth. The initiative they're so afraid of is called SOGI 123, which stands for "sexual orientation and gender identity" — a collaboration with the B.C. Confederation of Parent Advisory Councils and the B.C. Ministry of Education.
SOGI is just one of many topics about diversity discussed regularly in schools, alongside race, ethnicity, religion and ability. SOGI-inclusive education simply means speaking about sexual orientation and gender identity in a way that ensures every student feels like they belong.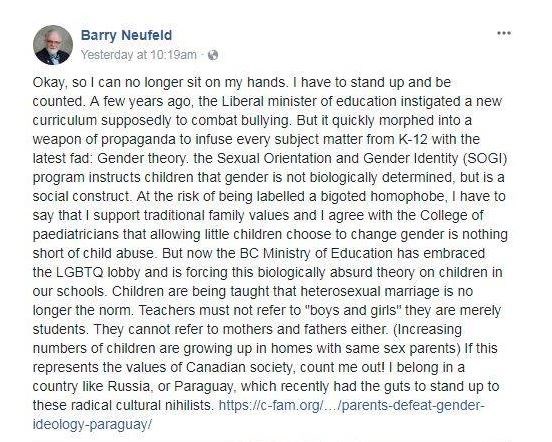 And, might I add, just as there is no "gay agenda" there is no "SOGI curriculum," as Neufeld likes to call the initiative. In the Facebook rant that got him into so much trouble last year, Neufeld wrote, "…But now the B.C. Ministry of Education has embraced the LGBTQ lobby and is forcing this biologically absurd theory on children in our schools." Of course that was after he quoted the famously homophobic American College of Pediatricians, which says allowing children to choose their gender identity amounts to "child abuse."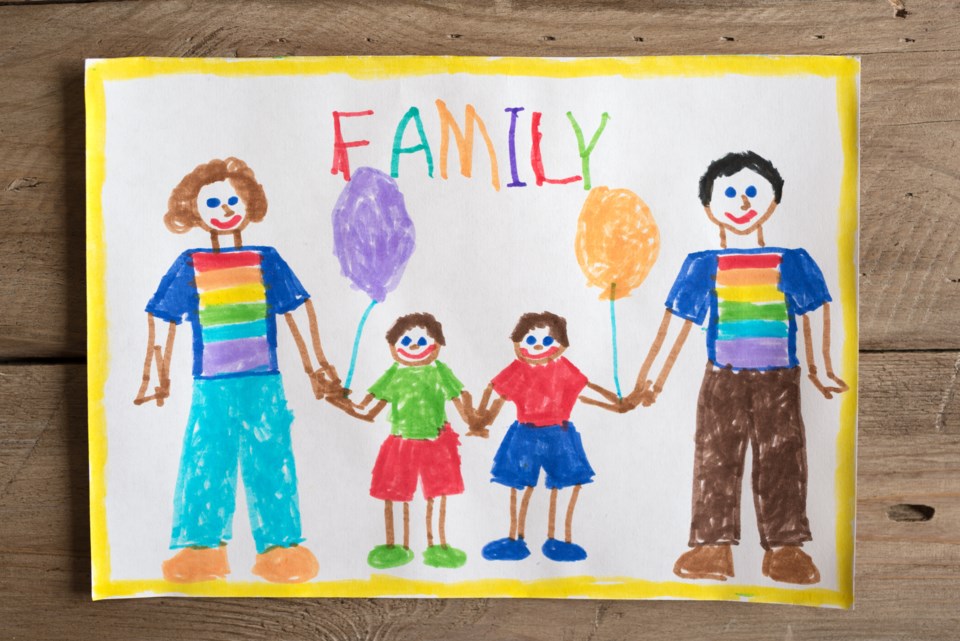 Just to be clear, the College of Pediatricians was created in 2002 to protest gay adoption, because apparently its members are against seeing unwanted children placed in loving homes. The problem is, and I'm talking to you — the Chilliwack voters who rallied behind Neufeld — many confuse it with the American Academy of Pediatrics, a group that is truly dedicated to the health of all children. Neufeld later folded under pressure and apologized for the "child abuse" remark, but not until taking some serious flack.
According to a story in the Chilliwack Progress, Neufeld also predicted the government would soon start apprehending children to put in homes to explore homosexuality. Seriously? I mean, it's truly beyond words, but apparently there were enough voters in Chilliwack who support this wrong-headed view that not only was Neufeld re-elected, but he got the second highest number of votes. Come. On. Now.
Earlier this year, the B.C. Teachers' Federation filed a human rights complaint against Neufeld for his comments about transgender people. CUPE 411, the union which represents non-teaching support staff in Chilliwack, filed a complaint with the B.C. Human Rights Tribunal alleging that their employer failed to protect its membership from Neufeld's transphobic and homophobic statements about SOGI.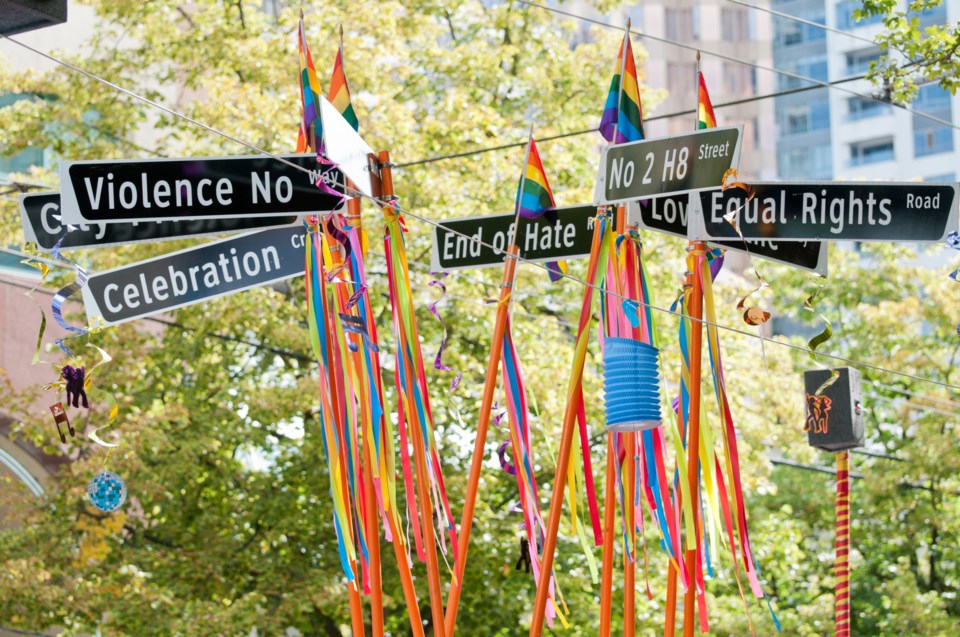 But Neufeld isn't the only anti-SOGI candidate voted to the school board in Chilliwack. Nope, those same Chilliwack voters went whole hog and elected two others, including biblical creationist Darrell Furgason and Heather Maahs. The three candidates were dubbed collectively and deservedly the "Hate Slate." Other local areas to vote in anti-SOGI candidates include Abbotsford (Phil Anderson and Korky Neufeld) and Richmond (Richard Lee).
So, I have to ask those voters, do you seriously think there is not an LGBTQ2S+ child living amongst you? Would you turn your back against your beloved child because of sexual orientation? Do you think it's OK for other students to bully LGBTQ2S+ kids, at a time when there's a good chance that child is considering suicide? Is it so wrong to love these kids instead of believing the vitriol spewing from these fanatics who use the word of God to back up their false facts?
And finally, do you not consider turning your back on these kids to be the true child abuse?
sthomas@vancourier.com
@sthomas10